E-Commerce Analytics Startup Profitero Acquired by Publicis Groupe
Profitero's tech delivers e-commerce analytics to The Kraft Heinz Co., Adidas AG and 4,000 other brands.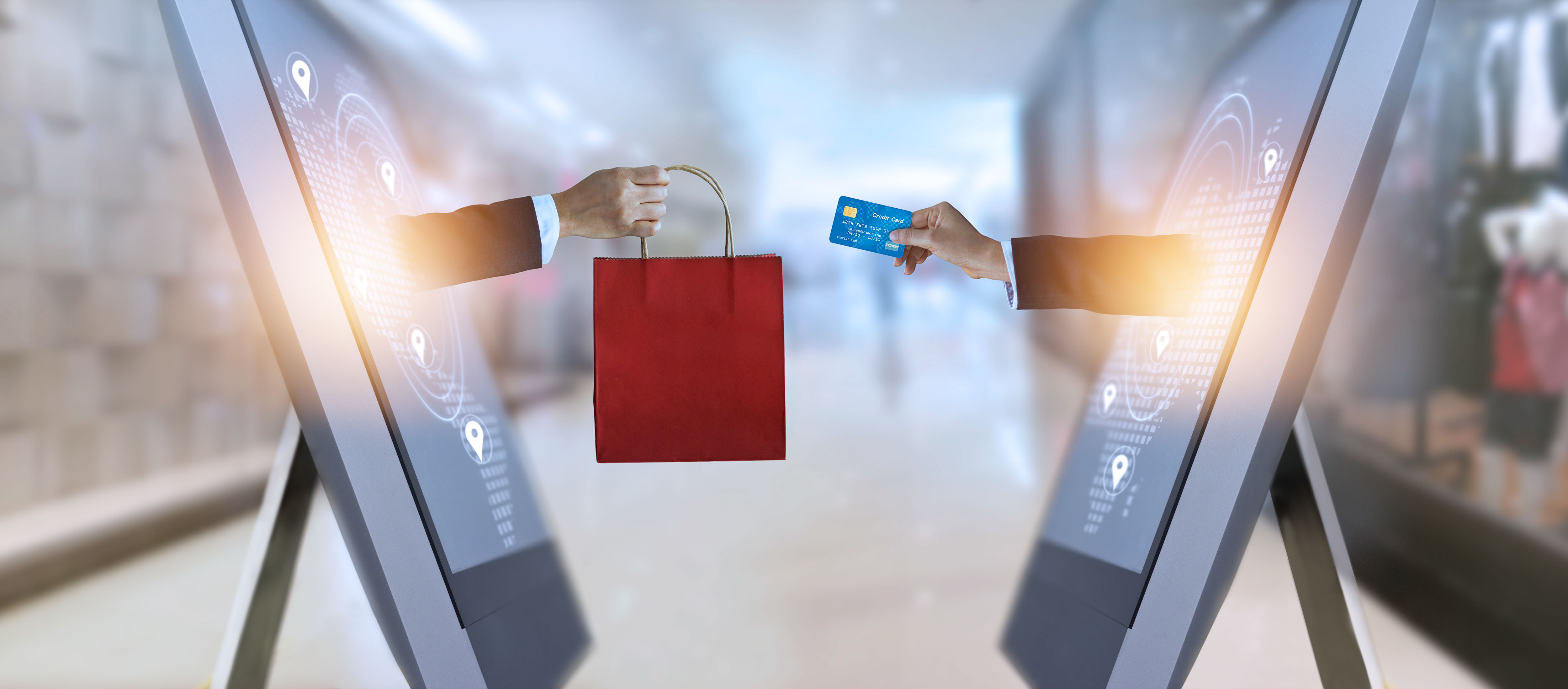 After spending over 10 years operating as an e-commerce analytics software company for over 70 million products, Boston-based Profitero has been acquired by Paris-based advertising holding company Publicis Groupe.
Sources familiar with the matter told The Wall Street Journal Publicis is purchasing Profitero for $200 million. 
The acquisition, announced this week, noted that Profitero will continue to operate as an individual company within the Publicis Groupe network. Profitero CEO Bryan Wiener and the startup's 300 employees will stay on board through the acquisition. In addition to joining the Publicis network, Profitero is hiring for nearly a dozen open roles. 
"This is the best of both worlds as we retain our entrepreneurial spirit as a product-led organization while benefiting from the Publicis Groupe's diverse capabilities and scale," Wiener said in a statement. "This brings immediate value to our clients and employees with increased product and technology investment, infusion of new media and content activation capabilities and tapping into the group's global talent to fuel our continued growth."
Profitero's data technology delivers e-commerce analytics, insights and strategic recommendations to businesses. Some of the company's most notable customers include The Kraft Heinz Co. and Adidas AG, amongst 4,000 other brands, according to a company statement.
"By adding Profitero to our existing assets, we are now uniquely positioned across the four key pillars our clients need to connect, to capture an unfair share of the exponential growth in online sales," Publicis Groupe Chairman and CEO Arthur Sadoun said in a statement. "I am delighted to welcome Sarah, Bryan and their outstanding team of experts to the Publicis family."