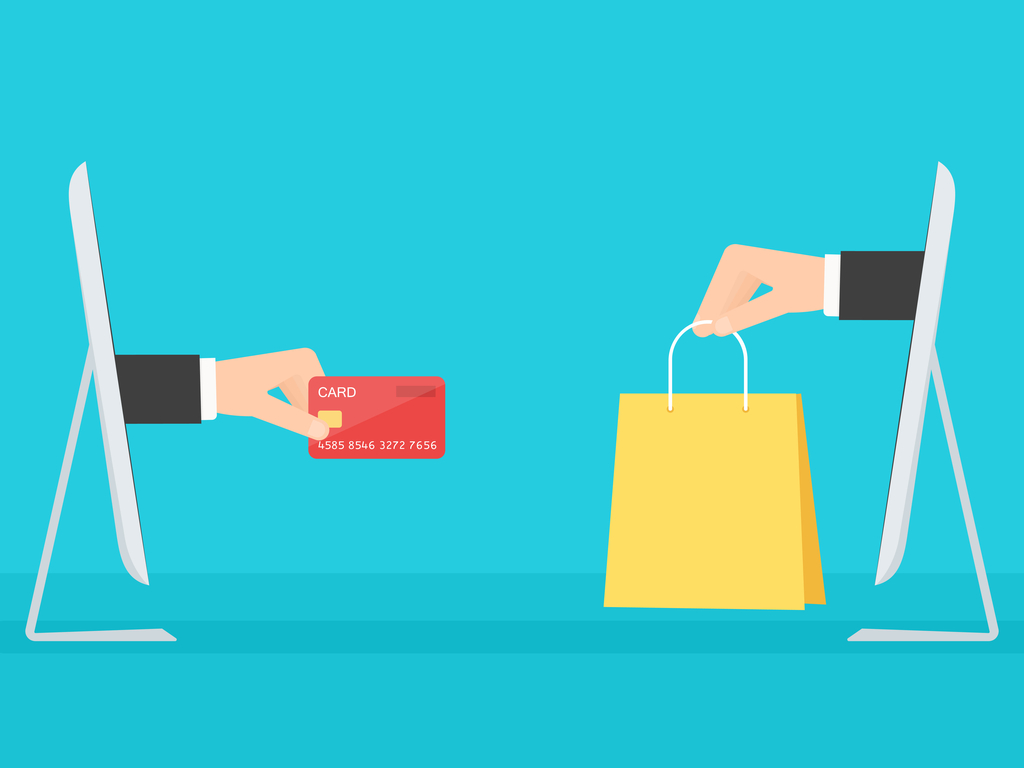 E-commerce has transformed the way brands do business over the past few years. But now that COVID-19 has forced retailers to close their stores, brands must learn to adapt to a digital landscape or risk going out of business.
Boston startup Profitero has built an analytics platform to help businesses make the most out of e-commerce. This platform takes into account a company's sales, product reviews, search engine presence, promotions, traffic and other online factors in order to give brands a sense of their online performance. Now, the company is ready to take its business to the next level thanks to a new injection of funding.
On Tuesday, Profitero announced that it secured $20 million in a Series B funding round. Scaleworks led the Series B round, with participation from Conviction Capital.
Along with this new funding, the company has appointed Bryan Wiener as CEO, Sarah Hofstetter as president and Sandor Palfy as CTO. The three new executives bring experience from both the consumer product and tech industries, and were previously advisors on the Profitero board.
"E-commerce has never been more important, yet many brands are overwhelmed by its complexity and dynamic pace of change," Hofstetter said in a statement. "My entire career has been defined by helping brands reduce the complexity of adapting to emerging digital trends: first it was social media and digital marketing, now it is digital commerce. I'm excited to help Profitero's clients transform their businesses."
Over 4,000 brands use Profitero to boost their e-commerce performance, including Adidas, L'Oreal, General Mills and many other well-known companies. The company's technology can track data from 8,000 different retail websites, and has several built-in tools for measuring Amazon metrics.
"A decade ago, search and social media were the hot trends keeping CEOs and CMOs up at night; now it's digital commerce. The pattern is the same: consumers are shifting behavior, and brands must follow suit or face irrelevance," Wiener said in a statement. "The complexity and dynamic nature of e-commerce requires platforms like Profitero to ensure brands are putting the right product in the right place at the right time with the right level of promotion behind it."