XRHealth Raises $10M to Bring VR Healthcare to the Metaverse
Boston-based XRHealth is bringing healthtech to the metaverse with its fresh funding.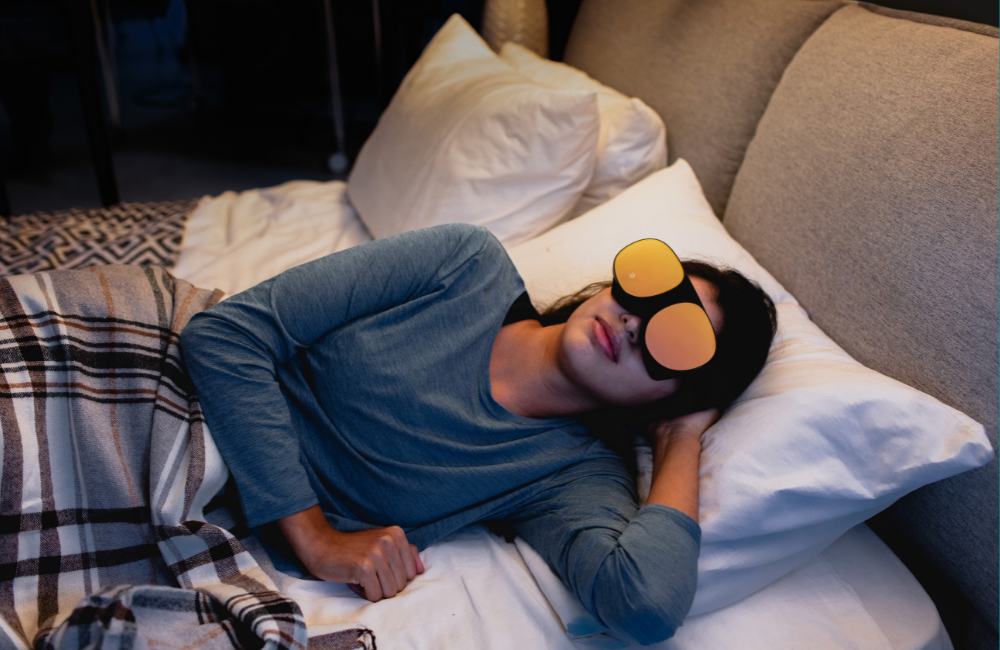 The metaverse is not only a growing 3D universe, but an emerging billion dollar market according to a Bloomberg analysis. In 2020, Bloomberg reported that the metaverse alone was worth $478.7 billion. This includes games, virtual reality headsets and other services used for consumers to navigate the metaverse.
Boston-based XRHealth is one of the emerging startups entering the metaverse sector. The healthtech company provides therapeutic virtual care rooms in the metaverse that are covered by most health insurance providers, according to the company site.
On Monday, the startup announced it raised a $10 million bridge round from HTC, Bridges Israel impact investment fund, AARP and crowdfunding on StartEngine.com, along with other existing investors.
"We are taking the metaverse from being a mere concept to creating a reality," XRHealth CEO Eran Orr told Built In via email. "XRHealth is solving all the friction points that are holding back the metaverse from being a reality and carving out a unique space for the healthcare industry."
The startup's virtual clinic offers users physical therapy treatments, anxiety/depression management, speech language therapy, post-COVID rehab and more. 
With its fresh funding, Orr plans to expand XRHealth's virtual healthcare treatment in the metaverse by making healthcare more accessible to patients globally.
The additional funding will go toward hiring. Nearly 25 roles are open on the company site with a focus on hiring positions in marketing, sales and clinical staff.
Through its virtual reality technology, XRHealth can manage patient data to better treat their needs. This is done through measuring ranges of motion, eye tracking, biofeedback and more.
"When a patient is in the treatment room we can adjust what happens there and analyze patient outcomes like no other technology can," Orr said.