Amazon Aggregator Thrasio Raises Another $1B as the Space Continues to Heat Up
After a year full of acquisitions and monster funding rounds, the unicorn will use this fresh funding to scale its business internationally, as well as grow its team.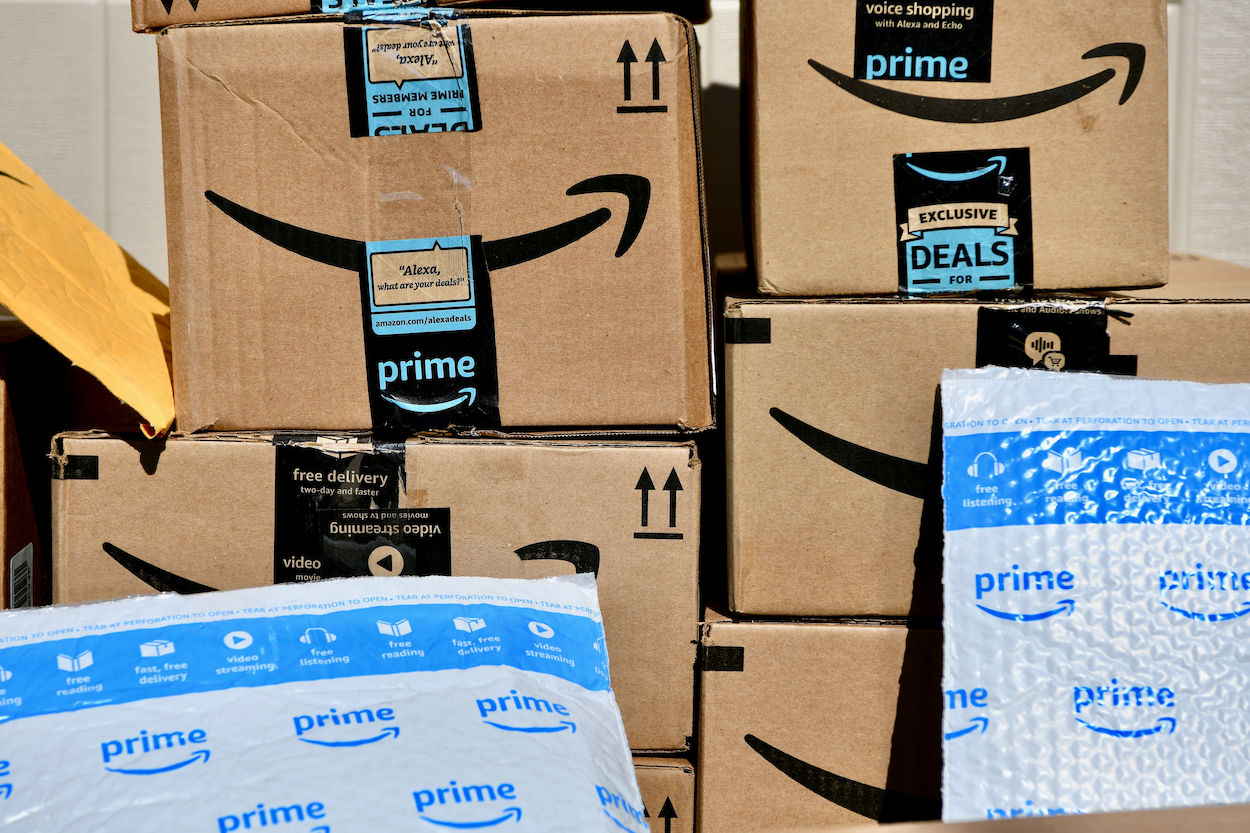 Thrasio is at it again.
On Monday, the Amazon aggregator announced it raised a massive Series D round amounting to more than $1 billion, which was led by global VC giant Silver Lake. Existing investor Advent International, which co-led Thrasio's $750 million Series C in February, also chipped in, and remains the unicorn's largest shareholder.
In fact, this is Thrasio's fifth mega-round this year alone, and accounts for a lion's share of the $3.4 billion the startup has raised over the last four years. This news is also coming on the heels of the company making its three largest acquisitions ever.
"Our business is getting better as it gets bigger, and these investments will be invaluable as we continue on that path," co-founder and CEO Carlos Cashman said in a statement. "By carefully selecting, vetting and growing exceptional brands, we help ensure that sellers are rewarded for their work and consumers find quality goods. We'll use these funds to help sellers everywhere achieve their dreams and start chasing the next."
Thrasio is at the forefront of an industry that, by all accounts, is shaping up to be worth trillions of dollars: the acquisition of brands selling on Amazon. There are dozens of these "roll-up" companies dotted around the world that purchase third-party sellers for thousands or even millions of dollars, and take over the ins and outs of the businesses — and they're raking in lots of VC money along the way. Some recent standouts include Heyday, Suma Brands, and Perch, another local startup considered to be a top dog in this burgeoning space.
Amid all this buzz, though, Thrasio stands as the largest acquirer of Amazon third-party sellers today, with more than 200 brands under its belt so far. It also touts itself as the fastest U.S. company ever to reach profitable unicorn status. This fresh funding will allow the company to continue its rapid growth, with the aim of acquiring even more brands both domestically and internationally. Thrasio also appears to be in the midst of a hiring spree, with more than 100 open jobs available at its Walpole headquarters.
"Thrasio has quickly established itself as the largest e-commerce aggregator globally, and we are thrilled to strengthen our partnership with Carlos and his team, in addition to welcoming Silver Lake as a new investor," David Mussafer and Jeff Case, who serve as managing partner and managing director, respectively, at Advent International, said in a joint statement. "Thrasio is well positioned for further success, and we look forward to working with the company as it continues to scale."