Hydrow Scores Star-Studded Funding Round Amid Home Fitness Boom
Less than a year after bringing comedian Kevin Hart on as creative director, the Boston startup raised fresh funding from Lizzo, Justin Timberlake and other A-listers.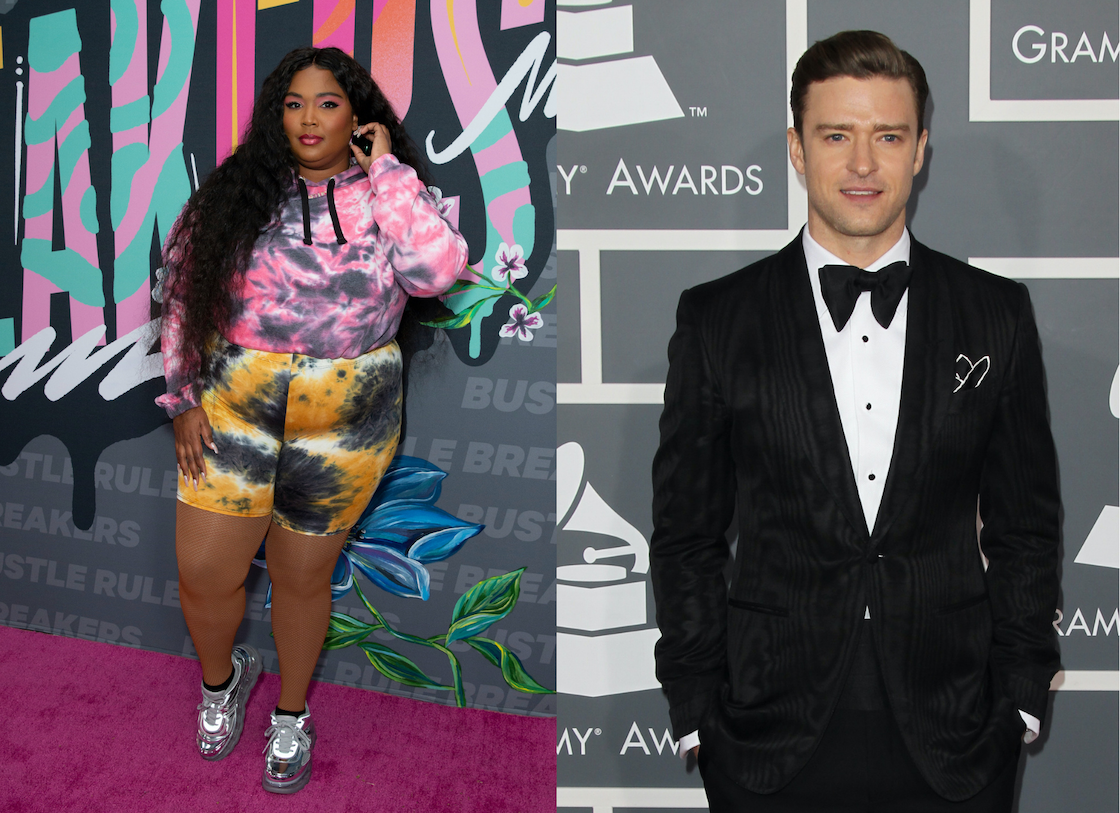 Hydrow, a rising star in the red-hot home fitness space, announced this week that it has secured new investments from an impressive group of A-listers across Hollywood, music and sports, including Lizzo, Justin Timberlake, Whitney Cummings and Aaron Rodgers. While the exact amount was not disclosed, the four-year-old startup said in a press release that this fresh funding amounts to nearly $200 million — a lion's share of the $265 million it has raised to date.
Of course, this latest round of celebrity investments is not the first time Hydrow has rubbed elbows with stars. The home fitness startup made headlines last October when it named Kevin Hart as its new creative director. The award-winning comedian and actor also participated in this recent funding round, claiming "pound for pound, there's no better workout out there than rowing."
"I signed on as creative director because I truly believe in this machine's potential to change people's lives," Hart said in a statement. "You're getting so much more than a workout each time you strap in. You're shifting your mindset, and that's a powerful thing."
Priced at $2,145 and up, Hydro's high-tech machine aims to mimic the experience of rowing through an "algorithm-based, patented electromagnetic and computer-controlled drag mechanism," providing full-body workouts that engage up to 86 percent of the user's muscles, according to the company. It also offers on-demand fitness classes that are machine-free like pilates and yoga through a monthly subscription.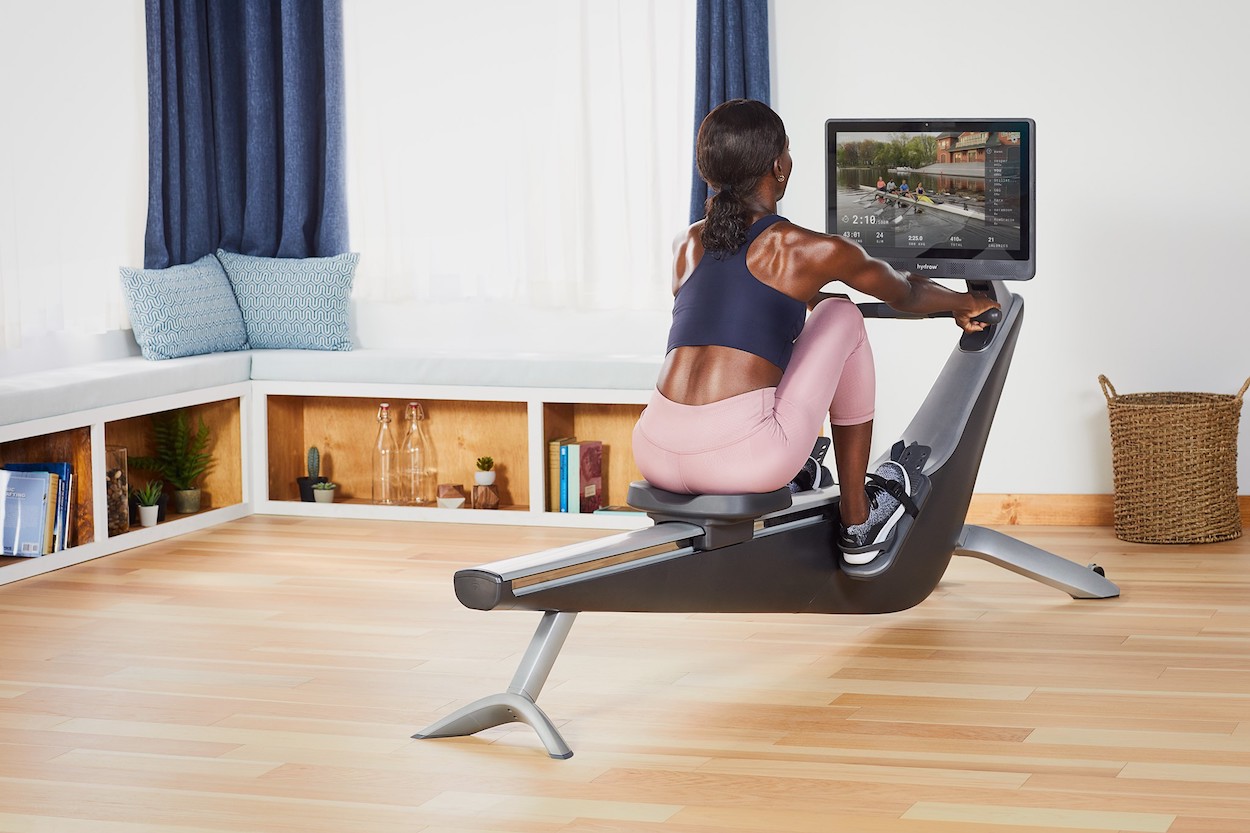 Like virtually every other home-fitness company, Hydrow has been riding some major tailwinds in the wake of the pandemic, claiming its sales have skyrocketed 500 percent in the last year. Similarly, fellow rowing startup Ergatta raised $30 million in April, and popular home fitness startup Tonal recently hit unicorn valuation after a $250 million Series E. While Hydrow has not disclosed its current valuation, Bloomberg reported last month that it is in talks to go public through a SPAC merger that would value the combined entity at more than $1 billion.
Until then, Hydrow says it plans to use this fresh round of funding to further innovate its product and fuel its global expansion. The company is also hiring, with dozens of open tech positions at its Boston headquarters.
"It is an honor to have some of the most well-regarded names in music, sports and entertainment support our crew as we strive to enhance our members' lives through the shared experience of rowing," founder and CEO Bruce Smith said in a statement. "As we continue to focus on positioning rowing as an accessible and mainstream lifestyle choice, we are excited to join forces with these exceptional people who each offer unique experiences and insights to help us in achieving this goal."