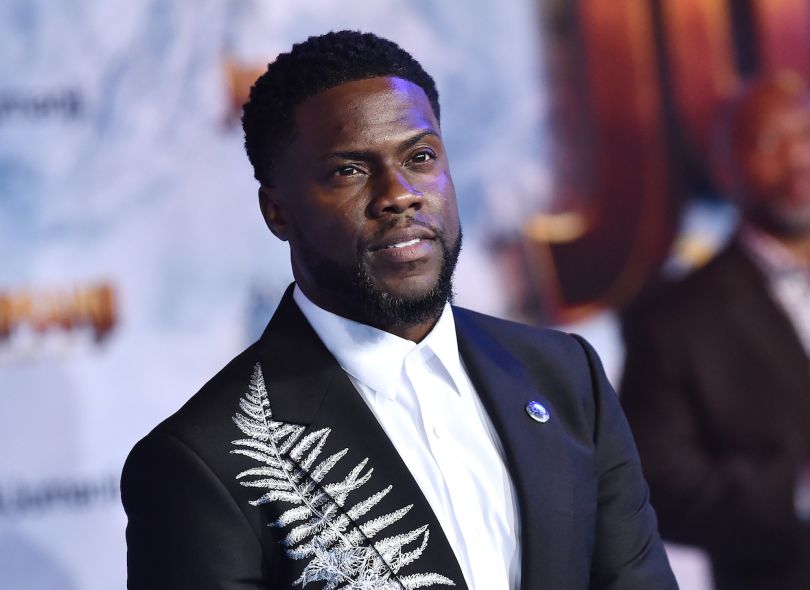 Hydrow, a Cambridge-based startup that simulates the experience of rowing at home with its machine and livestream workouts, announced this week it has made award-winning comedian and actor Kevin Hart its new creative director.
The plan is for Hart to join the Hydrow team as an advisor for matters related to content, advertising and social media as the company continues to grow its brand in the at-home fitness industry. He will also host a monthly workout session, where he'll work out and engage with Hydrow members, providing "fun and outrageous commentary."
Hart began his career as a stand-up comedian and has since gone on to star in blockbuster films like Jumanji and Secret Life of Pets. Lately, he's also been moving into the fitness industry, partnering with brands like Nike and Fabletics Men and starting his own at-home workout routine called "Hustle Hart."
"Hydrow has successfully kicked in-home fitness up a notch with its incredible experience," Hart said in a statement. "Far from a boring workout, I'm dripping in sweat within minutes and use more muscles in less time compared to other machines. Hydrow is next level and I'm proud to be a part of a brand that is positioned to revolutionize the connected fitness industry."
Indeed, Hydrow claims to offer "one of the best workouts on the planet," engaging 86 percent of a user's muscles. Plus, its immersive livestreams have users rowing in water around the world, where they have chance encounters with boats and animals all from home. The point is to simulate a true rowing experience.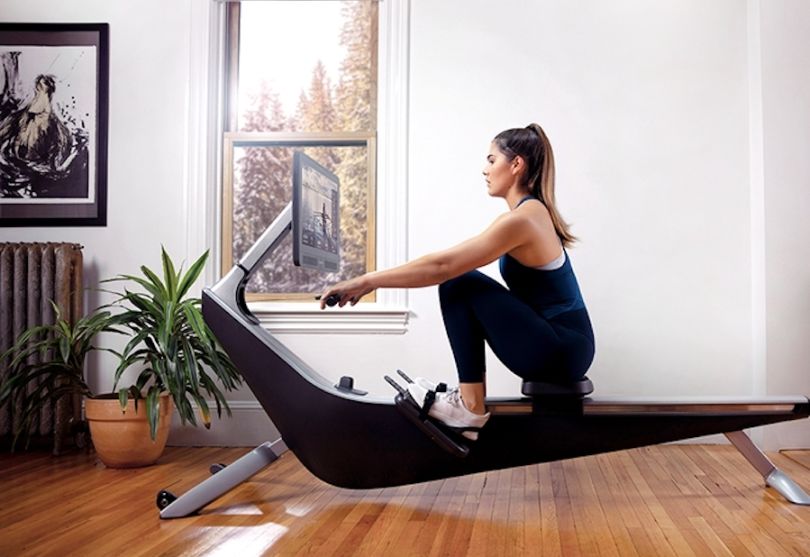 "Rowing has a reputation of being an elitist sport, however our goal is to shatter that mindset and make it accessible for everyone," CEO and founder Bruce Smith said in a statement. "Kevin Hart brings a dynamic approach to Hydrow, and we can't wait to tap into his innovative ideas as we continue to expand our brand."
Smith also told Built In via email that, like many other at-home fitness startups, Hydrow has seen its sales and engagement increase amid the pandemic. He attributes the platform's ability to combat online fatigue and refresh users as the key to its success long term.
"We're most excited about the positive impact that Hydrow has on whole health," Smith said. "Our members feel better every day not just because they are losing weight and gaining great muscle tone, but because they are having fun within a vibrant, real-time community that transports them into an immersive, real-time experience that is a critical antidote for all the Zoom and Google Hangout overdosing that people are dealing with."
To date, Hydrow has raised more than $64 million and currently has several open tech positions.