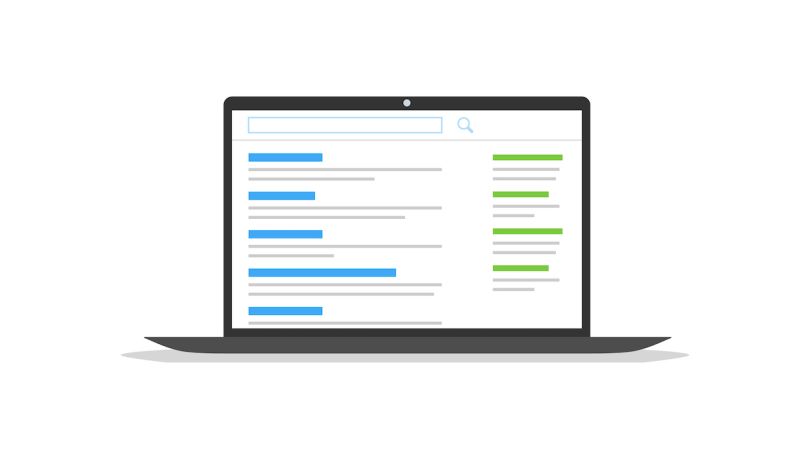 Grata, a startup that provides a search engine for discovering small and middle market private companies, announced Tuesday it closed on a $3.2 million seed round led by Bling Capital, with participation from Accomplice and Alumni Ventures Group. Former executives from the likes of Goldman Sachs, American Express and Citigroup also contributed.
A 2019 report by the U.S. Small Business Administration's Office of Advocacy found that nearly 45 percent of this country's economic activity is driven by small and medium-sized businesses, presenting significant opportunities across a variety of industries. However, this sector remains largely untapped by business professionals because it is hard to reach.
This is where Grata comes in.
The company was founded in 2016 by former Harvard University classmates Andrew Bocskocsky and Nevin Raj with the goal of making every small and mid-size private company in the United States searchable. Its proprietary natural language processing and "web crawling" technology allows users to quickly and efficiently search for potential SMBs to do business with, and has already facilitated more than $1 billion in transactions.
"A few years from now, using Grata to find companies will be like using Yelp to find good restaurants," CEO Bocskocsky said in a statement. "At Grata, we are excited to prove a single source of truth for company discovery, solving the problem of the subjective and incomplete information that exists today."
To accomplish this, Grata says it will use this fresh funding to scale its platform, accelerate product development and grow its engineering and sales functions. The company has offices in both NYC and Boston and plans to double its employee headcount in the U.S.