Mirakl Doubles Valuation After $555M Raise, Continues Hiring Spree
This round is coming at a time of explosive growth for both the enterprise marketplace platform and the larger e-commerce space in the wake of the pandemic.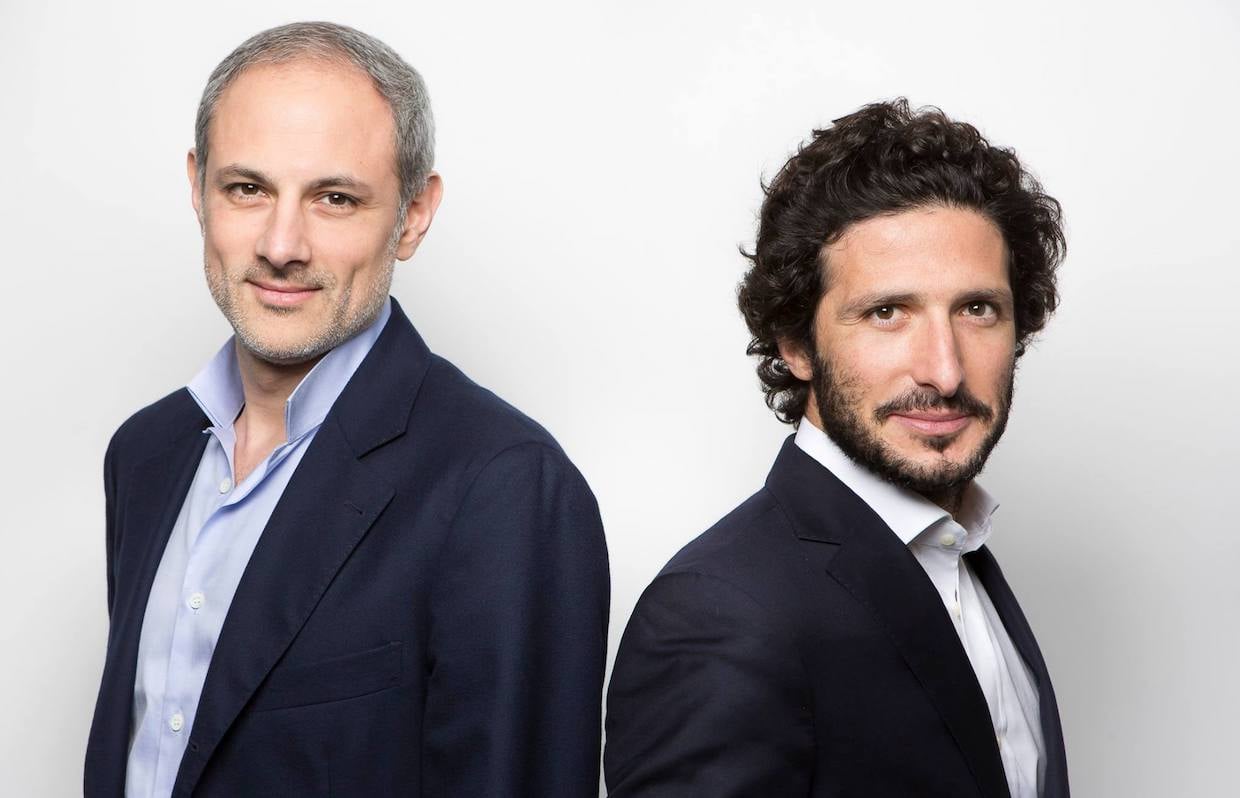 Mirakl, a platform that helps major brands like Kroger, Siemens and Toyota handle their online marketplaces, just announced that it raised a massive $555 million Series E led by Silver Lake. This round brings Mirakl's valuation to $3.5 billion — more than double what it was a year ago when the startup last raised money — and caps off more than a year of explosive growth.
Founded in 2012, Mirakl positions itself at the center of the vast marketplace ecosystem that connects online stores with sellers, providing tools that help B2B and B2C brands launch, manage and grow their e-commerce platforms. It also offers a tool called Mirakl Connect, which helps customers find third-party sellers, and helps third-party sellers list their products on compatible marketplaces.
These capabilities, of course, have become essential in the wake of the Covid-19 pandemic, when seemingly every industry is going through some form of "digital transformation," resulting in a rapid acceleration of the e-commerce industry. In fact, a recent McKinsey report found that the e-commerce space experienced about a decade's worth of growth in just the first three months of 2020.
A large share of this growth went to enterprise marketplaces, which has created fertile ground for companies like Mirakl. All told, the company recorded 90 percent year-on-year growth in bookings value during the first half of 2021, and shows no signs of slowing down anytime soon.
"The world has shifted irreversibly toward e-commerce, and the enterprise marketplace model has clearly emerged as the only solution that will enable businesses to survive in a competitive global sales environment," Mirakl's co-CEO and co-founder Adrien Nussenbaum said in a statement. "This investment will enable us to pursue new growth opportunities as we work to bring our enterprise marketplace vision to new customers, regions, and industries."
Mirakl will also use this fresh funding to grow its team, with plans to hire 350 engineers in the next two years. The company is primarily headquartered in Paris, but its U.S. office is in Boston, where it has dozens of open tech positions available now.