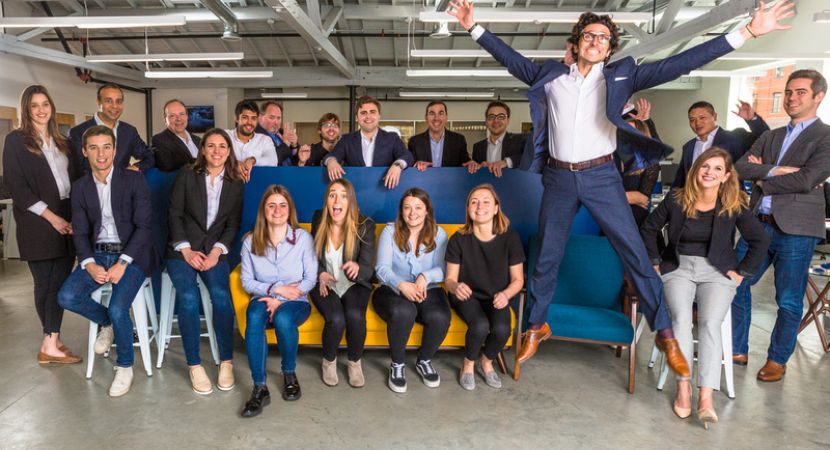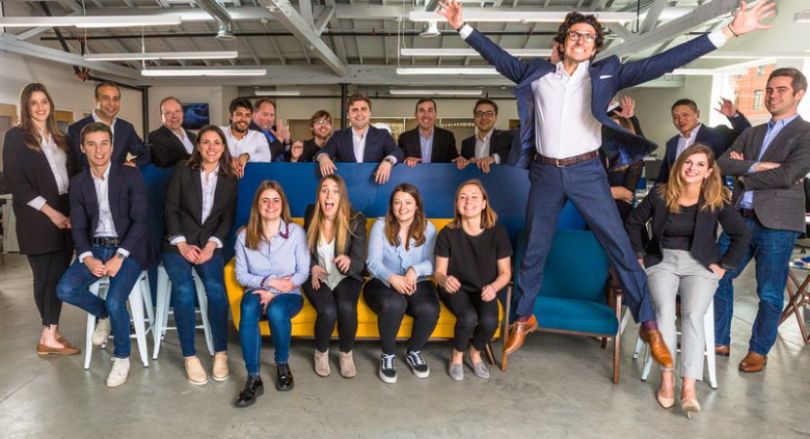 Mirakl announced Wednesday it closed on a $300 million funding round led by private equity firm Permira. This deal brings the e-commerce startup's total valuation to more than $1.5 billion, making it Boston's newest unicorn.
Founded in 2012, Mirakl's software helps B2B and B2C companies like Hewlett Packard Enterprise, Siemens and Office Depot build marketplaces and online stores. With the help of Mirakl's marketplace platform, these businesses can offer more products to consumers, grow their relationship with those consumers and anticipate buyer behaviors with data analytics. The company claims to work with 11 of the top 40 North American retailers and is accumulating a growing bench of leading B2B customers globally.
"Mirakl's technology is in a category of its own, and the results speak for themselves," CEO and co-founder Philippe Corrot said in a statement. "It is an honor to support the world's leading organizations as they invest in the platform model and the future of commerce. We look forward to continuing to do what we do best: investing in the functionality, security, and scalability of our platform."
The company's growth hasn't slowed down in the midst of the pandemic either. In the first six months of the year, Mirakl managed to onboard 25 new customers and launch in 18 new marketplaces. In the same time frame, it also generated $1.2 billion in gross merchandise value.
Adrien Nussenbaum, Mirakl's co-founder and U.S. CEO, attributes the company's success thus far to its team, which is nearly 350 people strong across its offices in Boston, Paris, London, Munich, Barcelona and São Paulo.
"Creating a successful company is first and foremost a team sport. What we're really selling is the collective intelligence that directly results from the relentless endeavors of talented people," Nussenbaum told Built In via email. "Our team today is just as passionate about Mirakl's vision as we were in the earliest days of the company, when it was just me and my co-founder in a tiny office in Paris. They're the ones who have made this journey possible."
This latest round brings Mirakl's total funding raised to $400 million and even caught the attention of French President Emmanuel Macron, who tweeted that this is the biggest fundraising ever by a French startup.
Looking ahead, Mirakl says it plans to use this money to enter into a "new phase of hypergrowth," both in terms of its platform's capabilities and the companies it partners with. The company is also looking to grow its team, specifically its sales and customer success departments. Nussenbaum says 250 of these new positions will be based at its Boston headquarters. Plus, Mirakl plans to hire more than 300 engineers over the next three years to help with the development of its platform.
"I look at where we started and where we're headed, and I know that we've only just scratched the surface of what Mirakl can do," Nussenbaum said. "Our North American sales alone are projected to quadruple this year. We see such a massive opportunity ahead of us, and Boston's tech community will continue to be a vital part of that as we expand here. Calling Boston our North American home has been one of the best decisions we've made."