Locus Robotics Raised $50M From Tiger Global Ahead of Global Expansion
The unicorn, which also raised funds in February, is fueling growth with its latest investment.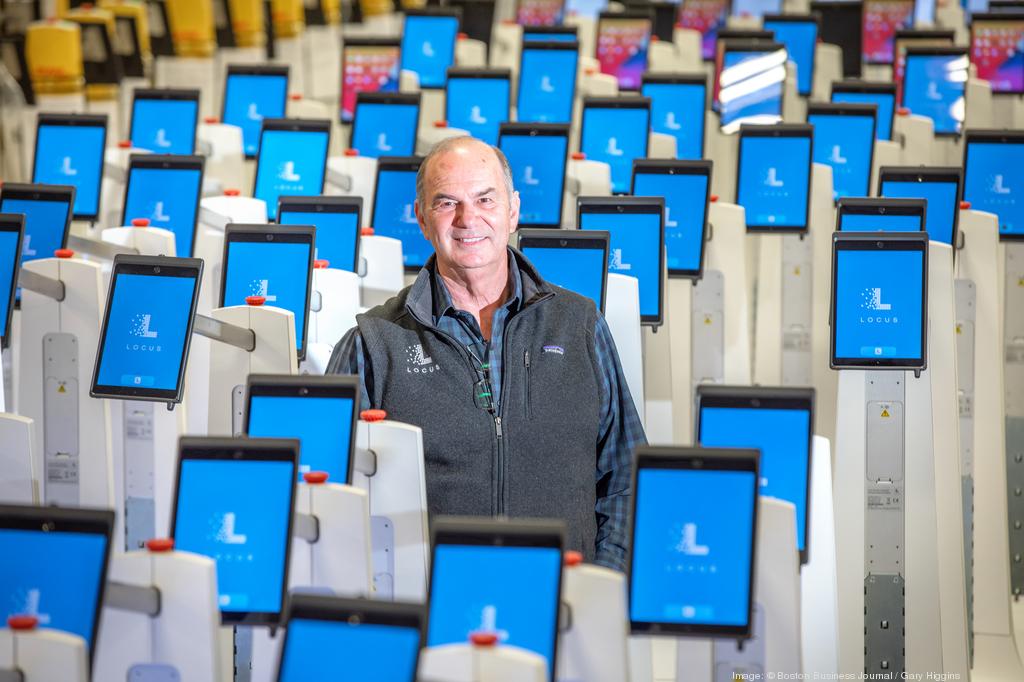 Robots are everywhere nowadays, whether they're delivering our food or dancing on Youtube. They're even in places one might not immediately consider, like inside warehouses helping move around copious amounts of materials and packages. The latter is Locus Robotics' area of expertise, and evidently, it is a lucrative one. The company just secured a fresh injection of $50 million from existing investor Tiger Global Management.
Prior to this raise, the company pulled in a $150 million Series E that was also led by Tiger Global alongside BOND. The round sent Locus' valuation soaring to $1 billion. To date, the unicorn has raised $300 million in total funding, as reported by TechCrunch.
Locus builds automated machines to help with warehouse and fulfillment tasks. Its robots are intended to improve piece-handling productivity by 2-3x compared to traditional piece-handling systems, according to the company. Locus' robots are equipped with autonomous navigation tech that can lead them through a warehouse's most efficient travel route. The robots actively direct workers to their next item pickup location and are outfitted with a platform to set crates or boxes on. They also feature a multi-language display that can sync to a worker's Bluetooth badge and automatically switch to that worker's preferred language.
On the management side, Locus can integrate with a warehouse's existing control system, as well as provide a dashboard that shows real-time information on the warehouse's operations. Its solutions serve customers across a range of sectors, including third-party logistics, retail and healthcare. The company currently has 4,000 robots deployed across 80 sites, a majority of which are within the U.S. With its new capital, Locus plans to expand its reach even further.
"Locus has already expanded with several deployments in the EU and U.K. markets. We also will be opening our new European headquarters in Amsterdam in October," Rick Faulk, Locus' CEO, told Built In via email. "We are about to launch our first deployment in Australia and plan to address the APAC market next year."
Until then, the company is fueling growth internally.
"We've doubled our company size over the past year and we have plans to continue that growth in the coming year," Faulk added.
Locus currently lists about 40 open roles based out of its Wilmington headquarters spanning teams including engineering, marketing, project management and more.