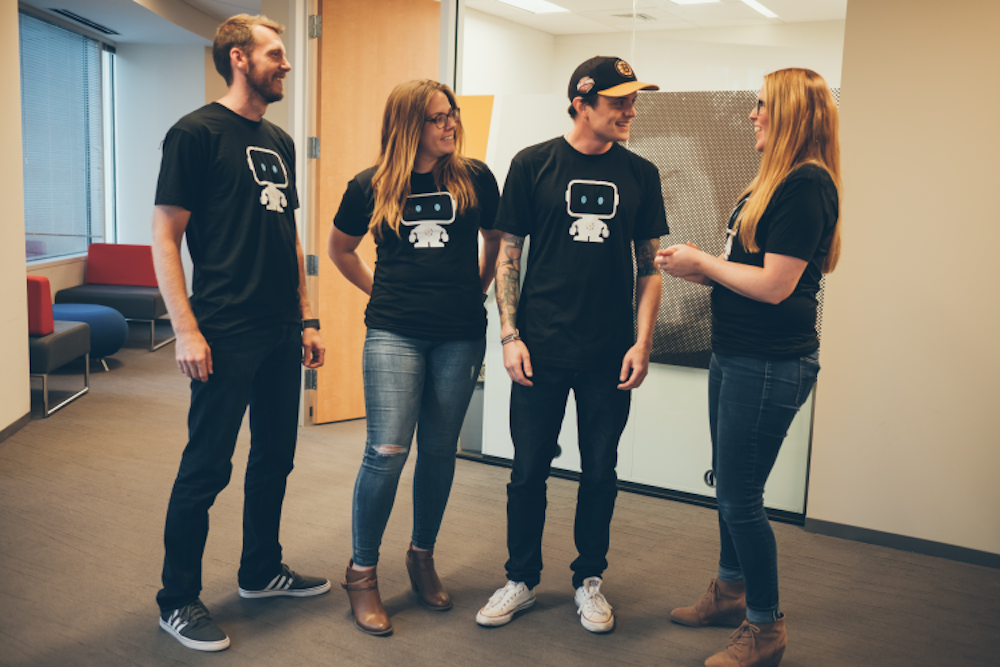 Boston-based AI platform DataRobot announced Tuesday that it raised $300 million in a Series G round led by Altimeter Capital and Tiger Global. The latest raise places the unicorn at a $6.3 billion post-money valuation meaning that the company has managed to more than double its valuation since its last fundraise in November of last year.
DataRobot's analysis software uses AI to help enterprises sort through massive amounts of data in order to drive better business insights. The company accomplishes this with end-to-end automation for building, deploying and managing machine learning models.
Typically building out models like this would require the expertise of a trained data scientist but DataRobot's platform was designed to be approachable for those with less experience. With this tech, the platform aims to help enterprises better forecast demand for their products and improve predictions about customer behavior.
"This new investment further validates our vision for combining the best that humans and machines have to offer in order to power predictive insights, enhanced data-driven decisions, and unprecedented business value for our customers," Dan Wright, CEO of DataRobot, said in a statement.
In addition to the funding news, DataRobot announced the acquisition of machine-learning operations platform Algorithmia. The acquisition will provide DataRobot's customers with the ability to monitor, manage and continuously update all of the models they have sitting in production.
The AI platform will invest the additional capital in expanding its go-to-market team and plans to roll out a robust hiring initiative across the globe. The company is now hiring for over 50 tech positions at its Boston headquarters and has over 150 tech positions up for grabs across the U.S.
DataRobot has raised over $1 billion in venture capital financing to date.
Additional investors Counterpoint Global, Franklin Templeton and ServiceNow Ventures participated in the round, among others.