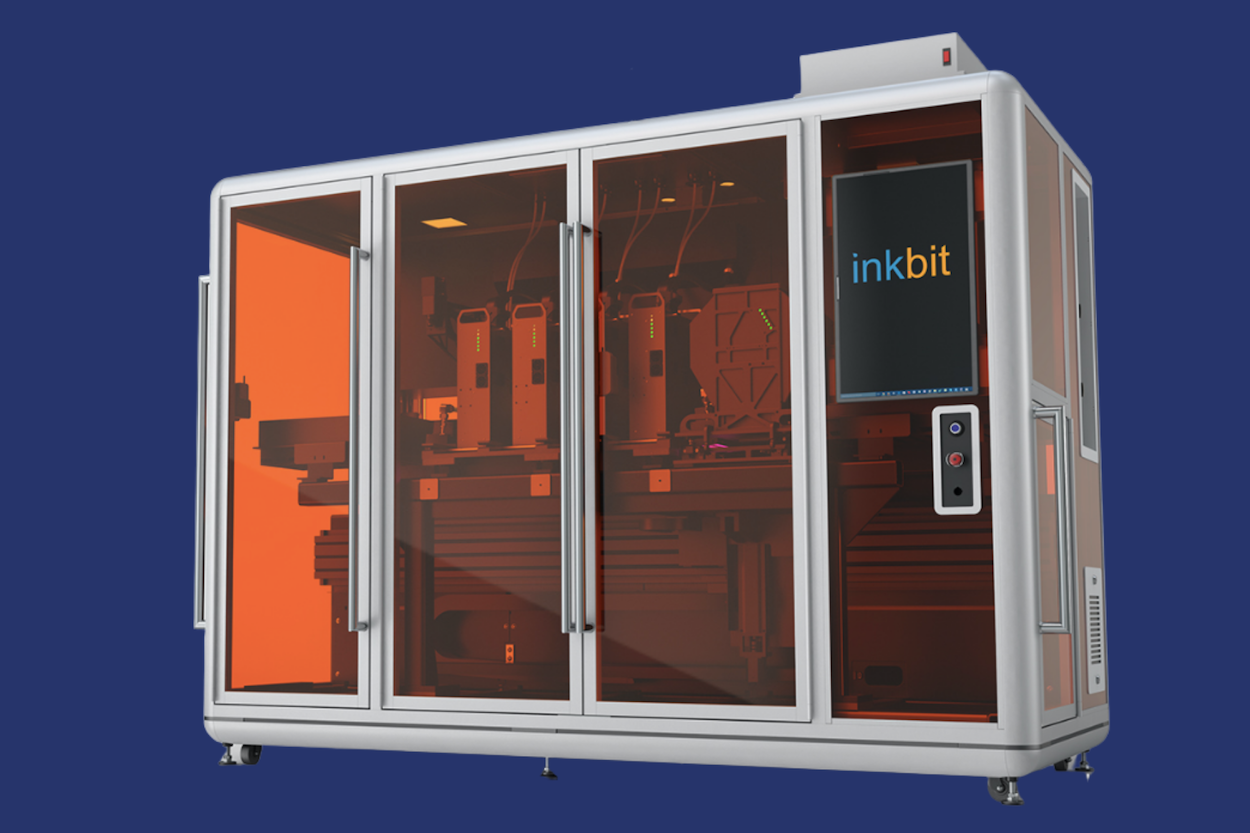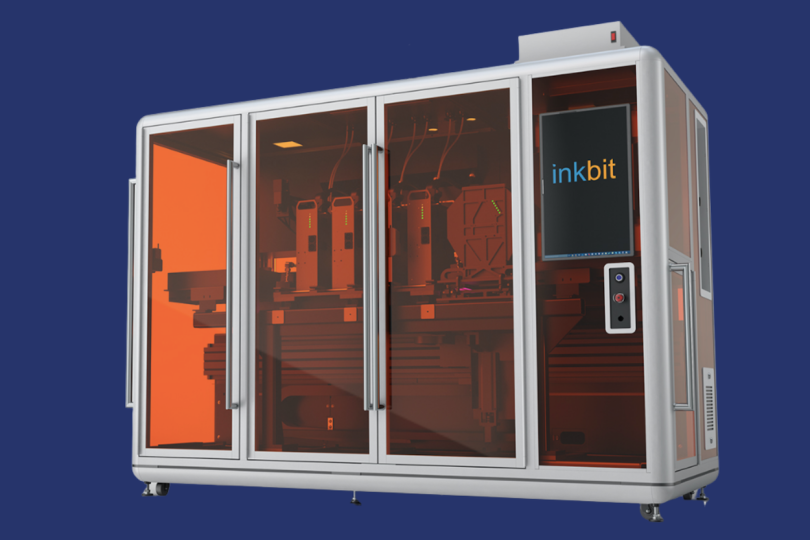 Boston-based 3D printing startup Inkbit announced Tuesday it raised $30 million in Series B funding. The round was led by Phoenix Venture Partners and comes at a time when the adoption of 3D printing for full-scale production is hotter than ever.
This isn't the only company in the 3D printing space to make headlines lately. Last year, Skokie, Illinois-based Azul 3D raised $12.5 million to print personal protective equipment. Industry leader ICON raised $35 million to fuel the construction of its 3D-printed homes, then soon after used its tech to produce the world's first 3D-printed lunar launch and landing pad. And just a few weeks ago, Formlabs, another Boston area-based 3D printing company, hit a $2 billion valuation after raising $150 million from SoftBank and other investors. 
Meanwhile, John T. Chen, a managing general partner at Phoenix Venture Partners, says Inkbit is a "total game changer" for the industry because it is able to solve "key bottlenecks" that, before now, have prevented 3D printing from being used in the mass manufacturing of high-quality goods.
Indeed, 3D printing is much more fickle than traditional manufacturing since it works by adding layers upon layers of material on top of each other. Small changes in temperatures or material quality can lead to imperfections and, as a result, wasted time. To solve this, Inkbit uses machine vision and artificial intelligence to increase speed, precision and reliability of these printers, all the while correcting mistakes and making future predictions about how the material will behave.
"One of the many gating issues to getting 3D printing to be a production technology is around reliability," Javier Ramos, Inkbit co-founder, told Built In in a 2019 interview. "So we were looking at how adding vision and sensing allows us to make the process more reliable. Once you make something reliable, you can make it to industry scales."
An MIT Computer Science and Artificial Intelligence Laboratory spin-out, Inkbit was founded in 2017 with financial assistance from the Defence Advanced Research Projects Agency (DARPA). Inkbit's last raise was a $12 million equity investment from Stratasys and DSM Venturing in 2019. The company also launched its new printer, Inkbit Vista, last February. This fresh funding will be used to boost production of Inkbit Vista, as well as grow the company's commercial team to support its expansion into Asia, Europe, the Middle East and Africa.
"Inkbit is currently experiencing significant growth and we are excited to have the opportunity to continue to build our talented team and scale the company to meet customer demand," CEO and co-founder Davide Marini said in a statement. "We look forward to using our raised capital to continue evolving and innovating within this dynamic industry."