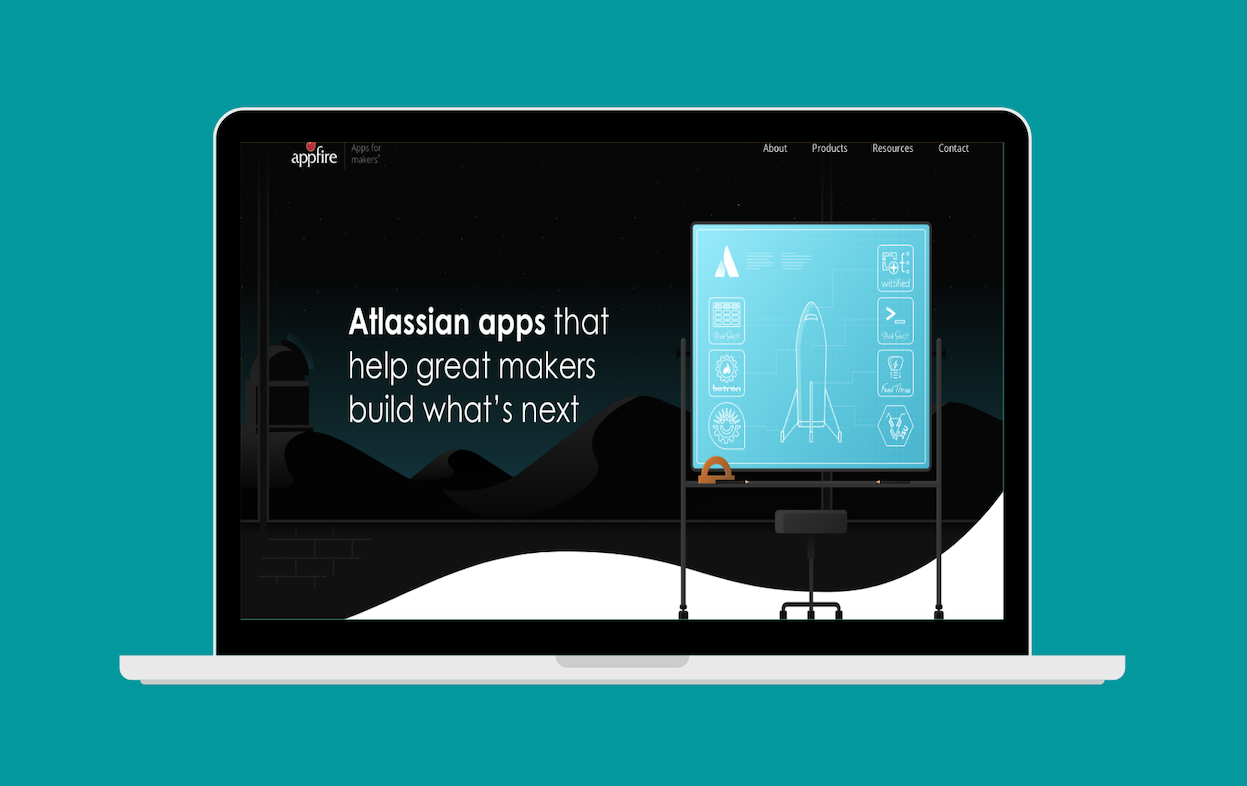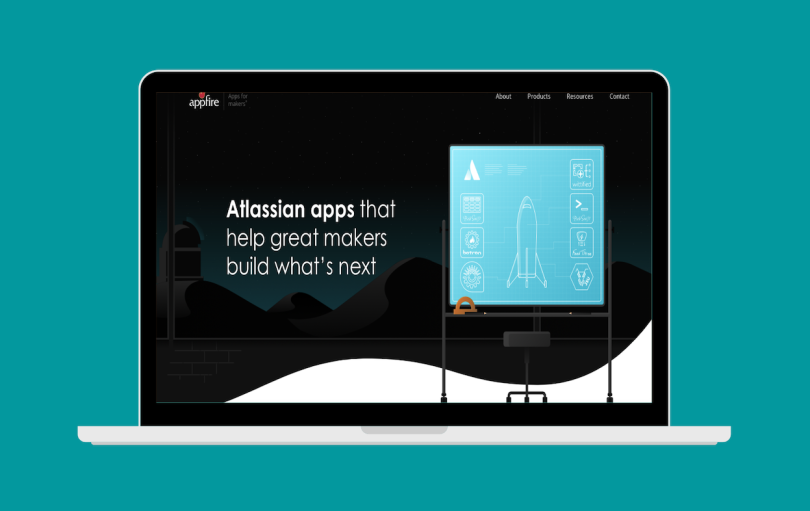 Boston-based app provider Appfire announced Tuesday it closed on a $100 million investment from growth private equity firm TA Associates, capping off a year of massive growth.
Appfire launched as a professional services startup in 2005. It was one of the first partners of Australian software developer Atlassian, then it transitioned to a product company in 2013. The company has since established itself as a leader in developing, launching and distributing apps through the Atlassian Marketplace that help with everything from workflow automation to business intelligence for heavyweights like Google, Amazon and Starbucks.
Today, Appfire has 85 products and more than 110,000 active installations worldwide.
The company bootstrapped its business for about 15 years until a $49 million investment from Silversmith Capital Partners in June. Since then, it has acquired six companies within the Atlassian ecosystem: Artemis, Beecom, Bolo, Botron, Innovalog and Navarambh.
Going forward, Appfire co-founder and CEO Randall Ward says this fresh funding from TA Associates will help the company continue to expand globally and grow its app portfolio to meet the demands of a growing customer base.
"This investment is a true testament to our outstanding team and further validates our vision, strategy, and execution," Ward told Built In via email. "We have great relationships, a ton of data to guide us, and a strong cash position so that we can work with the categories of products where we know we can add the most value to the teams being acquired as well as to the customers we can serve together. We've had this vision for a while of partnering and teaming with the best in our space. Now, we have the means to do that at the scale we think is necessary for our goals of 2021 and beyond."
Ward also says that, through new hires and these latest acquisitions, Appfire more than doubled its team in 2020. It plans to grow the team even more this year, with an emphasis on filling product engineering, product management, marketing, business systems, finance and support roles.