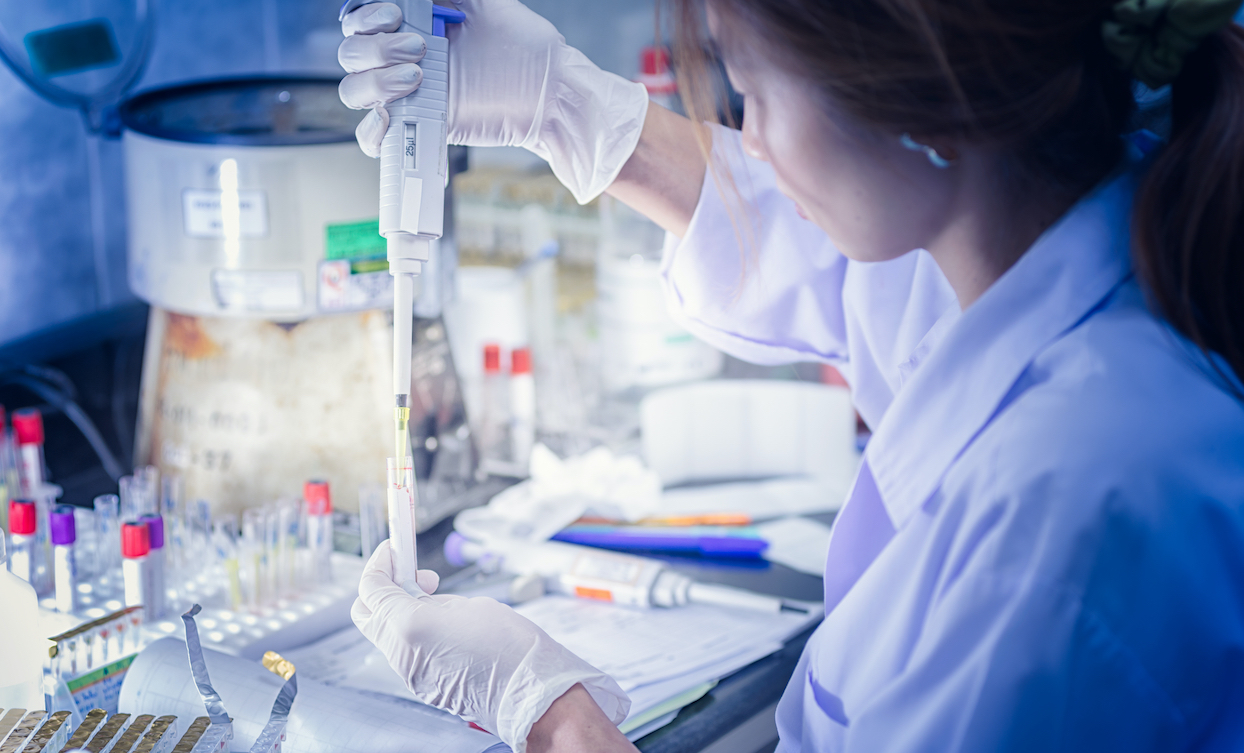 ElevateBio, a Cambridge-based biotech company focused on cell and gene-based therapies, announced Monday it closed on a massive $525 million Series C led by Matrix Capital, with participation from new investors SoftBank Vision Fund 2 and Fidelity Management. This round comes about a year after the company closed on a $170 million Series B, bringing its total funding raised to $845 million.
Founded in 2019, ElevateBio aims to be the bridge between academic research development in cell and gene therapies and their commercialization and production. It does this mainly by partnering with other biotech therapeutic companies. This allows the smaller companies to focus on the research side, which ElevateBio focuses on the bigger picture of bringing therapies to market.
One such partnership is with Baylor College of Medicine. Together, they spun out a company called AlloVir, which, among other things, is working on a T-cell therapy candidate for treating COVID-19 that could potentially eliminate cells infected with SARS-CoV-2 and reduce its severity.
All told, ElevateBio says the global cell and gene therapy market is expected to reach nearly $50 billion by 2027, and the U.S. Food and Drug Administration predicts that, by 2025, it will be approving 10 to 20 cell and gene therapy products a year. This means scaling the production of these therapies will become increasingly important, placing a company like ElevateBio in an opportune position.
"While we see remarkable breakthroughs in the earliest days of the cell and gene therapy revolution, accelerating innovation requires next-generation technology, analytics, and production capabilities to deliver therapies better, faster and cheaper." ElevateBio CEO David Hallal said in a statement. "We are poised to power the field today and for many decades to come."
In the meantime, ElevateBio plans to use this fresh funding to continue to expand its R&D and manufacturing capabilities, and spin out new companies and partnerships based on that research.