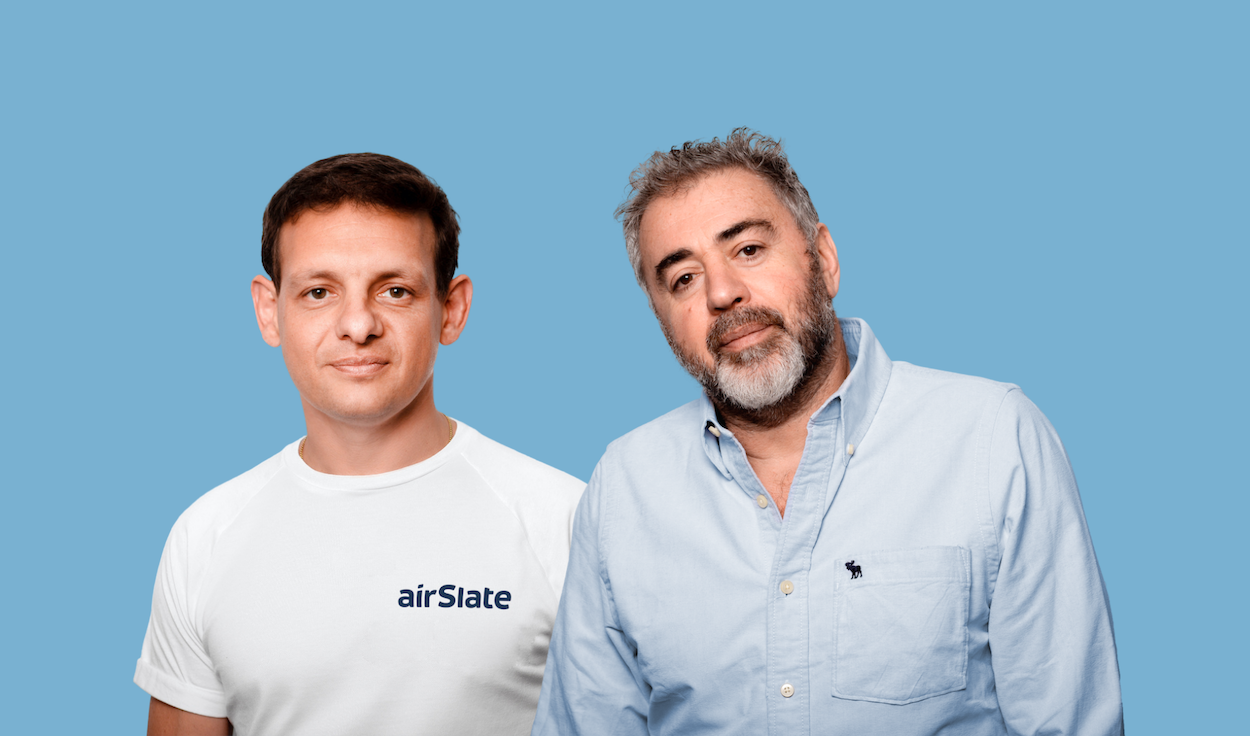 Boston startup airSlate announced Tuesday it raised $40 million in fresh funding. The round was led by Morgan Stanley Expansion Capital and will be used to expand the use of the company's no-code workflow automation platform internationally, as well as bolster its sales and marketing efforts.
Launched in 2008, airSlate allows users to build, deploy and share back-office business processes like onboarding, sales workflows, contracts and payments with little-to-no technical expertise. Using document and robotic process automation, users can design and implement complex workflows with a single, all-in-one solution, removing the need for any third-party software or integrations.
To date, airSlate has raised a total of $80 million and has amassed more than 20 million users globally, including major companies like the New England Patriots, Xerox and GoFundMe. The company says its platform has been in high demand over the last year especially, as businesses around the world work to ensure their newly remote teams can collaborate effectively.
Morgan Stanley's Pete Chung, who will be joining airSlate's board of directors, says the company is "positioned at the right stage to achieve and maintain significant momentum" in what he describes as the "rapidly emerging" workflow automation sector.
Indeed, 2020 was a successful year for several companies similar to airSlate. AirTable, for example, raised a whopping $185 million in September, and launched a new "low-code" tool that allows users to build their own apps using simple JavaScript coding. Meanwhile, NYC-based no-code platform provider Unqork reached a $2 billion valuation in October.
Looking ahead, airSlate's CEO Borya Shakhnovich believes this is just the beginning for no-code companies.
"Now more than ever, we see huge demand from businesses of all sizes, from very small to enterprise, that need the agility and efficiency of the no-code airSlate platform to drive their business," Shakhnovich said in a statement provided to Built In. "The no-code revolution is only beginning and the additional funding will help power our team to innovate even more quickly, providing seamless business automation and best-in-class functionality for our customers."