The market for DevOps tools is worth around $4 billion today, but it's expected to grow to around $15 billion by 2026, according to a study from market research company Fortune Business Insights. As more companies adopt DevOps practices and lean on the inherent delivery speed, flexibility and collaboration it provides, companies on the front lines of this space are hoping to grow alongside the ballooning market.
Enter: CircleCI. 
The continuous integration/continuous delivery (CI/CD) platform has been on a major growth trajectory since its founding in 2011. It's raised $156 million in funding across two rounds since July of last year, for a total of $215 million, and recently entered the 1-million-users club. 
Over the last 12 months, the company has been busy growing its teams across its domestic and international offices as well as providing new resources to its seven-digit user base. For instance, CircleCI grew its worldwide headcount significantly and introduced a new perk to support transgender employees while also delivering new product updates like a data insights platform. Learn more about how the company is setting itself up for future success.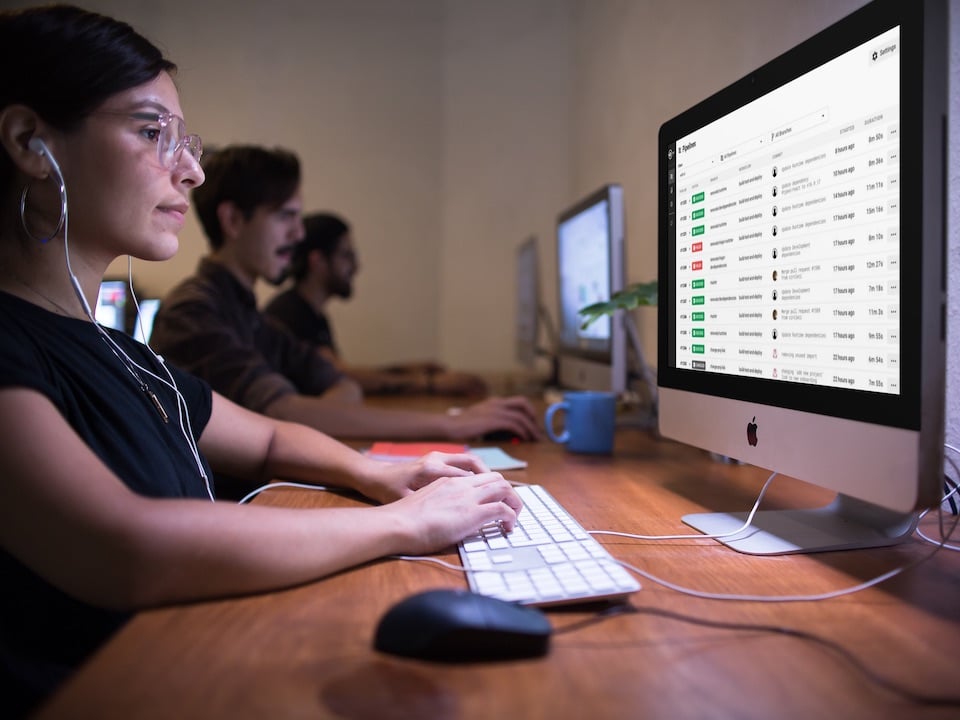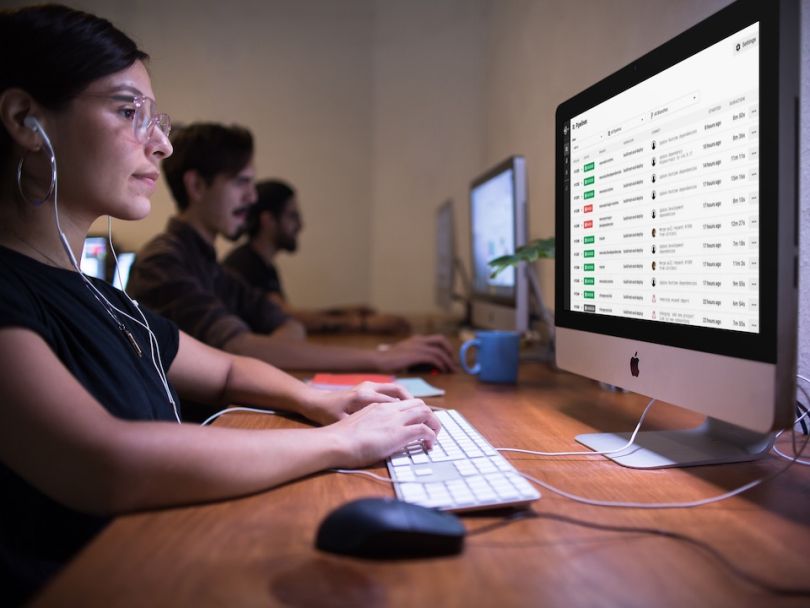 Tech infrastructure: A scaling CI/CD company needs a powerful tech stack to keep up with growth and user needs. Teams work in several small, functional units — similar to Spotify's pod structure — and have the flexibility to move to different work groups that better suit their interests. Here's some of the technology CircleCI's tech teams are using behind the scenes:
Communication and project management: Zoom, Jira, Github and Slack, with hundreds of channels and integrations with Hubot, PagerDuty and Looker.
Languages: Clojure and Go
Data tools: MongoDB, PostgreSQL, Redis and Amazon S3
Analytics and monitoring: Datadog, Rollbar, LaunchDarkly, Segment and Amplitude
People-driven growth: The company is headquartered in San Francisco but has offices in Boston, Denver, Tokyo and Toronto, and recently opened a new location in London. Over the last year, it put 90 new employees in many of those sites and also hired for remote roles. According to a press release, CircleCI has been focused on hiring customer success and customer engineering team members following its last raise, a $100 million Series E in April. 
Shortly after finalizing that raise, the company announced it would be offering fully paid medical leave to employees recovering from transition-related medical procedures. Staff Application Security Engineer Elizabeth Bell said the trans employees at the company — about 3 percent of the overall organization and 7 percent of the dev team — brought the topic to executives. They, along with advocacy from the internal LGBTQIA+ employee resource group QueerSphere, brought the benefit to life to provide support for trans team members and lessen the stress surrounding transition-based medical needs.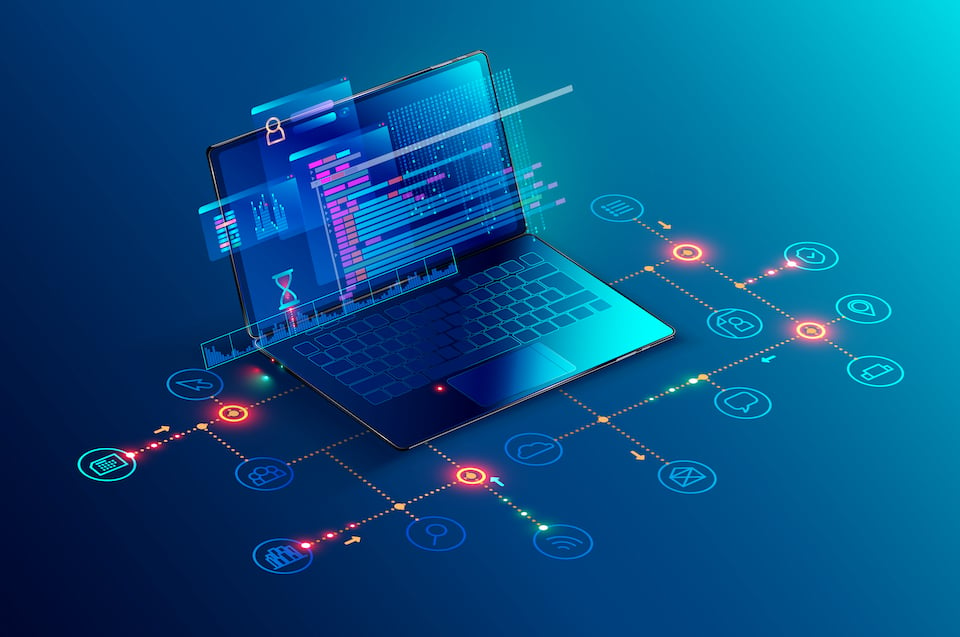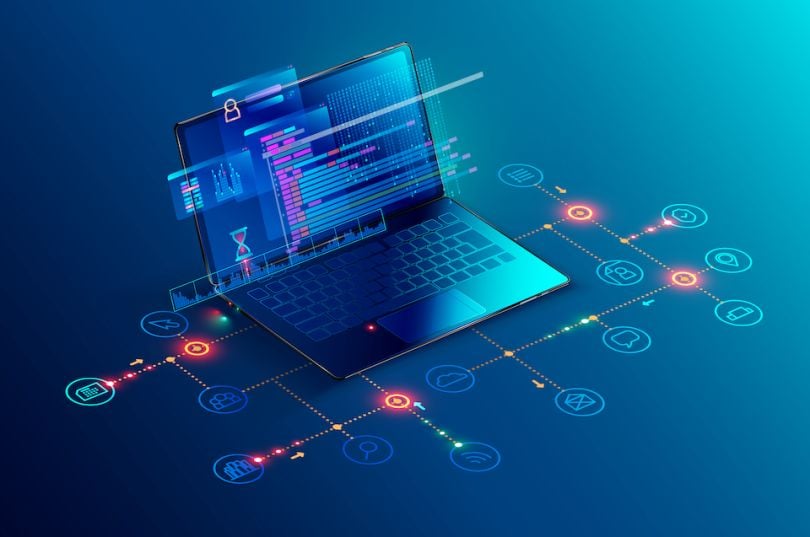 Platform growth: Almost 2 million jobs are processed each day on the CircleCI platform, which serves customers like Spotify, Ford, American Express, NPR and other notable brands across more than 128 countries. The platform's reach and capabilities expanded in a number of ways in the last year, thanks to the partnerships the company inked: strategic partnerships with Hashicorp, Plandek and Salesforce; security certifications with AWS GovCloud, SOC II and FedRamp recertification; and a program that supplies venture capitalists and accelerators with access to the CircleCI platform to aid the startups in their networks. 
To kick off 2020, CircleCI rolled out a redesigned user interface with a more pipeline-centric dashboard and streamlined page views for job details and debugging. In August, it rolled out a developer hub, which serves as a resource library to help developers use the platform to its full potential when doing everything from automating deployment to securing their pipelines. The hub houses configuration packages and optimizations, migration guides, documents, Docker images and other resources to assist dev teams. The platform grew again in October with the release of a dashboard that offers data-driven insights on job statuses and where pipelines could be optimized.