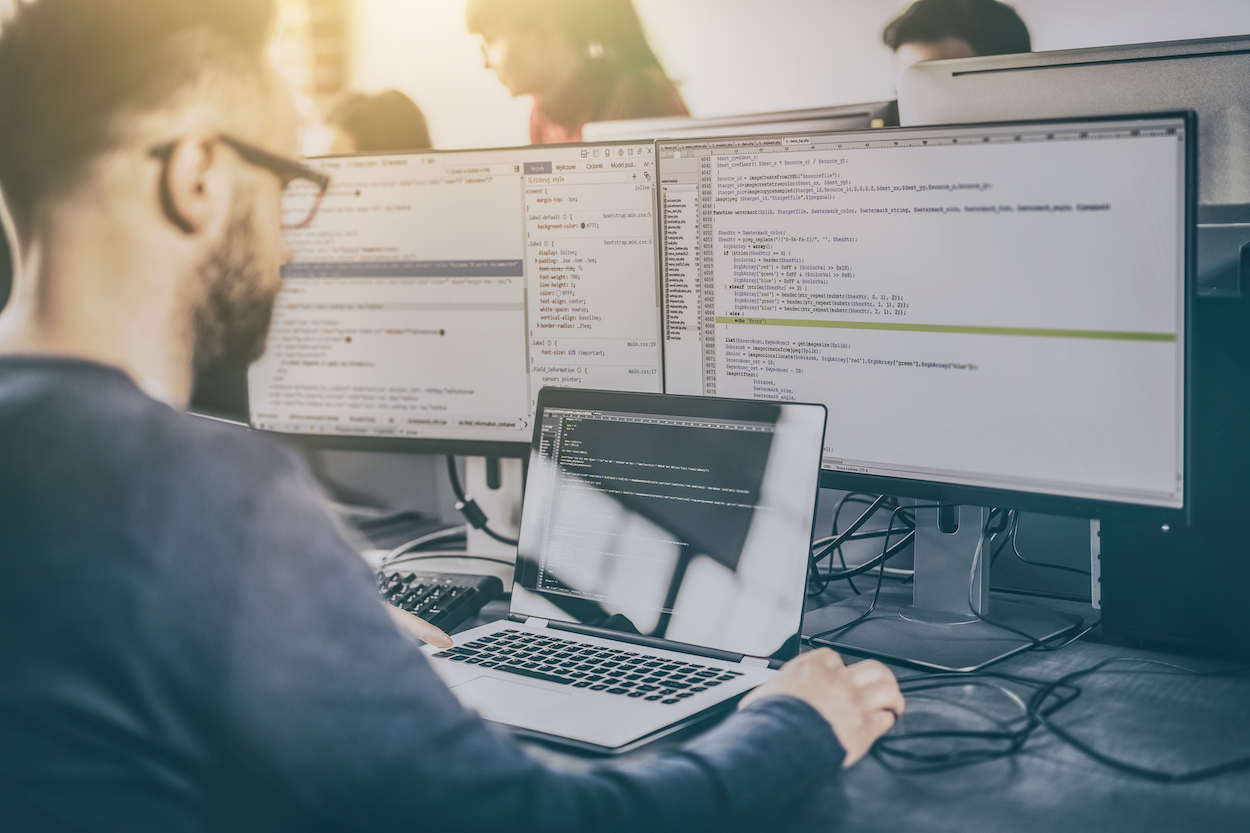 CircleCI, a San Francisco startup that provides a continuous integration and continuous delivery (CI/CD) platform for software developers, announced Tuesday it closed on a $100 million Series E round, bringing its total funding raised to $215 million.
The DevOps tool automates the repetitive tasks that software developers face in the building, testing and deployment processes, providing them with a customizable and scalable way to write the code and deliver the product quickly.
"We've been around for about eight and a half years and, for the first seven years of the company's existence, the notion of CI/CD, this idea of continuous delivery, was mostly a practice that startups were employing to be able to move quickly. As well as the very, very large tech platforms — the Googles, the Amazons, the Netflixes, the Facebooks," CEO Jim Rose told Built In. "Now this idea of continuous delivery — this idea of, as quickly as you're making changes to your application, being able to push them and put them into the hands of the customer — is a practice that is now getting adopted across almost all companies."
Rose says this is especially true amid the COVID-19 pandemic. These days, there's even more pressure on companies to figure out how to work effectively in these remote situations and re-create opportunities to replicate the "informal automation channels" that come with working together in an office. 
With that in mind, Rose says the company plans to use this $100 million to continue to invest in both its product and the community.
"We've always had a freemium model where, if you've been working on a piece of software on a non-commercial basis or you're working in open source, we're happy to support all of that for free. This is just another opportunity for us to continue to continue to do that," Rose said. "There's companies that are in various straits of duress. We're all going to get to the other side of this eventually but, in the meantime, it's an opportunity for us to really lean in and invest in the communities." 
CircleCI opened its Boston office, located near the TD Garden in North Boston, in 2018. The company also has offices in Tokyo, London, Toronto and Denver. Its platform has been adopted by customers like Facebook, Ford, NBCUniversal and Spotify.