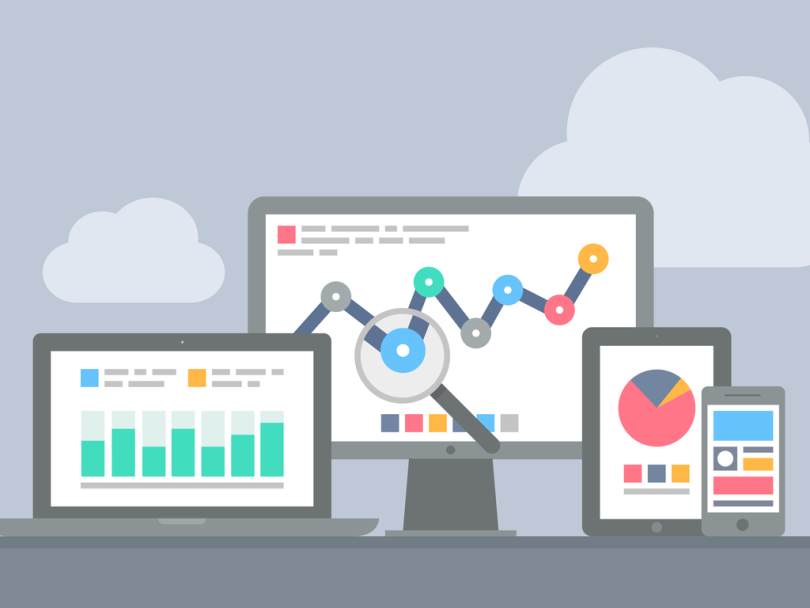 On Tuesday, data analytics and cybersecurity company Devo announced that it raised $60 million in a Series D funding round. This oversubscribed round was led by growth equity firm Georgian, with participation from Bessemer Venture Partners and Insight Partners.
Cambridge-based Devo has created a cloud-based data analytics platform that manages companies' data and uses machine learning to automate certain processes. The platform also has several cybersecurity features built in to make sure that data is protected.
As companies move to adopt new technology solutions and shift their data into the cloud, companies like Devo are seeing a surge in demand. This Series D funding comes soon after Devo achieved a record-setting quarter, with 80 percent year-over-year revenue growth and a 48 percent increase in its enterprise customer base. One of these new customers was the United States Air Force, which awarded Devo with a $9.5 million contract to help serve as its cybersecurity hub.
Devo plans to use this new Series D funding to continue its aggressive pace of growth. Devo grew its headcount in the U.S. by over 50 percent over the past few months, and it plans to grow the team by another 25 percent by the end of 2020. It's currently hiring for roles across operations, engineering, sales, product and customer success.
Along with the funding, Devo also announced that Marc van Zadelhoff will be taking over as the company's new CEO. Van Zadelhoff was the COO and co-founder of Boston-based software company LogMeIn. He also previously led IBM's security business unit. Van Zadelhoff will take over the role from former Devo CEO Walter Scott, who will become the company's chairman of the board.
"Walter has done an outstanding job leading Devo, building an exceptional customer base, and solidifying the company's competitive advantage," Van Zadelhoff said in a statement. "With Devo, organizations implementing security analytics and log management platforms no longer have to make compromises on speed, or struggle with scalability limitations or price constraints. Devo is cloud native, affordable, scalable, cloud agnostic and fast as hell. These are advantages that customers are dying to have and it made me want to be part of Devo. I know we have the team and the technology in place to build a company for the history books."