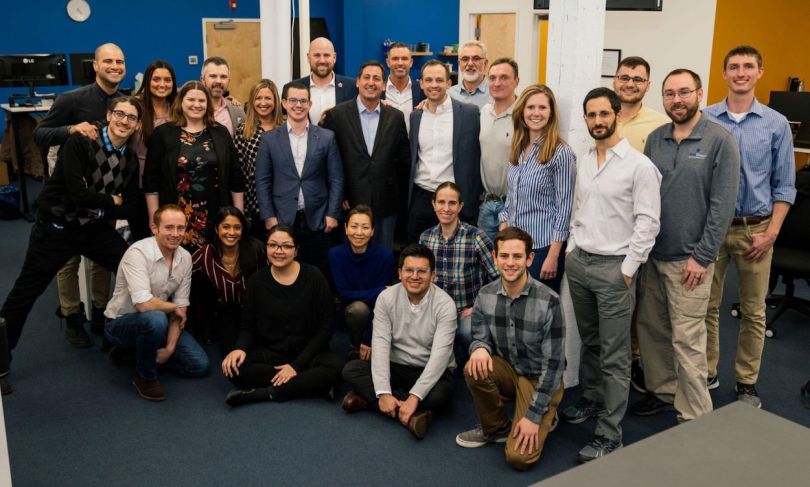 LightForce Orthodontics, a Boston-based startup that claims to make the world's first and only customizable 3D-printed braces, announced Wednesday it closed on a $14 million Series B round led by Tyche Partners. This brings the company's total funding raised to more than $20 million.
"Braces haven't changed in 50 years yet are by far the most common treatment tool," said LightForce CEO and co-founder Dr. Alfred Griffin in a statement. "[A]ligners are esthetic and patient-specific, but because of patient compliance and biomechanical limitations, they only serve a small fraction of our patients today. This opportunity to help patients and orthodontists was why we applied modern 3D software and 'mass-customization' to what we know today as 'braces.'"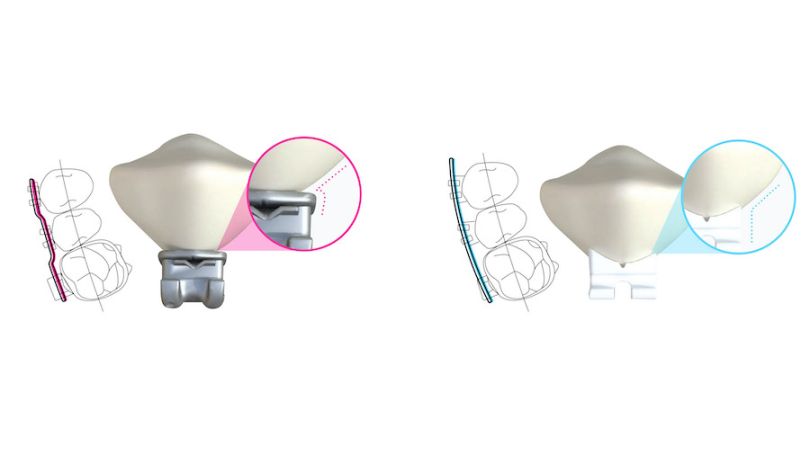 Here's how it works: Orthodontists simply send LightForce a scan of their patient's teeth and treatment plan. Then LightForce creates fully customized, Food and Drug Administration-approved brackets and trays, sending them directly to the orthodontist's office who can then bond them to their patient's teeth.
The brackets are made of the same material found in traditional molded brackets, but they are specifically built with a 3D printer, allowing for a more precision, customization and efficiency, according to the company. LightForce also provides a cloud-based software that can predict how a given patient's teeth will shift, allowing orthodontists to make even smarter decisions.
This technology significantly reduces the number of adjustment visits needed for patients, according to LightForce, which is especially useful in the midst of the pandemic when in-person doctor's visits are avoided if possible. As a result, the company says it has seen a surge in demand for its solution.
To keep up, LightForce says it will use this $14 million to further develop its technology and scale its operations. The company is also hiring.