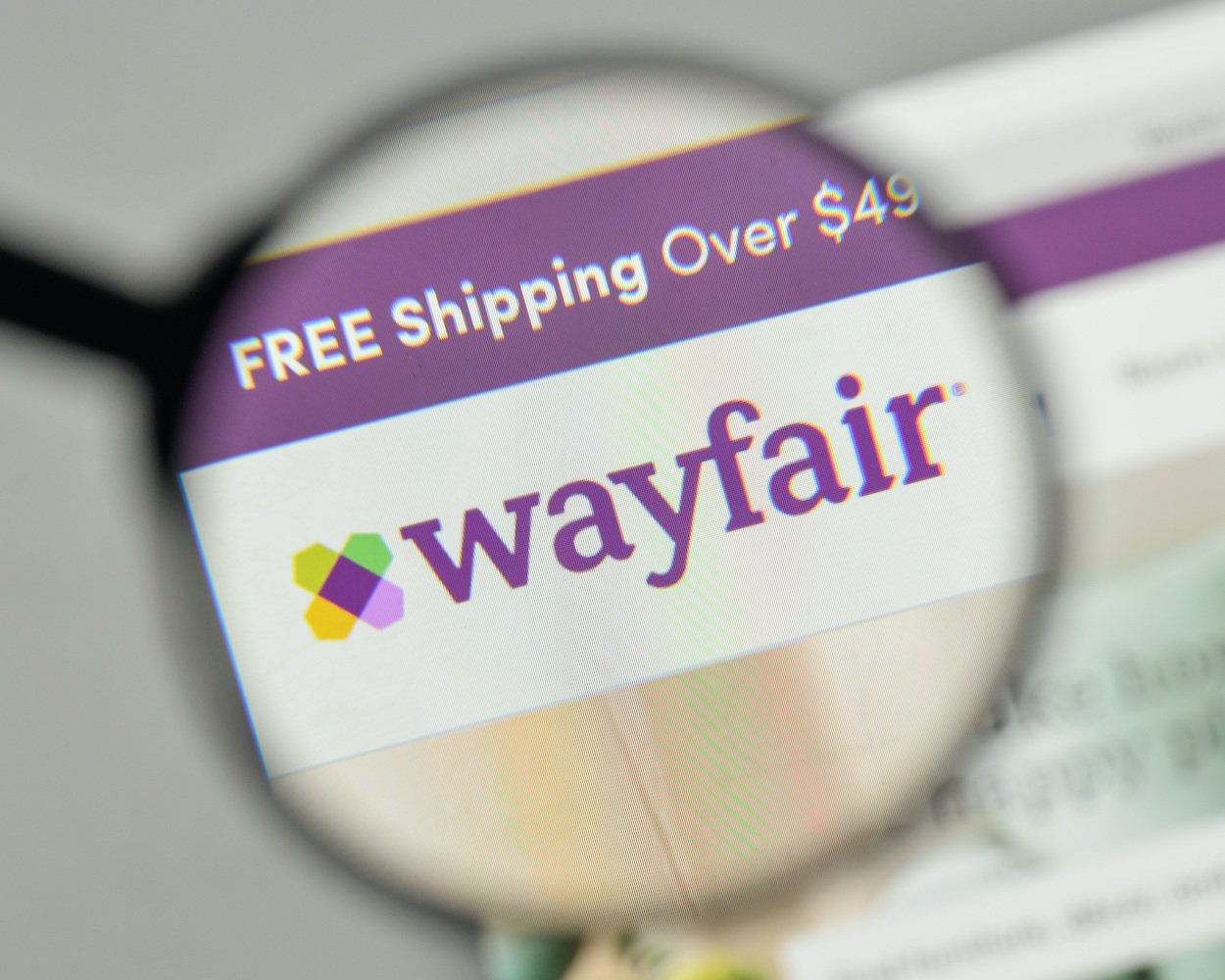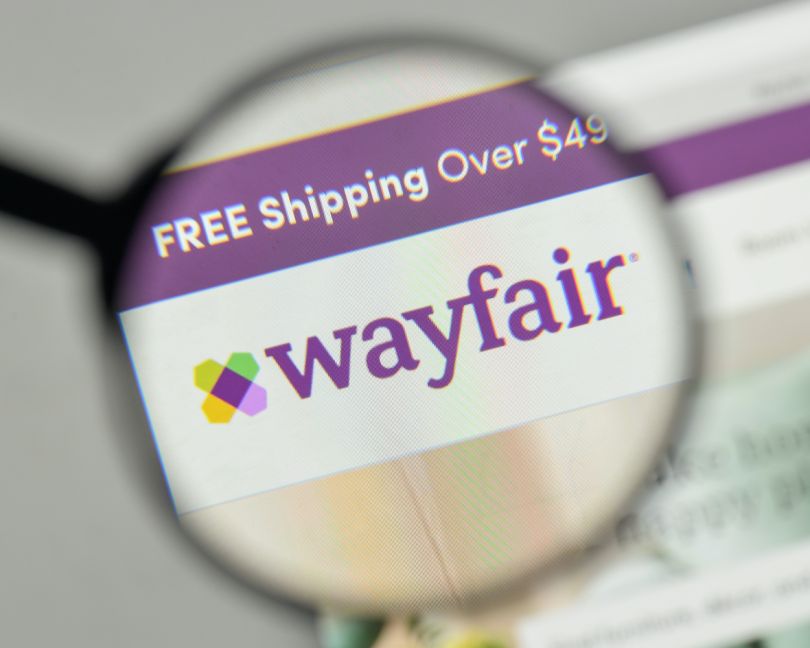 In its second-quarter earnings call Wednesday, furniture retailer Wayfair announced it is profitable. This is the first time it has delivered a profitable quarter since going public in 2014, as confirmed by a company spokesperson.
Founded in 2002, Wayfair is among the top online destinations for home furnishings and decor, offering everything from kitchen faucets to futons. It is also one of Massachusetts' top employers, with about 6,000 of its 16,000 employees working out of its Boston headquarters, according to the company's Built In page.
"We are all currently living and operating in uncertain times, which are dominated by the global pandemic as well as pressing social issues," CEO and co-founder of Wayfair Niraj Shah said in a statement. "The second quarter was a very strong period for Wayfair. Our strategic, long-term investments positioned us well to serve our customers and to quickly adapt during a challenging time."
Shah also said the company experienced "unprecedented demand" in Q2, with record numbers of new and repeat customers. Indeed, its shares surged nearly 40 percent in April, caused by a spike in orders for office furniture and home decor amid widespread stay-at-home orders. Now, Wayfair claims its net revenue this quarter grew 84 percent year over year to more than $4 billion.
However, Wayfair's chief financial officer Michael Fleisher conceded that the threat of a recession brought on by the pandemic hasn't gone away, and competition is high. But he remains positive that Wayfair's success will continue.
"Recession risk still looms real, the competitive landscape remains fluid, and the state of reopening is ever evolving," Fleisher said in a transcript of the earnings call provided to Built In. "Though the elevated demand in the last several months somewhat obfuscates the underlying improvements in our economics, it also helps to reveal more about the long-term profitability potential of Wayfair as we build our position as the most trusted, robust and top-of-mind platform for customers and suppliers in the home goods ecosystem."
To keep up with demand, Wayfair is hiring for roles in engineering, product management, marketing and sales, many of which are located in Boston.