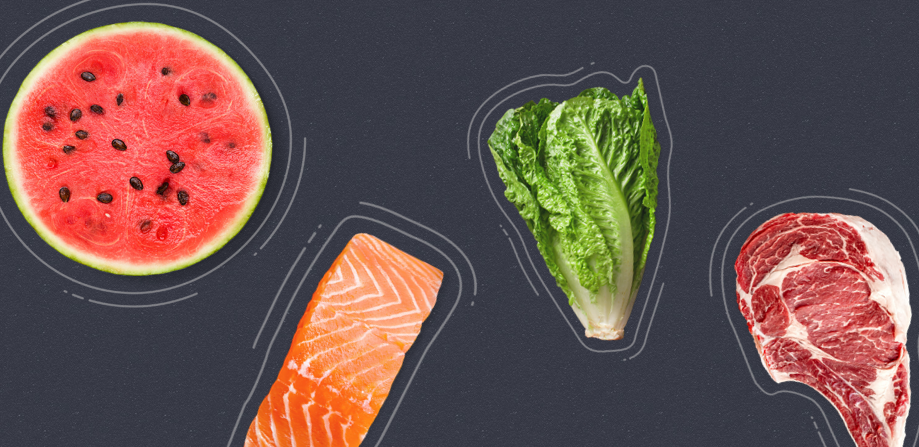 Cambridge Crops, a Boston startup dedicated to combating food waste, announced Friday it is rebranding as Mori and ramping up production of its patented silk product designed to make meat and produce last longer. The company also closed on a $12 million Series A round led by Acre Venture Partners, bringing its total funding raised to $16 million.
The company has figured out a way to manipulate Bombyx mori silk, a natural material that has evolved to protect life against the elements, through a water-based process originating out of Tufts University and the Massachusetts Institute of Technology. According to Mori, the end product forms an edible and tasteless barrier that can be wrapped around everything from whole and cut produce to meat and fish, allowing the food to stay fresher longer by improving its water retention, preventing oxidation and slowing down microbial growth.
Mori's technology is protected by 20 patents, 25 patent applications and "numerous trade secrets worldwide." It has also obtained a Self-Designated GRAS (Generally Recognized as Safe) status from the Food and Drug Administration, which means there is a general consensus among qualified experts that the substance is safe under the conditions of its intended use. Mori says more certifications from the FDA and U.S. Department of Agriculture can be expected in the next few months.
In the end, the goal is to prevent food from going to waste — a $2.6 trillion problem has attracted a new kind of attention in the wake of the COVID-19 pandemic. Mori could provide a simple solution that can be adopted by producers, distributors and retailers.
"We often ask ourselves about what we can enable by extending shelf life," CEO Adam Behrens said in a statement. "There are major implications across food waste, food access, freight efficiency, food quality, and even packaging we use. All unlocked with a single, naturally occurring protein."
The company says this latest funding round will be used to expand its manufacturing capabilities and continue developing commercial partnerships. The company also has a handful of open positions listed on its site.