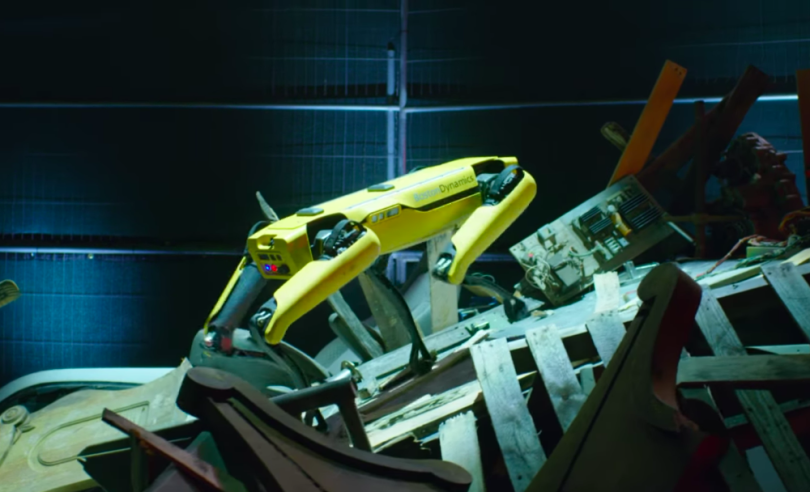 Boston Dynamics — the company that creates robot dogs and humanoids that somehow manage to be cute, cool and somewhat unsettling all at the same time — has reportedly picked out a new headquarters in Waltham, Massachusetts.
Boston Dynamics spun out of MIT back in 1992 and has been based in the Greater Boston Area ever since. Its current HQ is in Waltham, but a report from Boston Business Journal says it has picked a new Waltham HQ, citing an industry source with knowledge of the deal.
Boston Dynamics did not immediately respond to a request for comment.
According to the report, Boston Dynamics will move its HQ to Post — a new building development by Anchor Line Partners. Post used to be a U.S. Postal Service Facility until it was acquired by Anchor Line Partners in 2015 and turned into office spaces. Construction for the project ended in August 2018.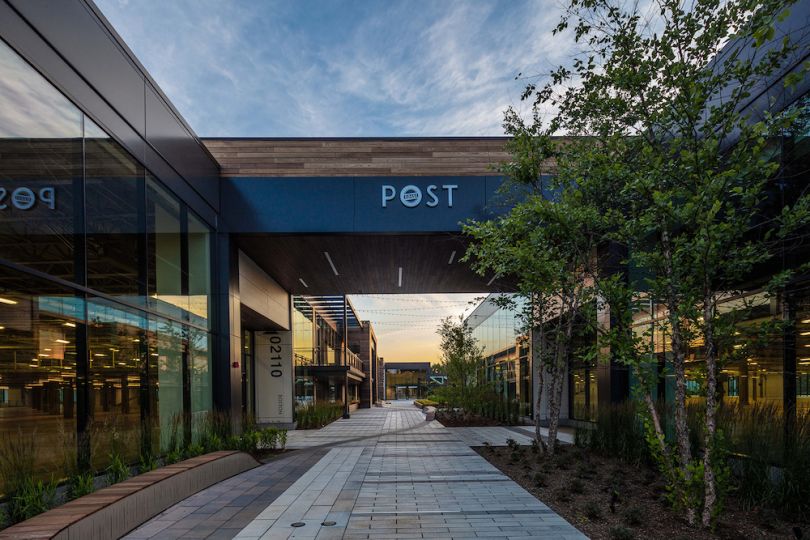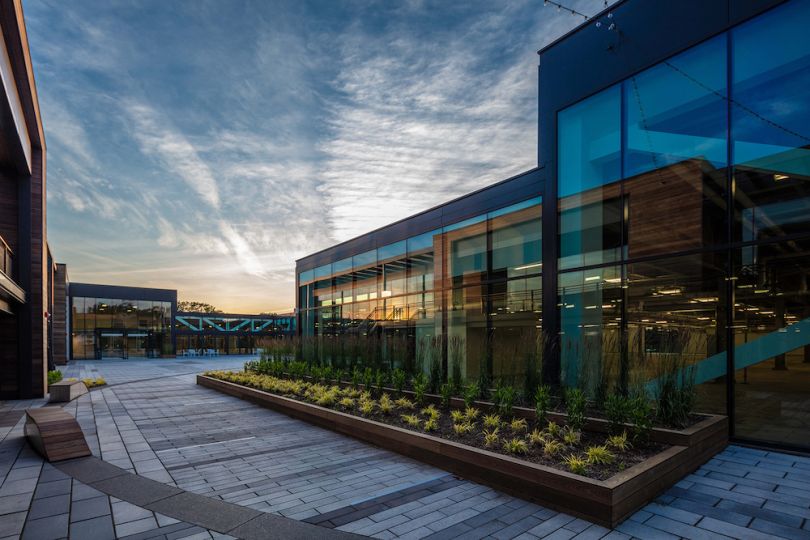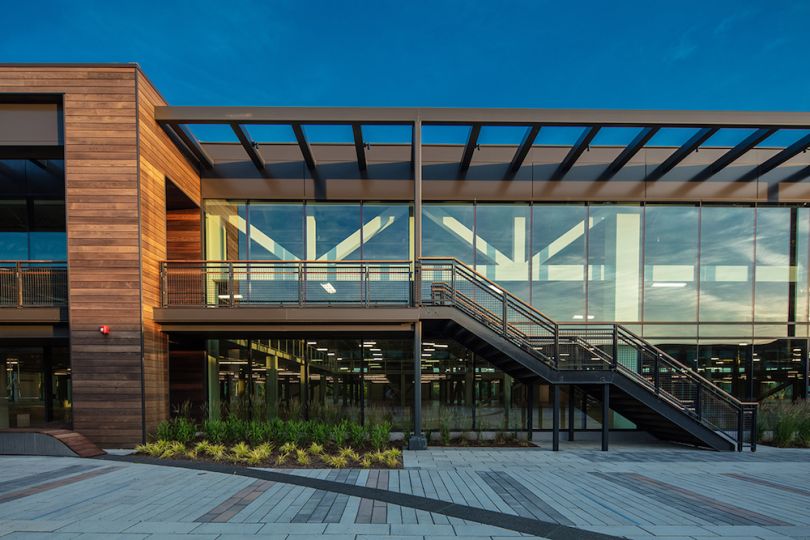 Post is 426,000 feet of space located on a 36-acre property. It has space dedicated decks and courtyards, as well as 38-foot ceilings for a loft-style feel. It also includes a handful of amenities such as an indoor fitness center, basketball court, golf simulator, arcade, on-site hiking trails and bike paths.
Boston Business Journal says that Boston Dynamics will occupy 180,000 square feet of space in Post.
Built In reached out to Anchor Line Partners, and while the firm didn't confirm that Boston Dynamics would be leasing space, it did reveal that the facilities are 100 percent leased. Anchor Line Partners says it has three leases signed for Post. Its three tenants include Deciphera Pharmaceuticals,  ElevateBio and one unnamed tenant — which is assumed to be Boston Dynamics if the report is correct.
"Anchor Line Partners spent almost a year planning and designing a best in class building from what was a dark, cavernous warehouse into a light-filled, airy space that supports creativity and innovation," Andrew Maher, Co-Founder and Managing Partner of Anchor Line Partners, said in a statement. "Post's unique size and shape, coupled with the addition of cutting-edge amenities, allows our new tenants the competitive advantage in recruiting top talent."