If you care deeply about using data to make people's lives easier, consider one of these companies as your next potential employer. So far, they've thought of out-of-the-box ways to track social engagement, created 3D foundational molds for scientific purposes, analyzed human emotions through voice, and much more. And they're not showing signs of slowing down soon.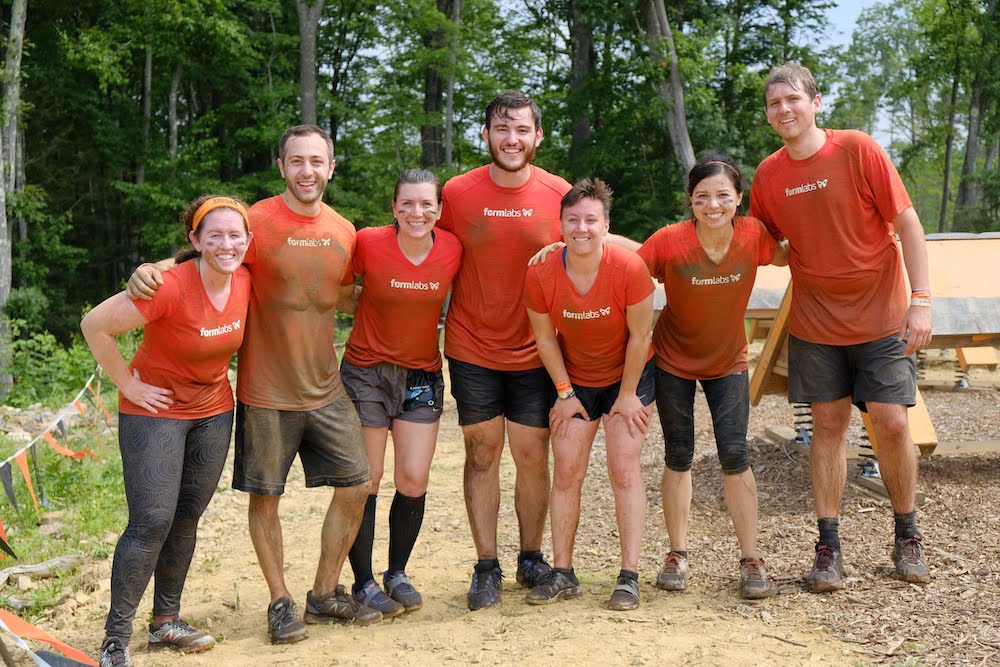 What they do: Formlabs develops 3D printers, including the Form 3 and Form 3L, for professionals across industries. Their software and services (including phone support and training sessions) make printing everything from dental molds to ceramic jars that much easier.  
One trait all team members share: "The most important commonality between team members is our adaptability," said Sam Schmitz, manufacturing engineer. "We move very fast, and it's absolutely crucial that we can respond quickly to problems or changes without compromising quality." Their team members know their roles well, but also have  wide enough skill sets to enable them to assist with higher priority problems as they arise. Said Schmitz: "It's really fun to make technology that hasn't been made before, but it's also important to feel comfortable working outside the scope of what would be considered a traditional manufacturing role." 
One thing that would surprise people about Formlabs: They make a lot more printers than most people initially assume. Formlabs has manufacturing lines in different countries across three continents, which results in the manufacturing team getting to travel to a lot of cool places. "We also engage with our second and third-tier suppliers more than most companies might⁠. This ensures we have a supply chain that is robust and ethically sound all the way to the parts' origins," Schmitz said.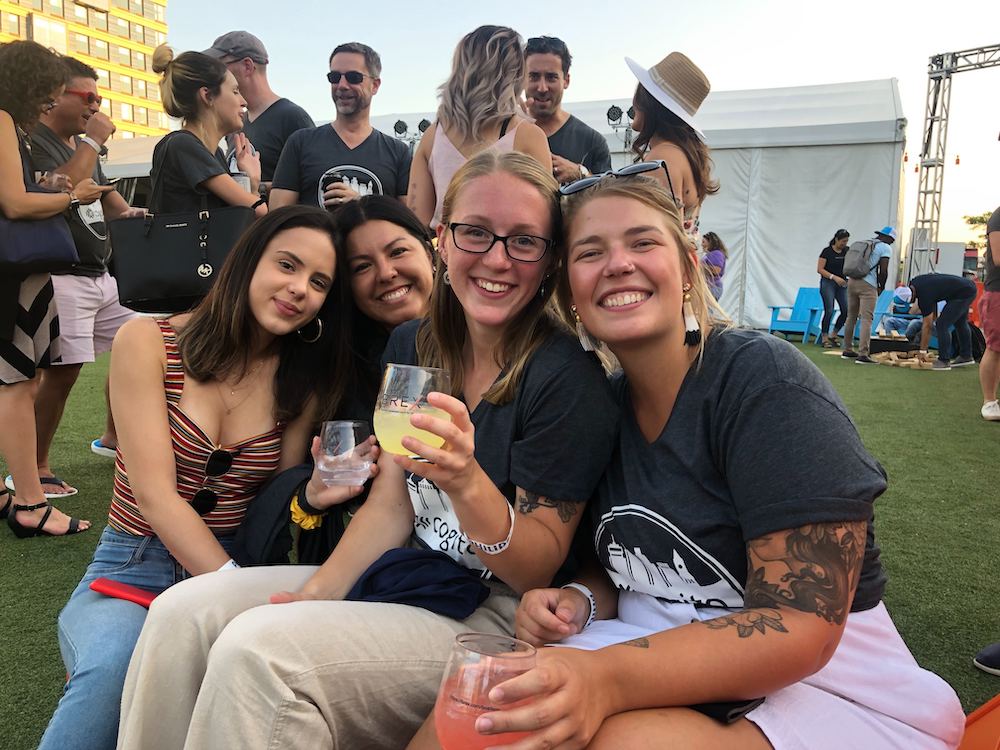 What they do: Cogito Corp uses augmented emotional intelligence to help businesses analyze human voice and provide real-time guidance based on behavioral science. Their software aids sales teams, customer service centers and care management consultants by measuring factors like empathy, participation and energy through speech.  
One trait all team members share: "My team members all have experience and interest in cloud communications," said Ray Jimenez, director of telephony engineering. "For us, this means working with cutting edge voice technologies and complex telephony environments." They are consistently working on building out new functionality for their real-time AI coaching product. 
One thing that would surprise people about Cogito Corp: While their team is headquartered in Boston, they have flexibility, generous PTO and work-from-home policies. They've found that giving their product and engineering teams the option to work remotely every Wednesday and Friday is actually efficient for meetings and more productive in the long run.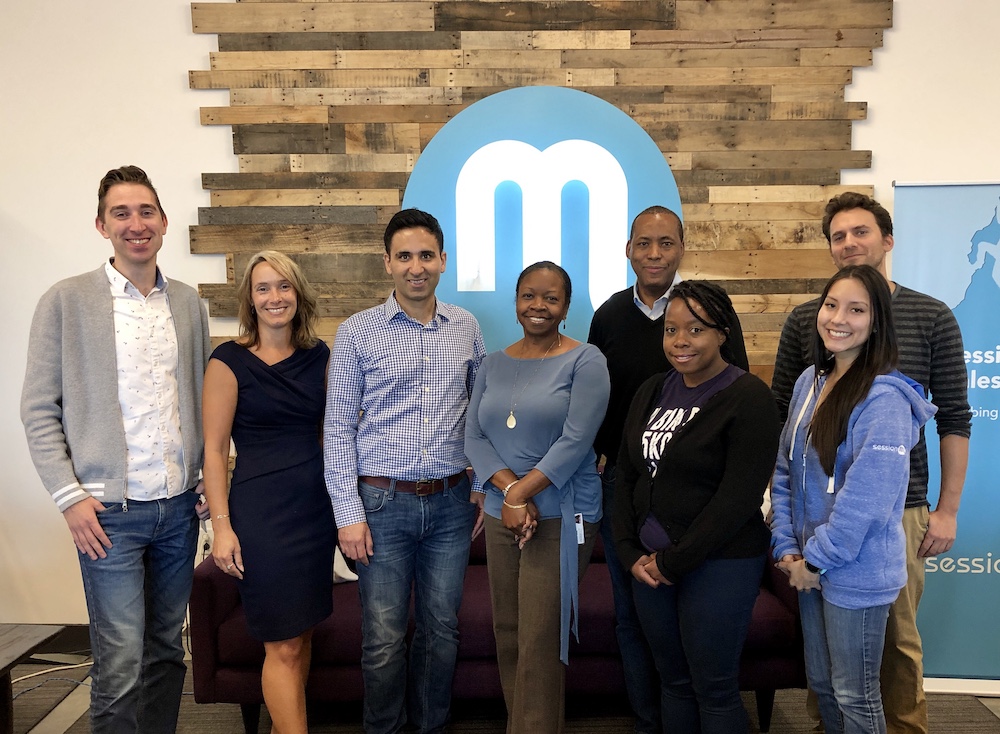 What they do: SessionM is unifying customer data so that companies can better attract users and improve overall engagement. Their platform offers customer data management and campaign production options as well as point of sale (POS) offer and loyalty management.
One trait all team members share: "Flexibility and good humor!" said Cate Whitfield, director of quality engineering.
One thing that would surprise people about SessionM: There is always more to learn. While most people already take advantage of loyalty programs, those initial interactions simply scratch the surface. "It's exciting to see all the different ways clients use our platform," said Whitfield.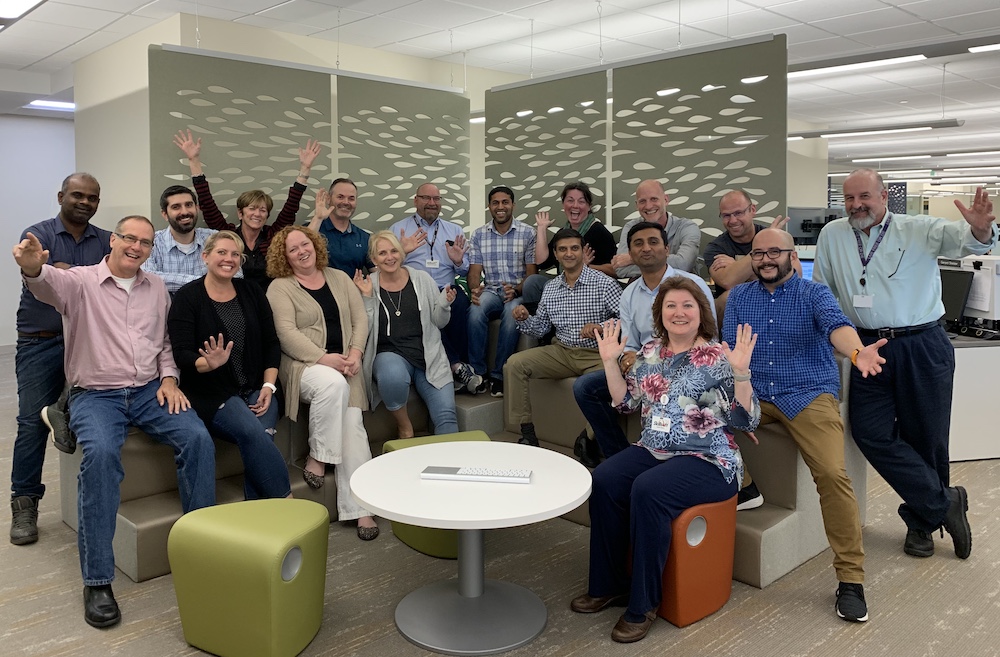 What they do: Skillsoft increases work performance across organizations through learning. While they partner with businesses across the world, the edtech company also opens up their educational platforms to all of their employees. 
One trait all team members share: A passion to learn, take risks and embrace change. "We all share a common goal to build the best learning platform to help our customers succeed," said Murali Sastry, SVP of engineering. 
One thing that would surprise people about Skillsoft: The team is technologically agile. They respond quickly and with purpose to bring e-learning to life. "Our 100,000+ courses, videos and books are accessed over 130 million times every month, in 160 countries and 29 languages," said Sastry.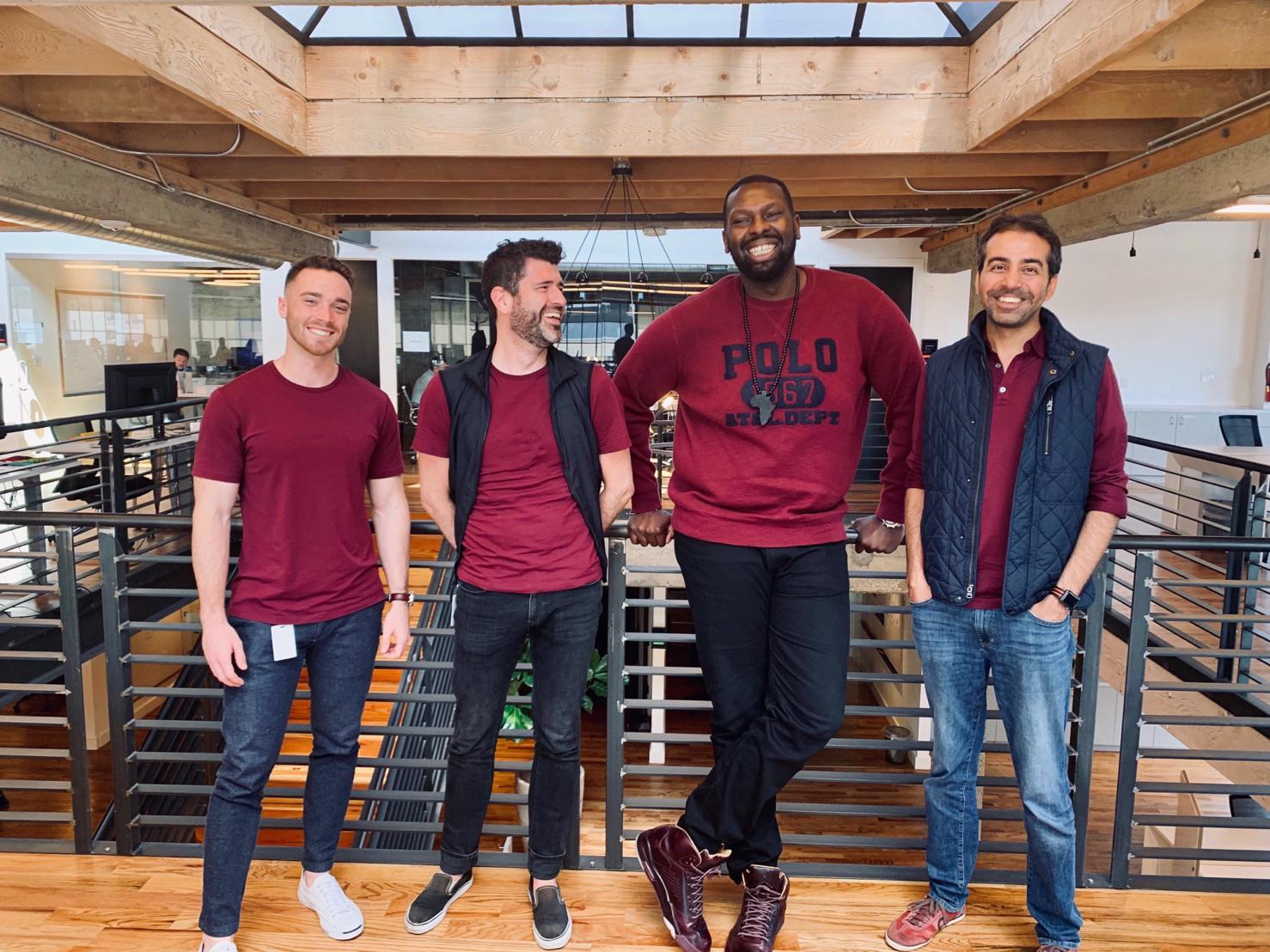 What they do: Plastiq allows business owners to pay clients/companies who only accept cash or checks using a credit card. You heard that right. They charge a 2.5 percent fee and allow you to take advantage of cash back offers, debt savings, business tax deductions and early pay discounts. 
One trait all team members share: "Our engineering team is full of enthusiastic collaborators, working together on a lot of new technologies as part of the development of our SMB app," said Colm Caffrey, staff software engineer. "On top of that, the people involved bring a variety of industry experience, so being willing and enthusiastic about sharing ideas and giving feedback to one another has been critical to the success of the project so far." 
The collaborative culture extends beyond the engineering team. Because the company is still relatively small, engineers typically interact with people across departments – including financial operations, customer service and marketing – on a daily basis.
One thing that would surprise people about Plastiq: They have an internal slack channel #whoworeitbest for posting pictures of employees caught wearing the same outfits. "What was once a fashion faux pas has now become almost a badge of honor," said Caffrey. "I was tickled to discover I had been added to it soon after joining the company, wearing a sweater very similar to two of my colleagues!"