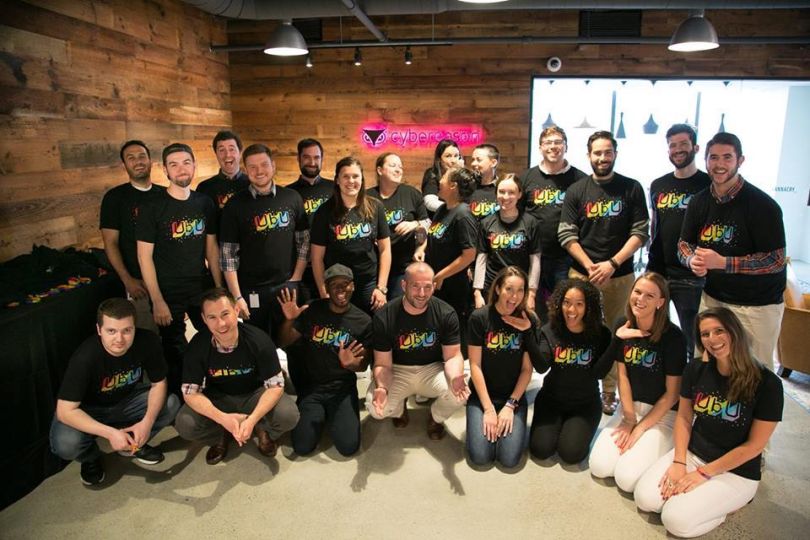 From evading individual ransomware attacks to fighting large-scale cyber warfare, cybersecurity is only getting more and more important. That's why you can expect to see cybersecurity companies of all sizes to gain momentum.
Cybereason's most recent funding shows investors are getting more excited about cybersecurity, too. On Tuesday, the company announced that it raised a whopping $200 million in funding from global conglomerate SoftBank Group.
Cybereason was started in 2012 by people from the Israeli military's cybersecurity unit. Since then, the company has grown to 500 employees with a headquarters in Boston and offices in Tel Aviv, Tokyo, London and Sydney. The company has raised a total of $400 million in funding, including two previous funding rounds led by SoftBank.
What makes Cybereason so successful, its leaders say, is their approach to discovering cyber threats. The company uses machine learning and behavioral analytics to identify a single cyber risk and then connects it back to a larger hacking campaign.
This strategy helped Cybereason discover the Soft Cell attack, which targeted telecom providers in an attempt to access call records and text message data. Cybereason determined that the attack was being carried on for years and traced it back to Chinese hackers.
Cybereason protects against small- and large-scale threats alike. The company's customer base has grown 300 percent in the last two years and it secures over six million endpoints.
The company plans to use this new funding to expand its presence in all of its markets across the Americas, Europe, Africa, Asia and Australia, as well as focus on new partnerships and add more products to its platform. Cybereason also aims to achieve an 'Autonomous Security' approach, in which it can offer different cybersecurity technologies (like SIEM, SOAR, EDR, EPP) as an automated service.
"Look out cyber security dinosaurs because this is a fast game," Cybereason CEO Lior Div wrote in a blog post. "Cybereason has the best speed in technology and in business; and the market, our partners and our customers have all experienced it."