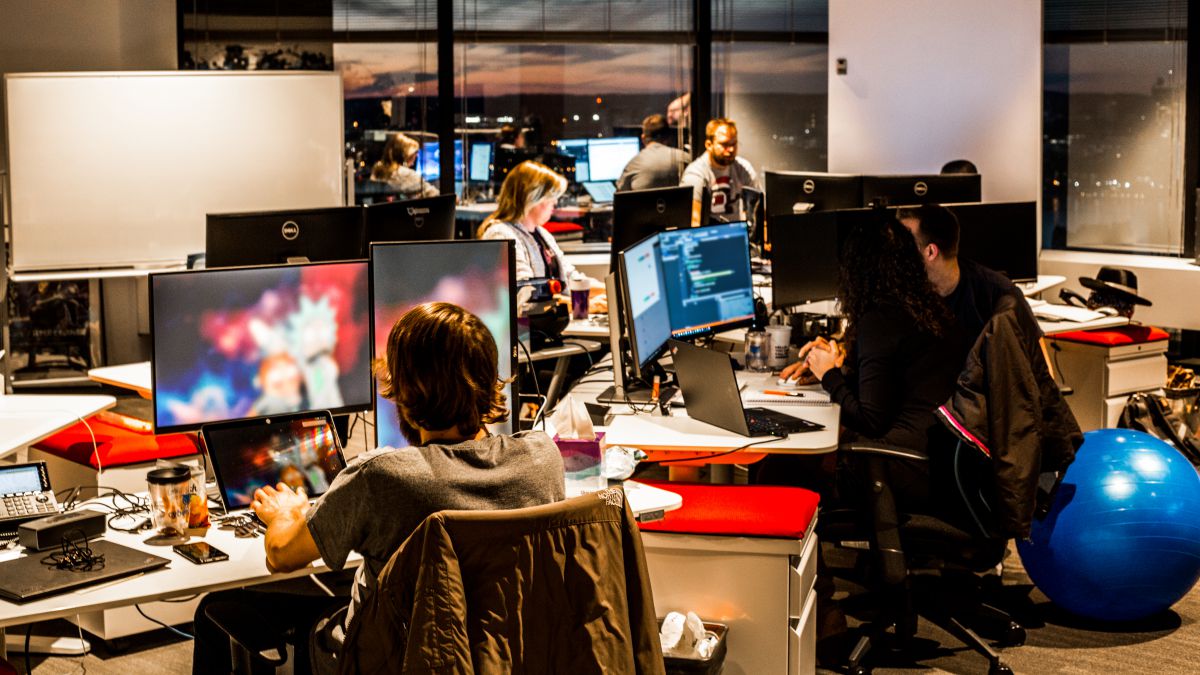 Before launching Boston-based Cybereason, Lior Div was a member of Unit 8200, the famed Israeli intelligence group responsible for collecting signal intelligence and decrypting codes, much like the United States' National Security Agency (NSA).
Div spent six years with the Unit "running in the shadows" when suddenly the efforts of the Israeli and American governments to launch sophisticated attacks on the computer systems running Iran's main nuclear enrichment facilities were thrown into the spotlight.
"By late 2010, there was a spotlight on the types of situations we were dealing with," Div (pictured below) said. "We used to run in the shadows and suddenly everyone was talking about what we were doing."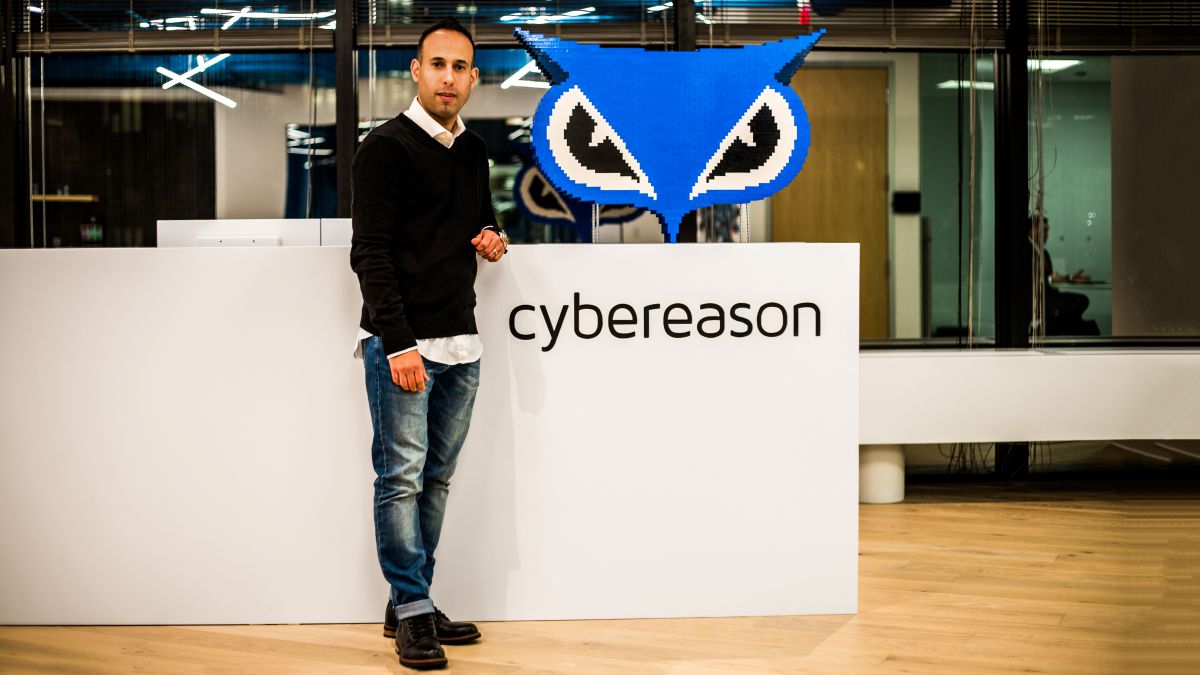 Div said this experience was the first example to the world that people were using software as a weapon to achieve military goals. Div said he and other cybersecurity experts wondered whether this problem would be realized by people outside military intelligence.
"Fast-forward six years, and the answer is yes," Div said.
Today, we're surrounded by hackable items. Nearly anything with computer programming (including iPhones, emails, cameras, cars, baby monitors, home routers and even your refrigerator) could fall prey to hacking in the wrong hands.  
Div realized he wanted to use his military experience to solve cybersecurity problems for everyone, not just for his country. So he left his job to attempt to establish a new technology that could stop hackers in their tracks.
"We realized we have a lot of insight into the nature of the problem that you can't understand if you haven't worked in something that's equivalent to the NSA," Div said. "You can't learn this at any school."
A year and a half later it was 2012, and Div and co-founders Yossi Naar and Yonatan Amit had built Cybereason.
What makes Cybereason's platform different from its competitors is that it mirrors the founders' expertise in handling some of world's most complex hacking operations.
The company's detection and response technology uses big data, behavioral analytics and machine learning to detect complex cyber-attacks designed to evade traditional defenses in real time.
Cybereason's software automates the investigation process and is able to connect isolated malicious events, presenting a full picture of a malicious operation. The platform is offered as an on-site solution or a cloud-based service and is currently used by hundreds of companies including Lockheed Martin, SoftBank Corp. and Wipro.
In May 2016, Israel's leading financial newspaper ranked Cybereason as the fastest-growing security company.
This wasn't too surprising, Div said, as Cybereason had grown from a 20-person organization operating in a "shitty place in Tel Aviv" to a 200+ company headquartered near Copley Square with three international offices in London, Tel Aviv and Tokyo.
Div said he's excited about the idea of turning hacking on its head and using software to protect people.
"We want to show the world software can be used as a shield," Div said. "We're a mission-driven company."
Besides its unique technology, Div said there are a few other factors that make Cybereason unique. First of all, it's not a niche security company.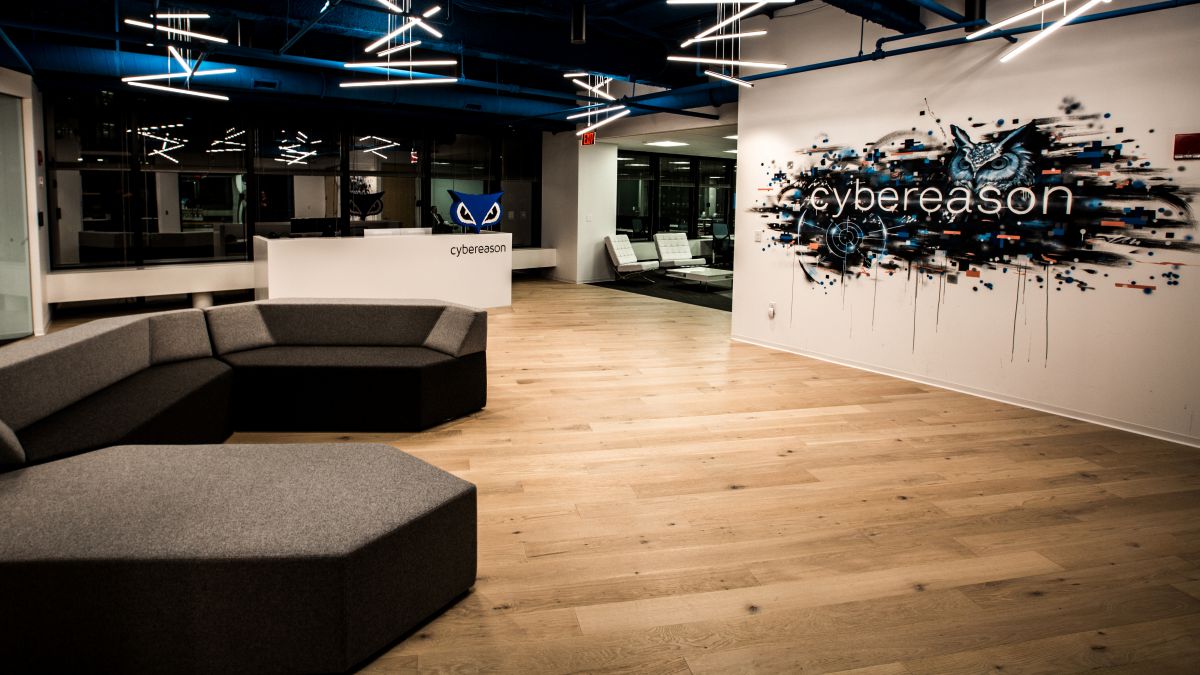 "We really want to protect it all because everything is hackable," Div said. "Some things are less interesting than others, but we're not a niche company and we are always evolving. It's difficult to see today, but I like to think, 'What if we could be the de facto company that protects it all?'"
To this end, Cybereason protects companies in industries ranging from banking and pharmaceuticals, to aerospace, defense and security.
Another formidable aspect of Cybereason is its in-house intelligence unit. Div and his co-founders have built an intelligence group that collects and analyzes information like the military would, with many of the unit's members coming from organizations like the NSA and Unit 8200. 
Div said having an elite intelligence team is crucial to Cybereason's success. He couldn't do it alone.
"You need to lead by example and you need to be a part of the team," Div said. "I don't believe one person can build what we are doing. Reality is the opposite of the movies where one guy saves the world."
Perhaps the only thing slowing the cybersecurity company down is its ability to hire enough people to keep up with the rapid growth and constant evolution of hacking.
"The problem is so big in the world, not just in the U.S., so we are limited with the reality of recruiting the right people to solve the right problems," Div said. "When you think about hackers, they change their ammo all of the time. We want to be like that too."
If joining this mission-driven company appeals to you, Cybereason is currently hiring in marketing, engineering, product, sales and more.
Div's message to candidates? "I can only promise you it will never be boring."
Photos via Built In
Know a Boston tech company with a cool founding story? Let us know or tweet us @BuiltInBOS