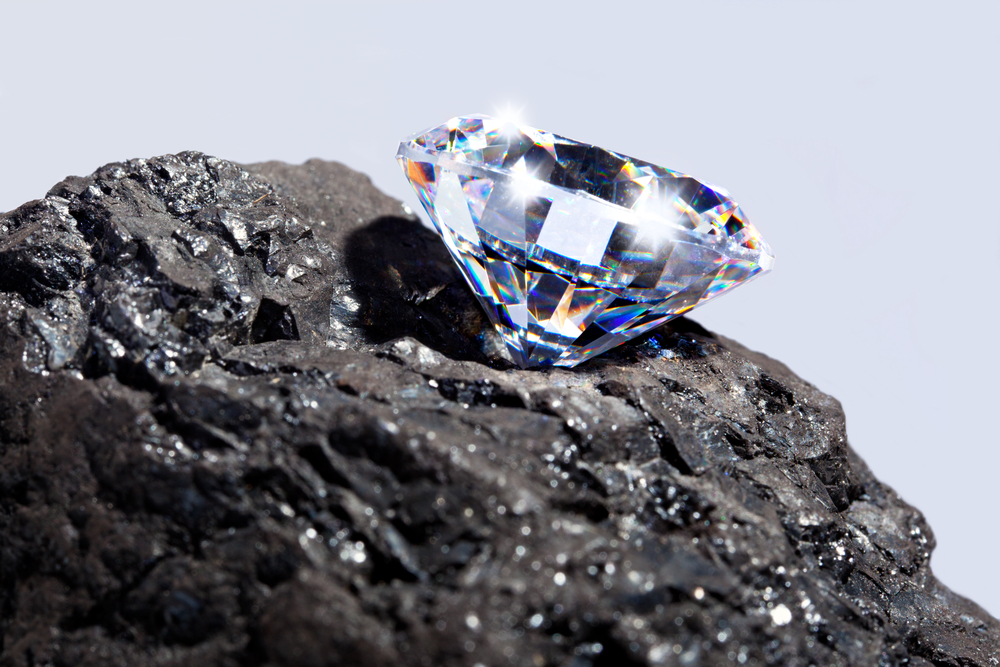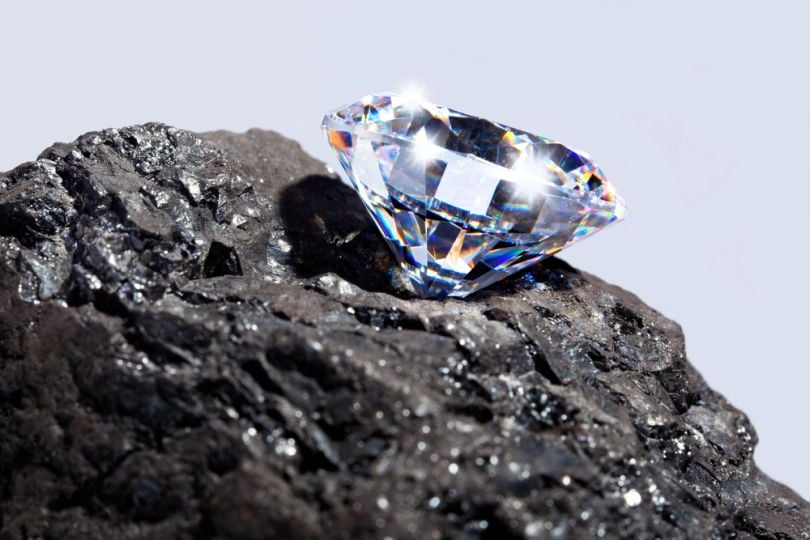 How do you ensure your product is authentic and has gone through the supply chain without being tampered with? One company has an idea: cover it in diamond dust.
Originally developed at MIT, the Diamond Unclonable Security Tag (aka DUST) is the proprietary technology at the heart of DUST Identity. The company uses diamond dust (or nanodiamonds) to create a unique identity layer that can be read by an optical scanner. Thus acting as a method of authentication.
Although diamonds are considered an expensive luxury good, the diamond dust that DUST uses is an inexpensive industrial byproduct. Companies across various industries have found use for the DUST technology, including automotive, consumer electronics, luxury goods, utilities, cosmetics and even government agencies.
On Tuesday, DUST Identity announced that it raised a $10 million Series A.
DUST Identity launched out of stealth mode last year with a $2.3 million seed funding round. Since then, the company has launched several pilot programs and doubled its employee headcount. The new funding will be used to expand its customer base, build out its product development and engineering teams and help fuel the company's go-to market strategy.