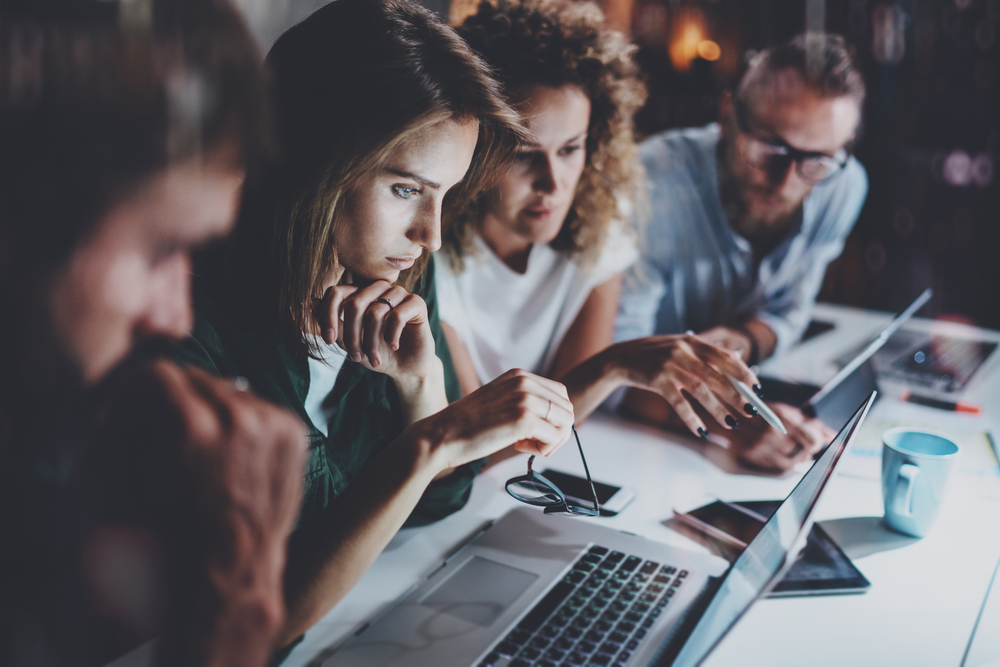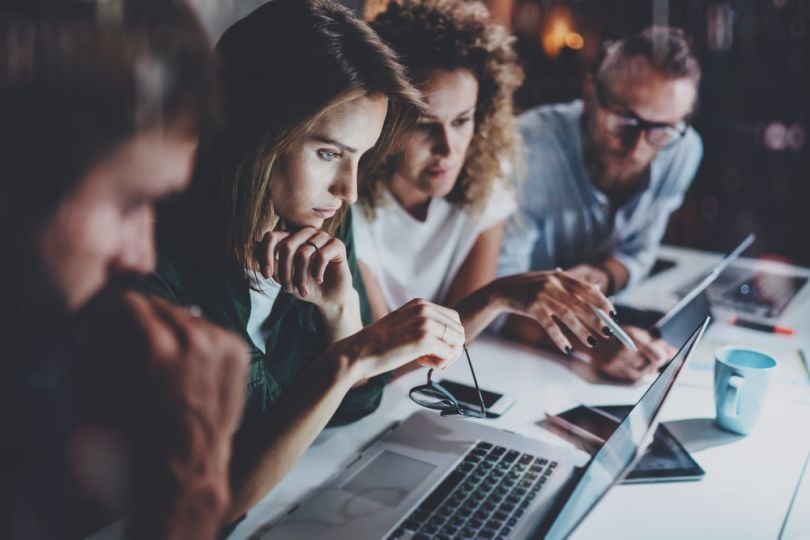 A diamond unclonable security tag, or DUST, is a a proprietary technology that uses nanodiamonds to create an secure identity layer on any physical object — and you'll probably be hearing more about it soon.
The maker of DUST, DUST Identity, launched out of stealth mode today, raising $2.3 million in seed funding in the process.
The investment, which was led by Kleiner Perkins with participation from New Science Ventures, Angular Ventures and Castle Island Ventures, will be used to accelerate research and development, as well as double the employee headcount over the next year.
"We want to build the best team we can in order to get the solution in the hands of our customers so they have a better way to manage risk factors," said CEO and co-founder Ophir Gaathon.
DUST currently has seven employees and is planning to continue hiring across sales, marketing and engineering in the months ahead.
DUST Identity, which was developed at MIT, provides the first unclonable security tracking solution for hardware authentication. The startup developed its core technology under a DARPA-funded program into a commercial product and enterprise solution for modern supply-chain security and manufacturing.
Today, DUST is working with some of the U.S. government's biggest agencies as well as technology leaders in supply chain and business operations to protect critical assets.
"Our mission is to ensure integrity in a value chain by improving overall security and building trust," Gaathon said. "Ultimately we want to help an operation have accountability, transparency and a much more resilient end-to-end value chain where assets are protected throughout the lifecycle. We plan to do this by rolling out our solution into the market in the end of 2018 and beyond."