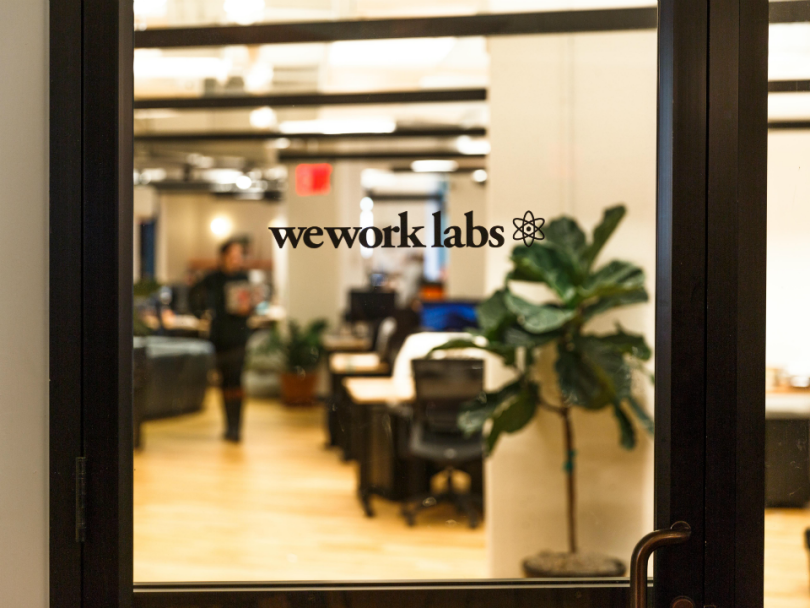 Since launching a year ago, WeWork Labs has worked to establish itself as a hub for innovation by providing the next generation of entrepreneurs with the tools and mentorship they need to thrive.
This past week, the company announced a key addition to that toolkit: 3D printing.
In partnership with Somerville-based Formlabs and Seattle-based Glowforge, WeWork Labs will begin piloting 3D printing in Houston, New York, San Francisco, Seattle and London. 
According to WeWork Labs Creative Director Katie Perkins, the company feels that "partnering with Glowforge and Formlabs will give our members even more of an opportunity to take their ideas and bring them to life."
She continued: "We are incredibly excited to welcome two leading brands and their products into our community, giving creators access to the tools they need and inspiring new creators to be makers themselves."
Founded by three MIT students in 2011, Formlabs reached unicorn status last summer when it closed $15 million in venture funding at a valuation of over $1 billion. At the time of writing, the company has more than 80 open roles listed on Built In Boston.
According to Formlabs co-founder and CEO Max Lobovsky, partnering with WeWork provides his company with an opportunity to turn back to its startup roots.
"Formlabs was founded eight years ago on the basis of empowering anyone to make anything," he said in a statement. "I know the struggles hardware start ups go through intimately and it's great to know that we are helping someone make something they believed should exist in the world. This partnership with WeWork is going to expand that access and development opportunity for early- to mid-stage companies, and that makes me incredibly excited to see what these companies are going to do."
The 3D printing stations at WeWork Labs are expected to be revealed this week, perfectly timed to coincide with the National Week of Making. WeWork Labs will provide the printers, but users must provide the raw materials.
So to stock up on your polyamides!