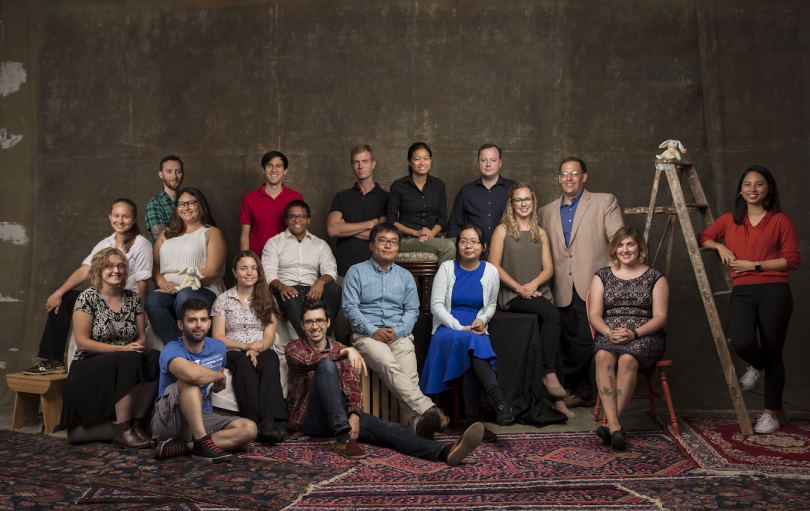 Boston tech just became home to another unicorn. 
On Wednesday, Formlabs announced it has raised raised $15 million, bringing its total funding to $100 million and its valuation in excess of $1 billion.
The Somerville-based 3D printing company was launched by three MIT students in 2011, bringing affordable engineering and design tools to professionals around the world.
Today, the company employs more than 500 people across offices in Germany, China, Japan and Somerville, Massachusetts. Formlabs' 3D printers range from an industrial printer for large projects to a desktop version for smaller, more precise objects.
Some of the companies using Formlabs' printing tools include Tesla, Siemens, Google, Mattel, Boeing, Sonos and New Balance. 
The company's printers offer a completely automated system designed for precision and ease of use. The printers are WiFi-enabled and will keep the user updated throughout the printing process.
Formlabs hopes that its technology will stimulate creativity to a variety of sectors, including jewelry, entertainment and healthcare.
The latest round was led by New Enterprise Associates. Formlabs also appointed Jeff Immelt, former chairman and CEO of General Electric Company, to its board.
"With Jeff's appointment and this latest round of funding from NEA, Formlabs will be well positioned to continue its global growth and expansion into more product lines," said Max Lobovsky, co-founder and CEO of Formlabs.
The company is currently hiring for more than 70 roles across engineering, product, design, sales, operations and HR.