With the tech industry booming, it's currently a job seeker's market. The following five Boston tech companies are growing at a rapid rate, and have the perks to match. We talked to members of each one to learn exactly what they look for in candidates, and what employees can expect on the job.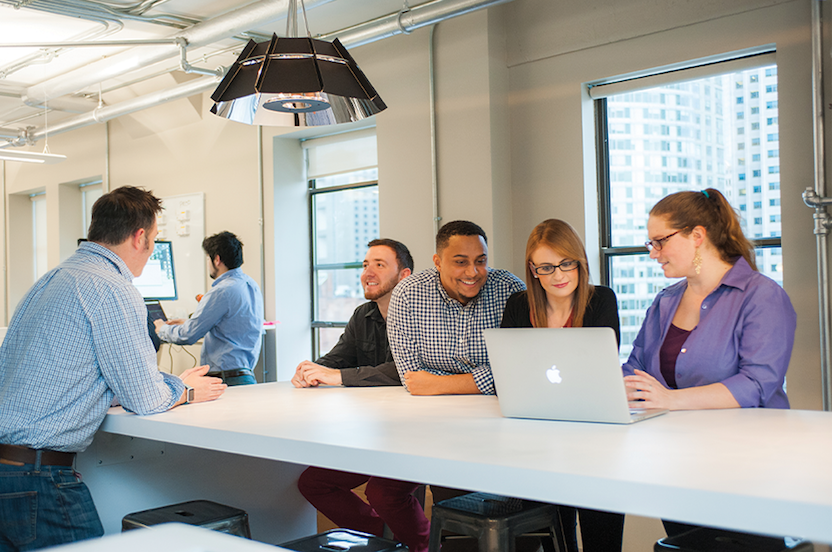 What they do: SmartSense is a remote monitoring software system that helps companies improve quality control, employee productivity and regulatory compliance.
What they look for: "We've got a very busy, high-energy headquarters here in Boston," said Dave Raymond, VP of program management. "Lots of laughter, lots of people running around, lots of things to be done for us to continue to be successful. So, when a candidate comes into the office and sits for an interview, I really enjoy seeing how they respond to our office environment. I've found the best candidates are the ones that soak in all that energy and respond to it in a positive way, even before they become part of the team."
Coolest perk: "We've got a lively happy hour at the end of each week that really helps to bring the team together. We are sprawled across two floors of our building, so having the chance to mingle in the employee lounge with colleagues across job functions is critical to building relationships, sharing project knowledge and new ideas, and ensuring we are all driving toward common goals together."
What they do: Panorama Education is a SaaS platform that helps educators monitor students' academics, attendance, behavior and college readiness.
What they look for: "We know we've found someone who's a good fit for our team after a set of diverse interviews that highlight the candidate's skills," said Engineering Manager Jess Sartin. "For our engineers, we want to see that they can design and write code to solve technical problems systematically. We also want to see that they work collaboratively to solve problems, are highly motivated and can learn from Panoramians around them."
Coolest perk: "Panorama's leave policy for new parents is a perk that I'm still benefiting from and am so proud that we offer!" said Head of Recruitment Danielle Farina. "I was on maternity leave for a total of 16 weeks — 14 of which were paid. When I came back to work, I had six weeks of a three-day work-from-home schedule, which was a tremendous help to ease back into work. As a new mom, I felt so fortunate to have four months to bond with my son, and my flexible work schedule has allowed me to strike a real work-life balance."
What they do: Dispatch is a software platform that partners with brands to optimize their service workforce and provide a modern customer experience.
What they look for: "Ultimately, we think it's very important to find people with diverse personalities, who will not only jive with the other people in the room, but will bring something unique to the table," said Product Marketing Manager Ben Barr. "You have to come in and interact with these people every day — you want to look forward to that, and ideally you try to surround yourself with people who can challenge you and offer different perspectives."
Coolest perk: "Dispatch gives all employees $100 each month in Uber credit for their own personal use. Employees can use it however they see fit!"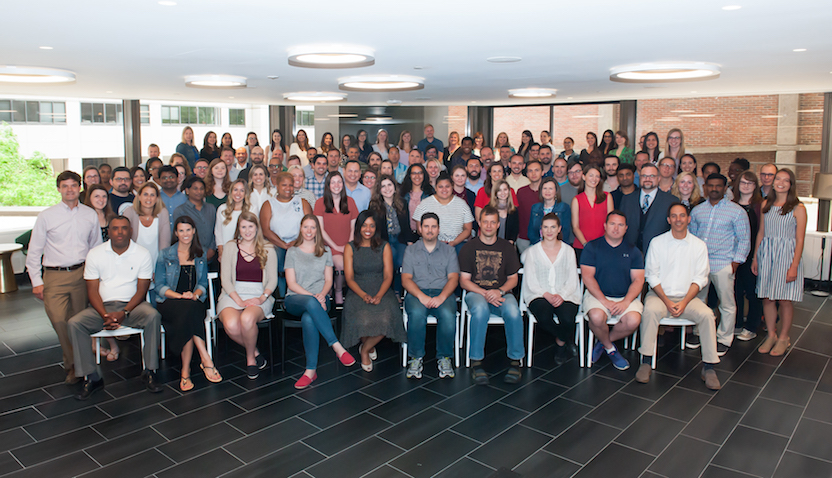 What they do: Ellevation Education is an edtech platform specifically designed for English Language Learner (ELL) educators and the students they work with.
What they look for: "The product support team is made up of great communicators who are eager to learn, and love solving problems," said Product Support Manager Beatriz Bolaños. "We value different strengths and encourage everyone to bring something slightly unique to the table. Whether it be partner relationship building or technical troubleshooting skills, the product support specialist role is a versatile one that offers a lot of room to explore different interests."
Coolest perk: "Ice cream sandwiches!"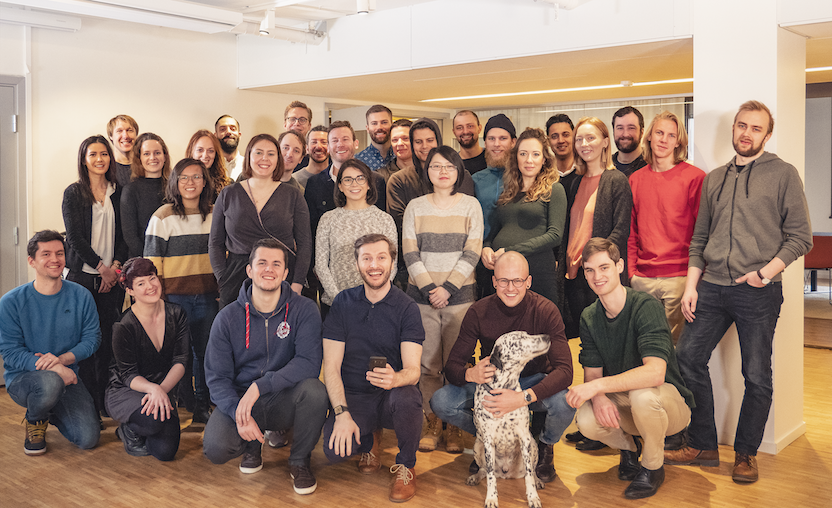 What they do: Detectify is a web application security scanner that helps businesses stay safe.
What they look for: "I look for someone who is genuinely passionate about making the internet a safer place and believes in the importance of driving internet security forward in a world that is becoming more and more connected," said Head of Crowdsource Johanna Ydergård. "I also look to find people that are humble and willing to learn new things. We are working with some of the best ethical hackers in the world, and there is always something to learn. As a fast-growing startup, we also need people that are results-oriented and able to take action, making things happen every single day. When I see these attributes in a candidate, that is when I know we've found the one."
Coolest perk: "On paper, we offer four weeks of paid vacation and dental, vision and health insurance. But that is boring! Detectify offers much more, such as the possibility to spend time in our headquarters in Sweden and great company off-sites."