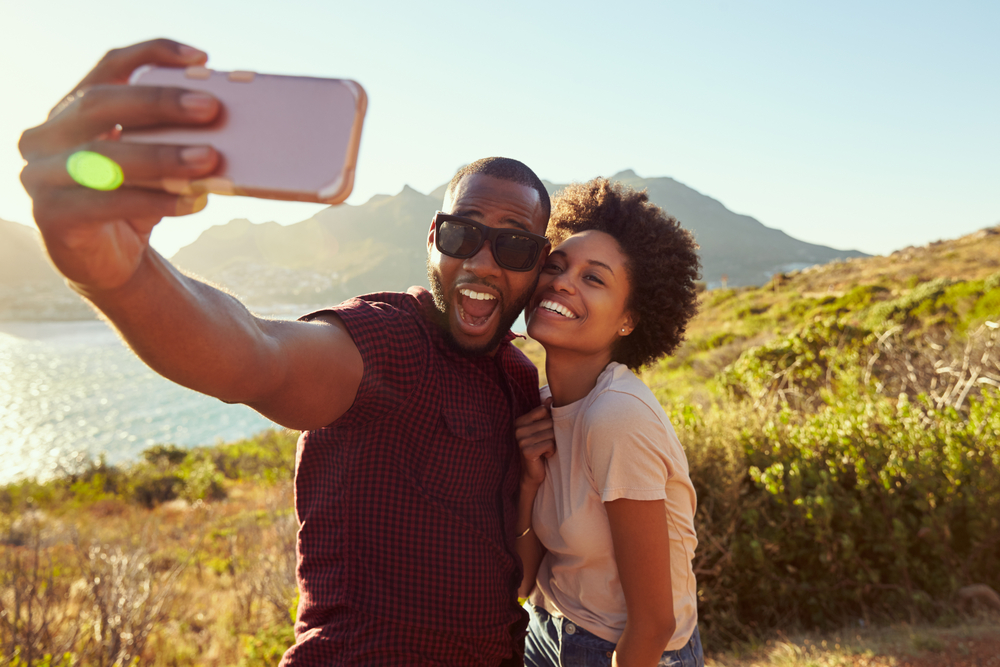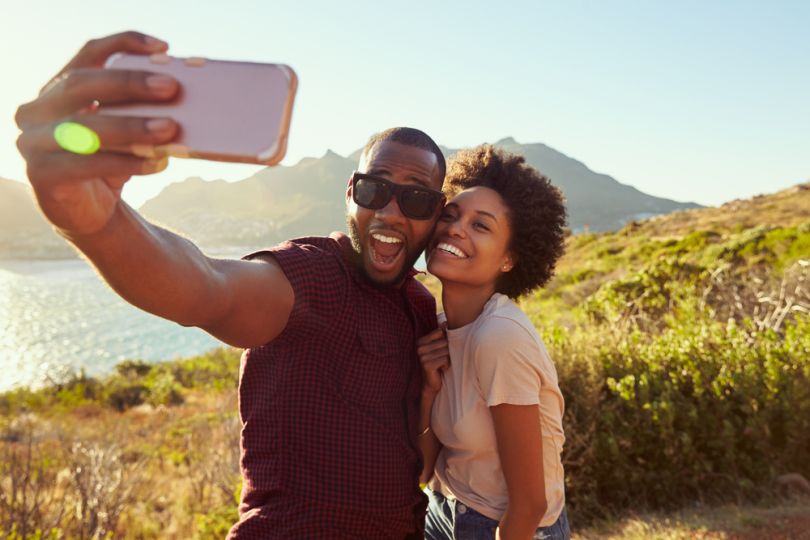 Salary isn't the only factor most employees consider when weighing the compensation for a new job: perks matter, too.
In the competitive landscape of today's job market, companies are realizing that offering top-notch benefits can make all the difference in attracting and retaining top talent — and it's not just about beer on tap. In fact, a study by Fractl found that employees' most-valued perks outside of healthcare include paid time off, flexible hours and the ability to work from home. With that in mind, we asked employees from six fast-growing companies what their favorite perk of their job is.
Lindsay Kalmakis, manager of customer success at Smartsheet, said she appreciates how the company invests in its employees' futures.
Favorite perk: Professional development
Why is that perk important to you, and what effect does it have on your work? 
Smartsheet invests in its people, and encourages them to improve themselves and their professional skills. Our employees get an allowance each year to use toward personal and professional growth. This has helped me support my rapidly growing team and maintain a collaborative culture.
Senior Software Engineer Michael Griffin said SHYFT Analytics gives employees a lot of flexibility around their schedules — and that autonomy is awesome.
Favorite perk: Work-life balance and flexibility are some of my favorite perks of being on the SHYFT Analytics team. 
Why is that perk important to you, and what effect does it have on your work? 
My teammates all trust one another to achieve our goals. This trust also means that people understand that we have lives outside of work. Sometimes, you have to work from home or do other personal things during work hours, and SHYFT has always been very accommodating in that regard.
Drew Curd, senior performance engineer, said Simply Business' generous vacation policy is priceless.
Favorite perk: A vacation policy of 25 days paid time off.
Why is that perk important to you, and what effect does it have on your work?
Being able to use my vacation time and not worry about the perception of taking time off from a business perspective not only helps me enjoy my time away, but also helps me to be more productive and maintain a normal work-life balance. For example, I recently needed to visit my significant other's family in India due to her grandfather being ill. I was able to be present for those precious moments with her family without worrying about work, and it was truly priceless. Knowing that SB values me as an employee encourages me to work hard and add value back to the organization.
Business Development Representative Jared Littlejohn said he loves that Midaxo gives employees a generous annual stipend that can be used for travel, student loans, continuous education, family (childcare, housekeeping, etc.) and wellness.
Favorite perk: Midaxo's $1,200 yearly perk stipend, facilitated through Compt.
Why is the perk important to you, and what effect does it have on your work?
This perk has allowed me to spend time with the people I care about. Because of this perk, I was able to expense a flight home to surprise my mom for her birthday. That's priceless. I've also used it for travel expenses in order to spend time with my girlfriend in NYC. Knowing that I could also put it toward my education is exciting, too. I don't have to worry about what's going on with my loved ones because I can work while I travel home!
Carmel James, a developer at Human Care Systems, said her favorite perk of the job is the ample room for personal growth — whether that means learning new skills on the job or getting support from leadership to acquire any new certifications that she might be interested in. 
Favorite perk: Personal growth
Why is the perk important to you, and what effect does it have on your work?
Every employee is truly passionate about their job and really cares about the quality of the products and programs we are producing. When the job is done, we often get together to relax and celebrate our successes with fun team-bonding activities, like 'Success Drinks,' office parties, ventures to Escape the Room, and more.
According to Clarissa Brown, software support analyst, Veson Nautical offers so many compelling perks that she couldn't pick just one as her favorite.
Favorite Perk: The flexible learning and development opportunities available to all employees, like tuition reimbursement and the support of continued education, are great perks, as well as the company library and our inter-office travel opportunities.
Why is the perk important to you, and what effect does it have on your work?
I love that Veson Nautical is really focused on providing key learning and development opportunities for employees. It helps everyone at the company continue to grow and develop in their respective roles, enabling us to add more value as employees while expanding our own horizons and capabilities. In my time at Veson, I have taken advantage of a number of the learning and development opportunities available. I am currently taking a class — sponsored by Veson — through General Assembly, which is helping me develop my coding skills. I have also learned a lot through our online Skillport e-learning library, which has video tutorial courses on hundreds of topics related to my job.
I have contributed to, and read, materials from our company library, to which each employee gets to add three books upon being hired, which provides a really cool cross-section of information that my coworkers find interesting and important. Finally, I am applying to participate in our inter-office travel program, which would allow me to spend several months working in one of our global offices — either London or Singapore — and get to know our global team and clients while also exploring a new country. I think these opportunities showcase how much Veson values its employees as intellectual and driven people, beyond the free food and cold brew on tap.