If 2019 has you feeling eager to take on fresh challenges, look no further. Dozens of Boston tech companies are looking to grow their teams, and they want innovative, passionate individuals to join them. We got the scoop on what five such companies look for in candidates — as well as details on their sweetest perks.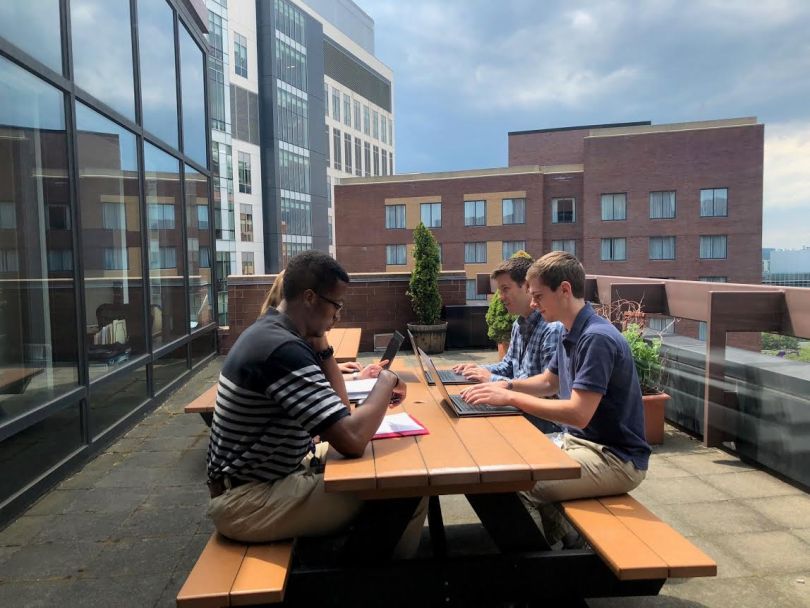 What they do: Autonomous cars? How about autonomous flight. Aurora Flight Sciences develops and manufactures advanced unmanned systems and aerospace vehicles. 
Sweet perks: Aurora is soon going to be moving into a brand new state-of-the-art research facility on the beautiful MIT campus. They also boast flexible work arrangements, a stocked kitchen and comprehensive health benefits.
Note from an insider: "At Aurora, creativity is a necessity," said Senior Vice President of Programs Brian Yutko. "Most of our projects are at the cutting edge of what's possible and require solving one or more engineering problems that have never before been solved before. It's in our DNA, and we encourage this from day one."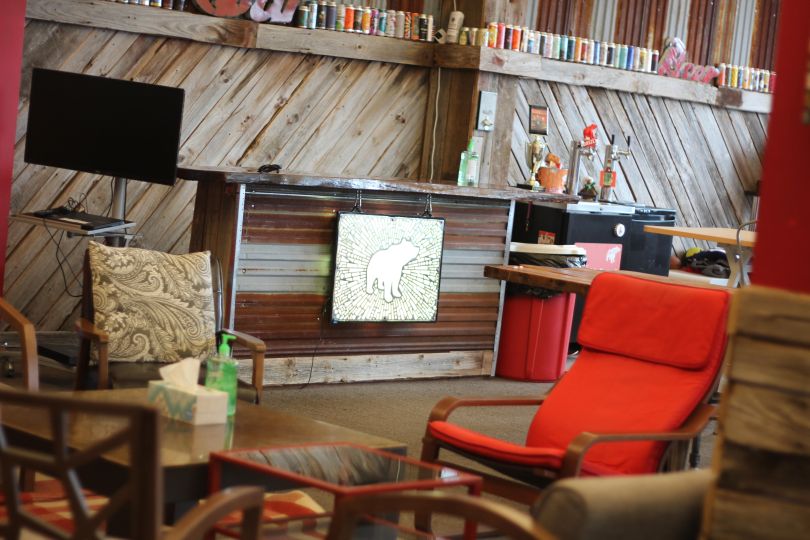 What they do: Drizly offers consumers a mobile app to peruse and choose beer, wine or liquor from nearby stores, then have it either delivered or set aside for pick-up.  With a few clicks, users can also compare prices and find tasty drink recipes. 
Sweet perks: In addition to unlimited vacation, Drizly employees have access to commuter benefits, a fully-stocked kitchen and fun company outings.
Note from an insider: "Drizly is working to become synonymous with alcohol and being a part of people's most memorable moments — and that's an incredibly tall order," said David Vencis, talent growth partner. "To get there, it's going to take hard work and a lot of agility. So in our next wave of growth, we're building the team with people who are nimble enough to tackle big, hairy challenges."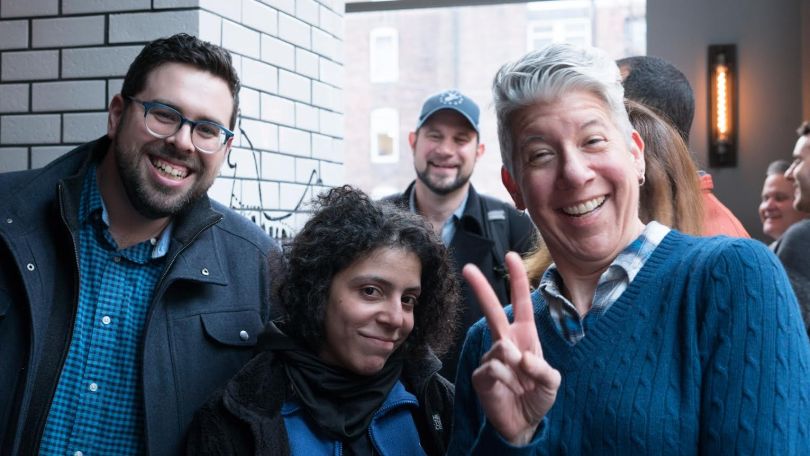 What they do: Cantina is a fast-growing strategic design and development agency that helps startups and enterprises turn their ideas into digital realities. 
Sweet perks: Cantina supports employees by providing competitive, equal pay and benefits, an inclusive and affirming culture, and opportunities for an accelerated career growth in a stimulating environment. They also offer a company-paid bike share program, flexible work arrangements and a 401(k) retirement plan with employer match.
Note from an insider: "2019 will be another exciting year of growth for Cantina," said Brian Davis, head of human resources. "We hire people who love what they do and who will be inspired by a mission to help each other and our clients be the best they can be."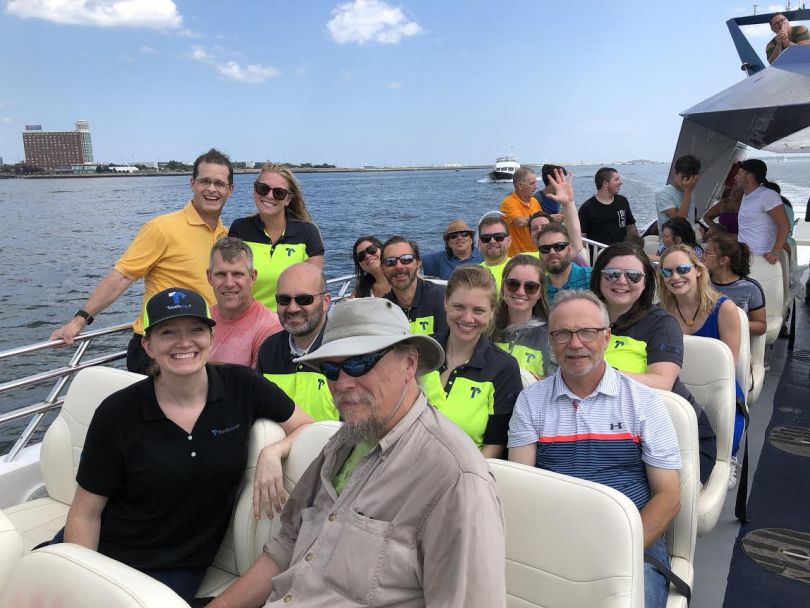 What they do: Touchplan is a SaaS construction collaboration tool that makes the lives of field teams, planners and other stakeholders much easier. 
Sweet perks: Outside of the standard PTO, holidays off, 401(k), and healthcare and vision benefits, the biggest perk at Touchplan is a work-life balance, said Director of Marketing Jen Nussinow. Everyone at the organization has a life, and Touchplan helps make it possible to maintain that through flexible working hours and a responsible work-from-home attitude.
Note from an insider: "[We look for] someone who is committed to shifting the way the world around us works and is built, who wants to keep the conversation going, and is willing to think through the tough problems," Nussinow said. "An individual rock star who also understands that we win and fail together and are stronger because of our highly-skilled team. Ultimately, someone who is thrilled by working in an industry that affects everyone, everywhere, every single day."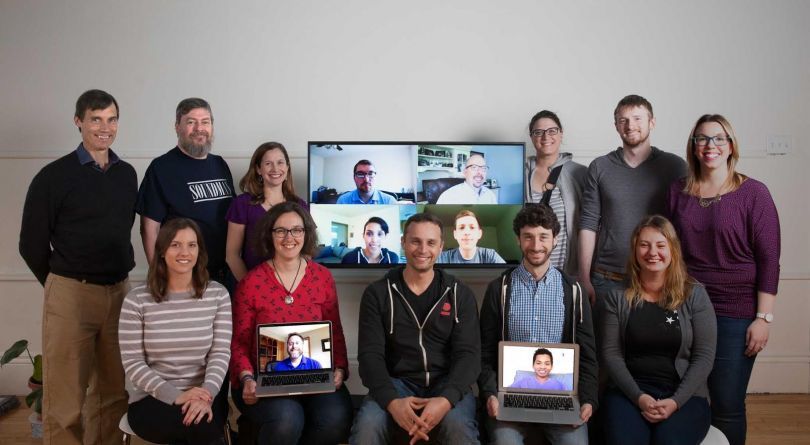 What they do: Owl Labs is the creator of the Meeting Owl, the first smart 360-degree conference camera. Their mission is to make meetings not suck, especially for remote folks.
Sweet perks: Owlers care about inclusivity and get important holidays off, including International Women's Day and Martin Luther King Jr. Day. And it's no surprise that they practice what they preach, allowing employees to work a hybrid mix of in-office and remote.
Note from an insider:  "Having empathy for the remote worker is a must-have at Owl Labs. Perhaps you've worked remotely yourself. Maybe you've taken a few calls from home, and you know the pain that comes from struggling to follow the conversation," said VP of Marketing Rebecca Corliss. "That experience is what inspired our co-founders to start the company in the first place. It's important that we keep that empathy present and strong."