It's a new year, and for many, that means it's the perfect time to pursue new opportunities. If you want to test your full potential in 2019, the following five companies are eager to see what you can bring to the table.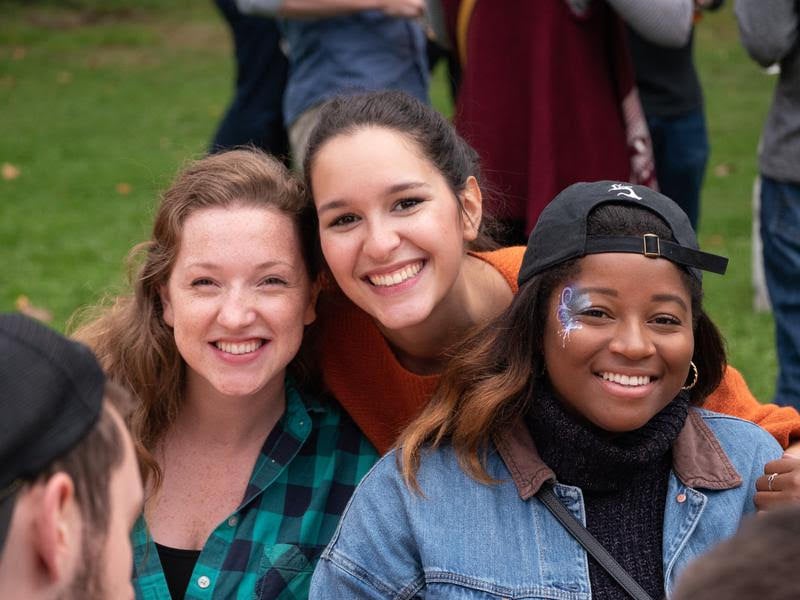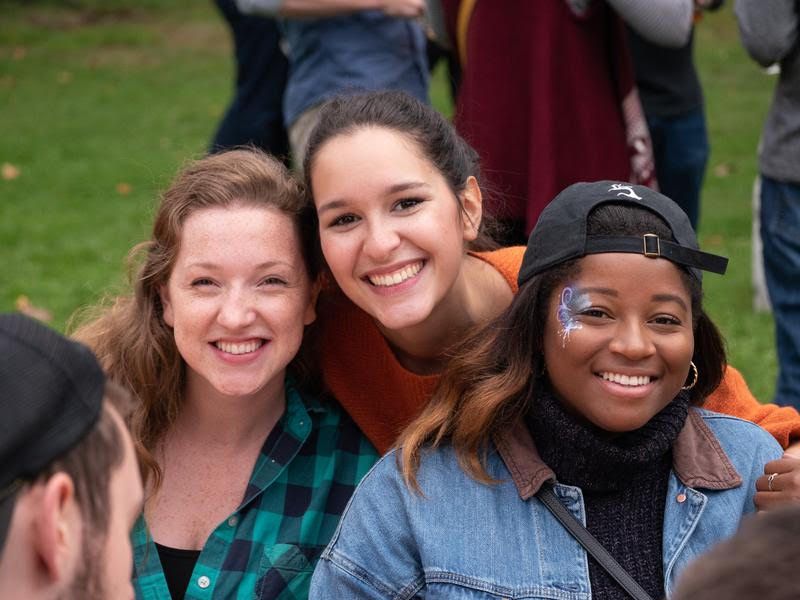 What they do: Toast provides restaurants across the country with a tech platform that combines restaurant point-of-sale, front-of-house and back-of-house tools, as well as guest-facing technology with an assortment of third-party apps.
Sweet perks: Toast is headquartered in the heart of Fenway, so Toasters can catch a Red Sox game, grab a delicious bite to eat or stroll through one of Boston's most iconic neighborhoods at any time of the week.
Note from an insider: "While we have a set of core values that guide our evaluation process, we strongly encourage candidates to bring their full selves to the interview table," said Natalie Audelo, employer brand manager. "We want their unique skills, qualities and passions to shine through. We look for candidates who have a compelling story and come to the table with great energy and no ego."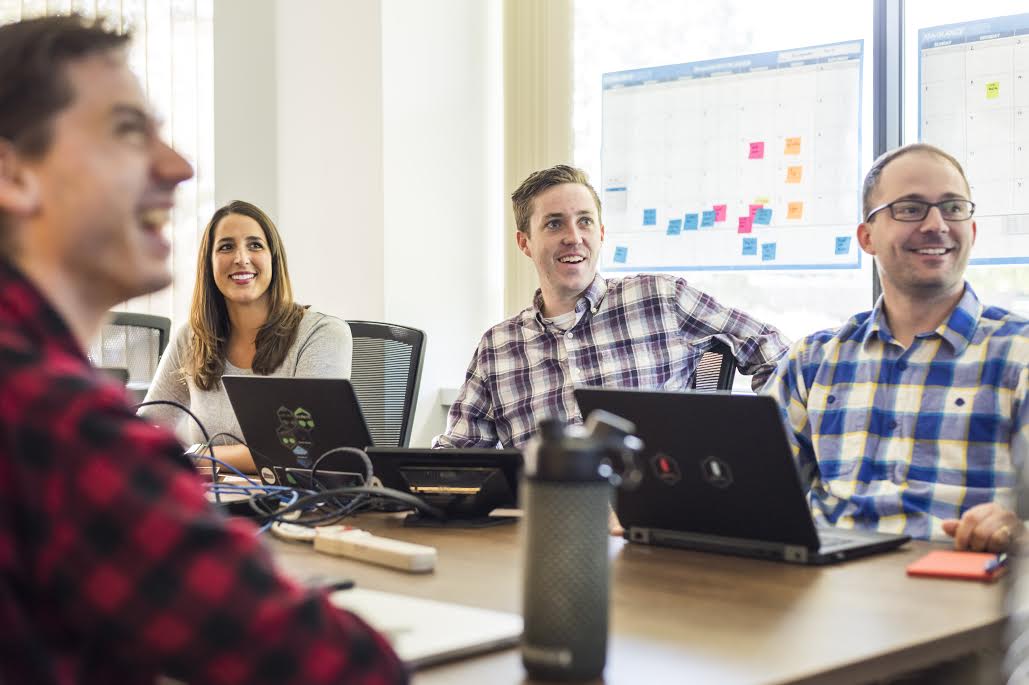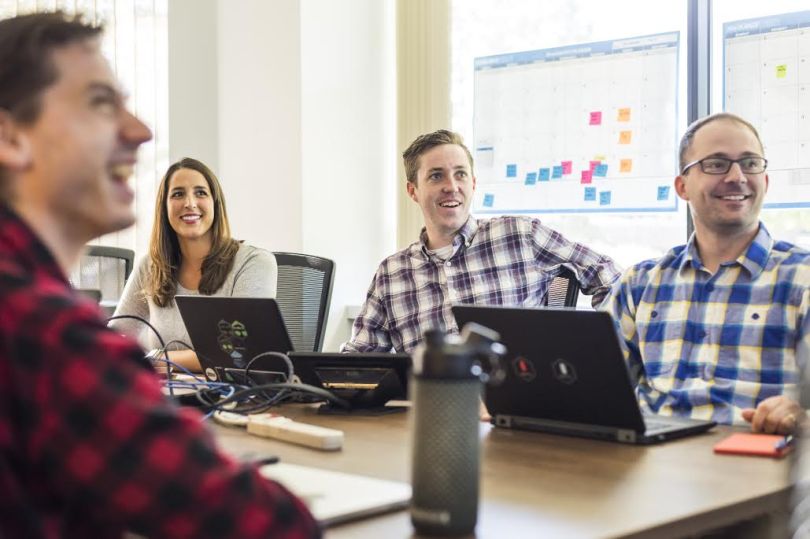 What they do: Carbon Black tries to stop cyberattacks before they even happen with their prevention technology and next-generation endpoint security. 
Sweet perks: Flexible PTO, bike storage, a fully-stocked kitchen, a mother's room, team outings and an employee stock purchase plan are just a few benefits on the impressive list of perks Carbon Black offers.

Note from an insider: "Culture fit is something we look at closely," said Marisa Ianelli, senior director of global talent acquisition and talent brand. "Our people are our greatest assets, so we're looking for individuals who collaborate well, are willing to share their ideas, can challenge the status quo, and are passionate about our mission to keep the world safe from cyberattacks. We appreciate those with diverse thought, who can help us find new ways to improve and innovate."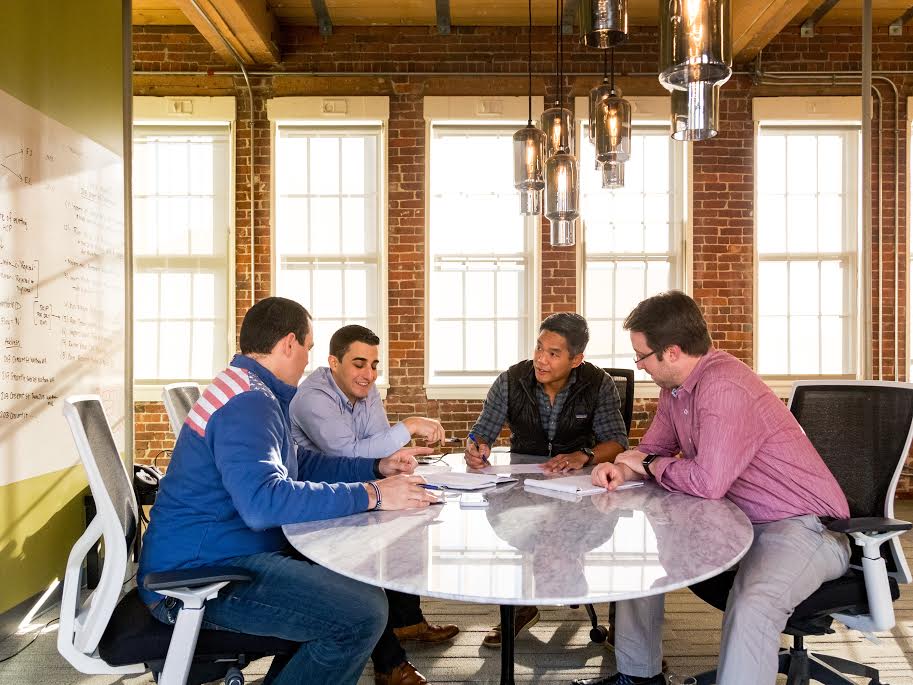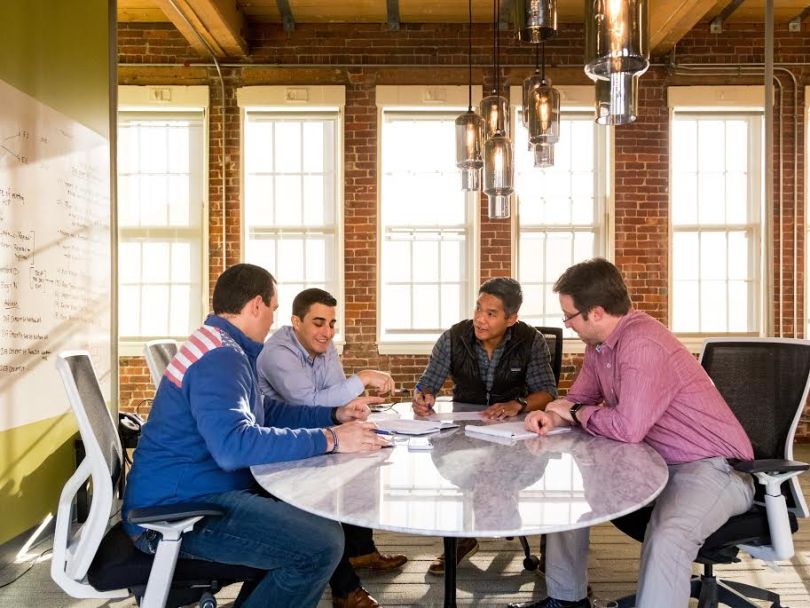 What they do: SHYFT Analytics aids in the development of new medications and treatments for patients with its analytics software, used by pharmaceutical and other companies to translate clinical data into intelligence. 
Sweet perks: Employees at SHYFT Analytics receive unlimited vacation, an employee stock purchase plan, ample company outings and a women in tech program.
Note from an insider: "At SHYFT, we look for people who have a passion for what they do and are continuous learners," said Jeffrey Chan, lead talent acquisition. "Having passion and curiosity will have a positive impact on our mission of making healthcare better through technology. We value a fun, creative and diverse place to work."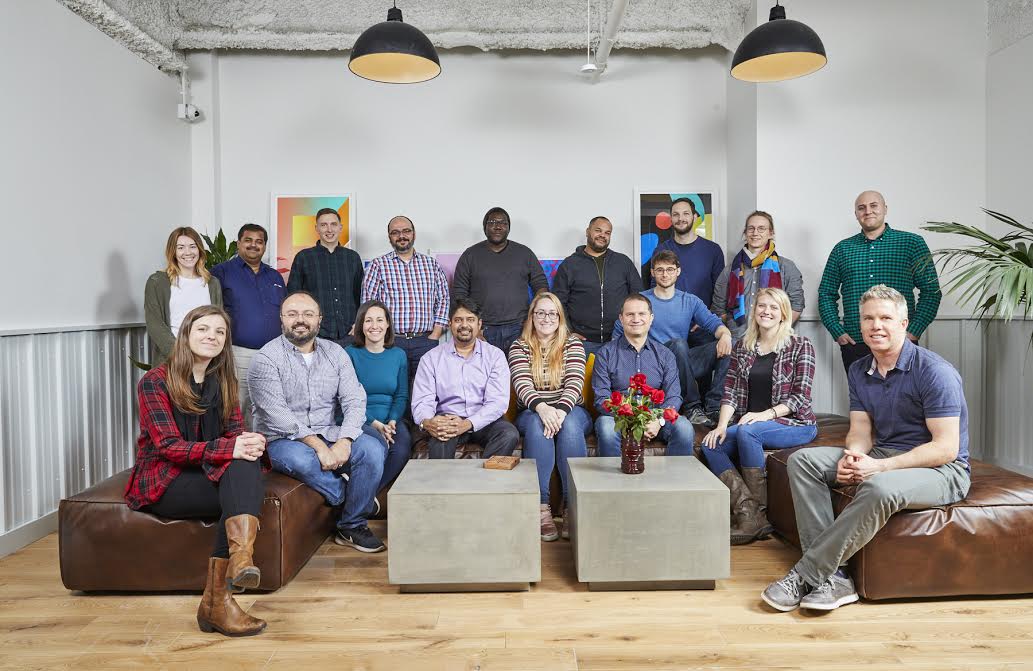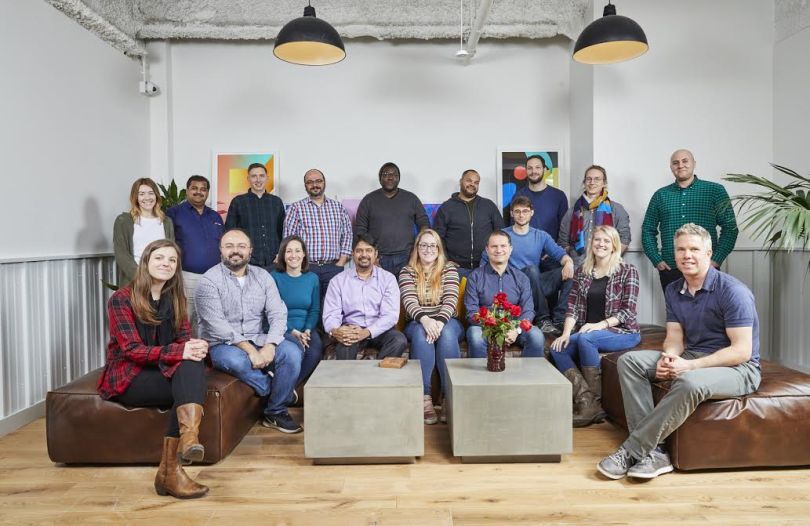 What they do: Simply Business is a business insurance broker that offers customers a range of customized business insurance quotes from a variety of insurers. 
Sweet perks: Flexible working hours and fun outings with the team are designed to celebrate Simply Business' employees.
Note from an insider: "We're always looking for talented people who aren't afraid to be themselves at work," said Jim Virgulto, talent acquisition manager. "We're really passionate about delivering warm and authentic customer experiences, so the most successful candidates are those who can creatively solve complex problems, while always keeping the customer front and center of any solution."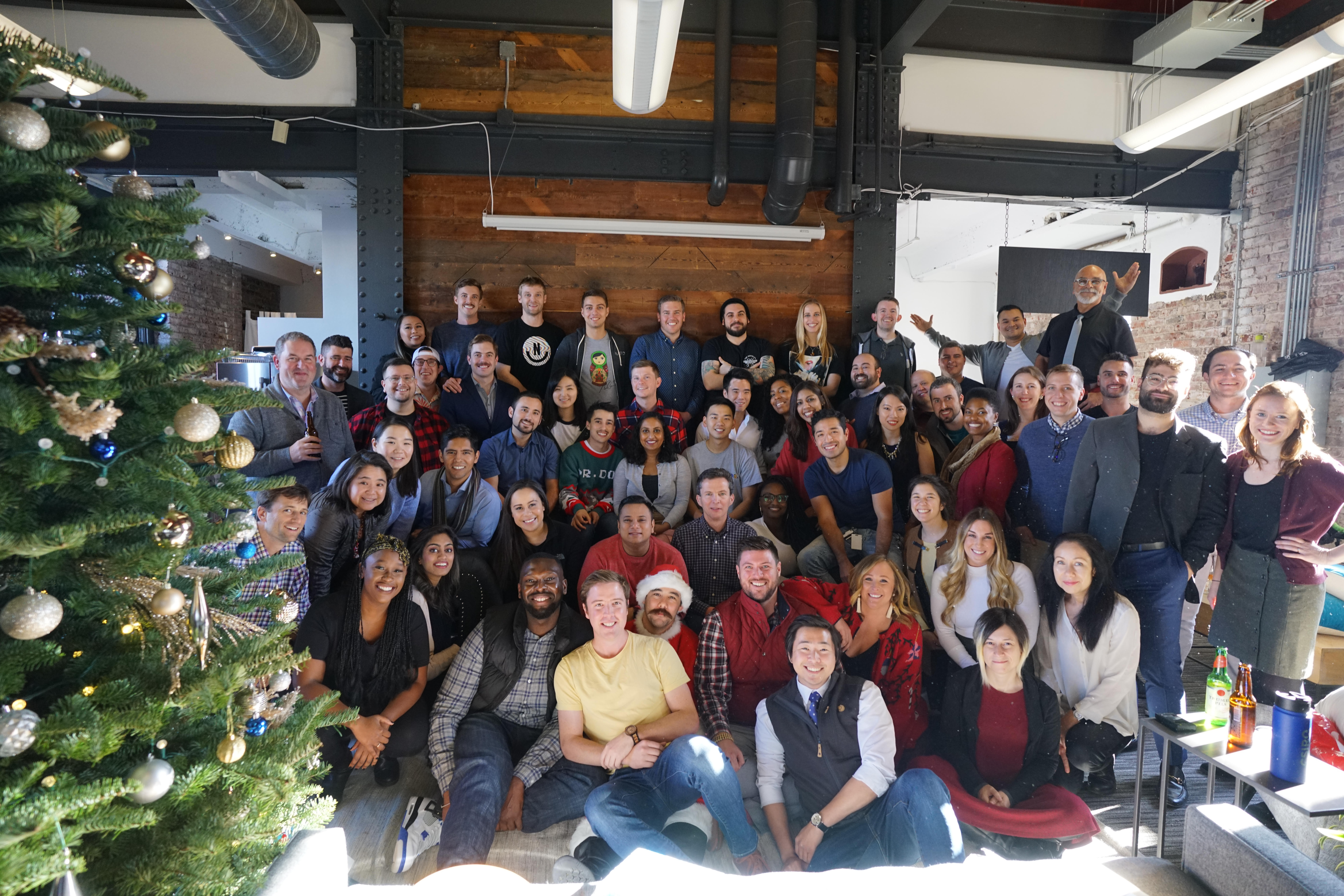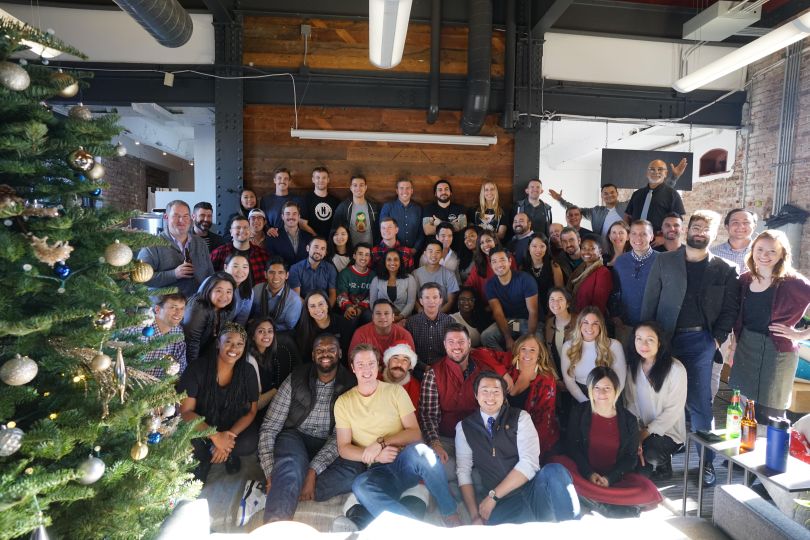 What they do: Plastiq offers convenient and secure payment options in more than 150 countries around the world, helping consumers and business owners earn credit card rewards.
Sweet perks: Plastiq supports flexible working schedules for their staff to promote a strong work-life balance. That means if employees need to take the afternoon off to pick up their child from daycare or run personal errands, they can pick up their work from home later, if need be.
Note from an insider: "At Plastiq, we look for high-potential engineers who want to take on big challenges, learn our business and own solutions end to end," said Head of Technology Trevor Brosnan. "We differentiate ourselves from other employers by offering a great experience to engineers that they cannot get at larger companies."