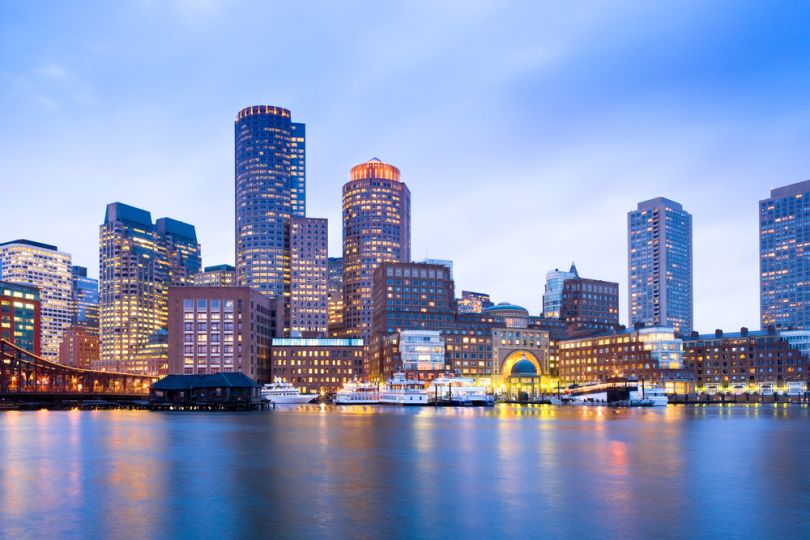 Pass the gravy, please.
November wasn't quite as flush with cash as Boston tech's October, which saw a whopping $607 million raised between five companies. However, a handful of companies across artificial intelligence, recruitment tech and other industries still saw some serious dough from investors. Read on to catch the top five fundings of the month.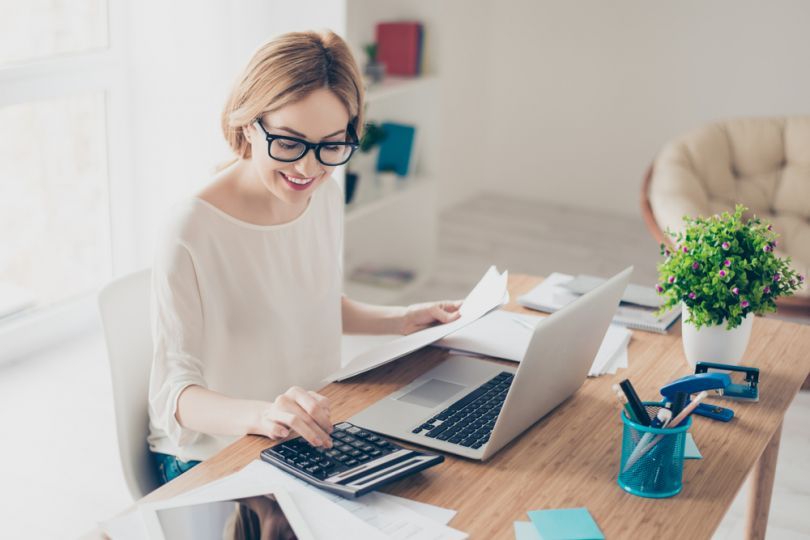 5. Botkeeper, $18M, Nov. 26
Investors: Greycroft and Gradient Ventures, Google's AI-focused venture fund, led the round.
Bio: Botkeeper is a Boston-based startup that uses artificial intelligence to automate bookkeeping and perform tasks like categorizing expenses, managing invoices, paying bills and entering data.
News: In tandem with the funding, Botkeeper announced that it is bringing on Chris Mahl as chief revenue officer and executive vice president. Mahl joins Botkeeper after leading sales teams at companies including Salesforce and LevelUp.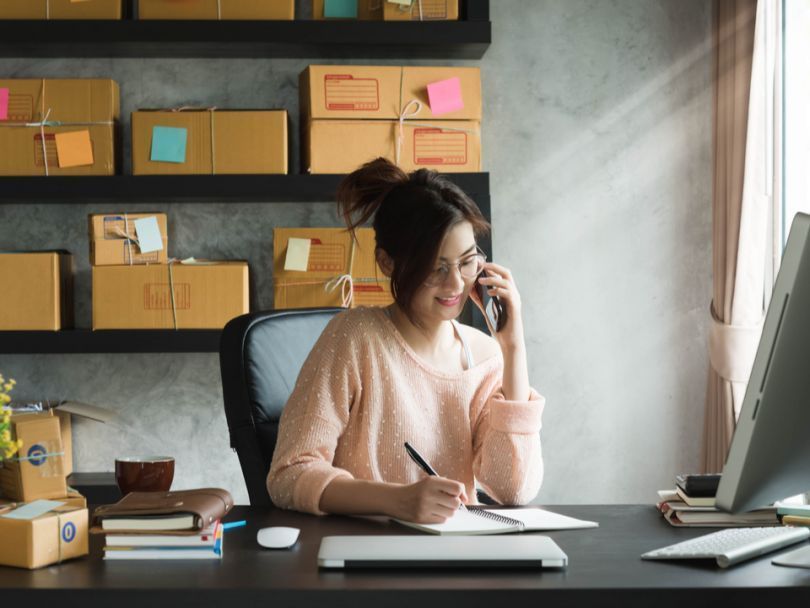 4. Clearsky Data, $20M, Nov. 13
Investors: Participants in the round included existing investors like General Catalyst, Highland Capital Partners and Polaris Partners, as well as new investor Pear Tree Partners.
Bio: ClearSky Data provides on-demand primary storage, as well as built-in offsite backup and disaster data recovery as a service.
News: ClearSky also announced today a new partnership with Equinix, which manages the world's largest global platform of interconnected data centers and business ecosystems.
3. Workable, $50M, Nov. 20
Investors: The investment was led by Zouk Capital, with participation from 83North, Notion, Endeavor Catalyst and Balderton Capital.
Bio: Workable lightens the load for recruiters everywhere by making the talent search easier for companies by replacing spreadsheets and emails and automating large portions of the candidate sourcing and screening processes.
News: They're hiring: Workable currently employs 65 workers in Boston, but the company's office at 99 High Street can accommodate more than 150.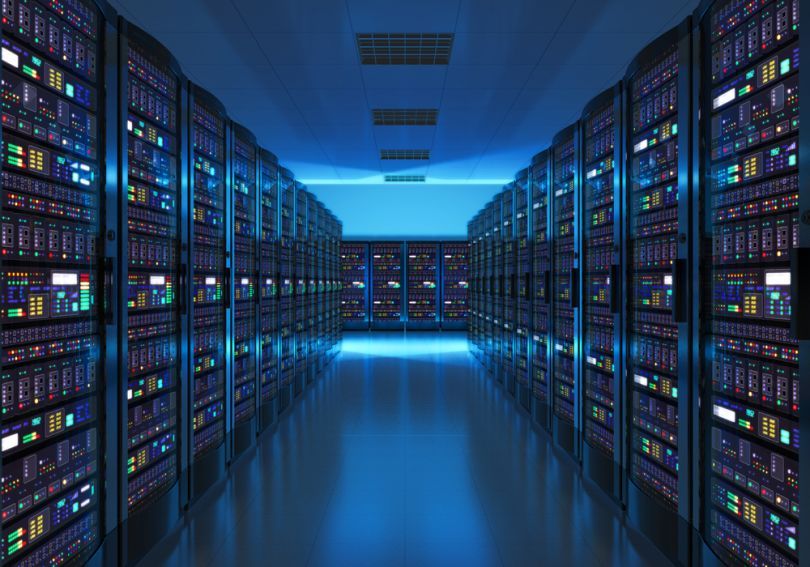 2. SPIN Memory, $52M, Nov. 12
Investors: The round was led by Applied Ventures LLC — the venture capital arm of Applied Materials, Inc., and Arm.
Bio: Spin Memory aims to revolutionize the semiconductor industry by solving memory challenges vital for artificial intelligence, 5G, deep learning, IoT and more.
News: Along with the funding, Spin Memory announced a commercial agreement with materials engineering solutions provider Applied to create a comprehensive embedded MRAM solution.
1. Aras, $70M, Nov. 29
Investors: The round was led by Goldman Sachs Private Capital Investing group, with participation from Silver Lake Kraftwerk.
Bio: Aras is an Andover-based company, which offers product lifecycle management software for enterprises.
News: In tandem with the funding news, Aras announced that Hillel Moerman and Holger Staude of Goldman Sachs will join Aras' Board of Directors as a board member and as an observer, respectively.