There was nothing spooky about Boston tech's funding this October, with five companies leading the pack with a combined $607 million in investments. Major rounds went to industries spanning healthtech, big data, blockchain and more.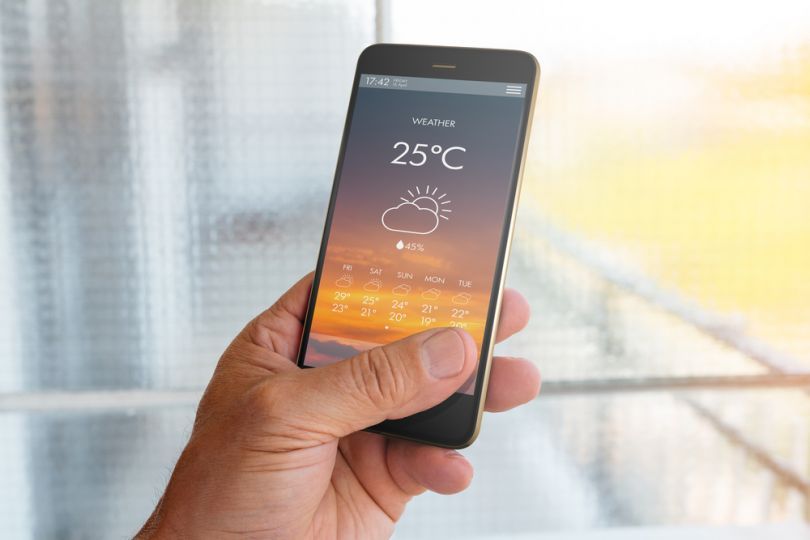 5. ClimaCell, $45M, Oct. 4
Investors: Clearvision Ventures led the financing round, with participation from new investors like Ford Smart Mobility and Envision Ventures, as well as existing investors.
Bio: ClimaCell, a Boston-based startup that aims to map the world's weather, uses hypersensing technologies to provide "street-level" weather data every minute.
News: The funding will be used to grow the startup's global presence, expand its sales team and invest in research and development.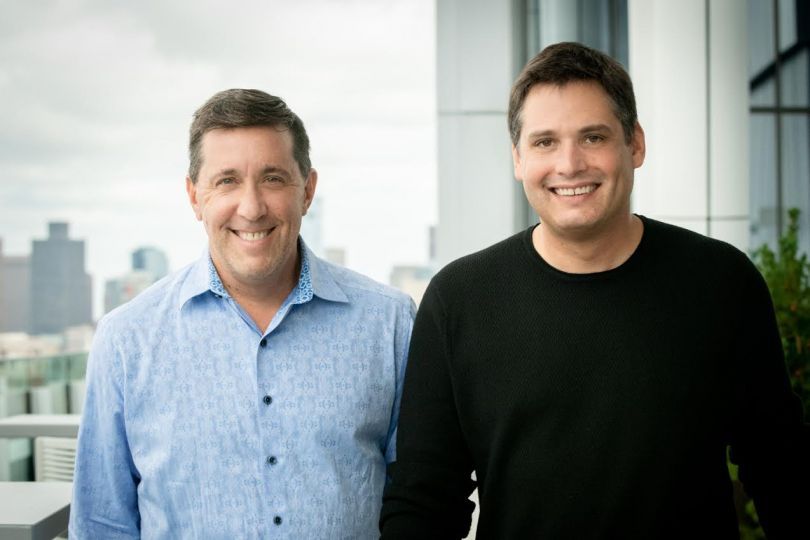 4. Algorand $62M, Oct. 24
Investors: The funding comes from a broad global investment group representing the venture capital, cryptocurrency and financial services communities.
Bio: It's blockchain for businesses: Algorand offers a blockchain platform that delivers decentralization, scalability and security to businesses looking to operate globally in the emerging decentralized economy.
News: Steve Kokinos, co-founder at Fuze, and W. Sean Ford, co-founder of uPromise and former CMO of LogMeIn, are joining Algorand as CEO and COO, respectively.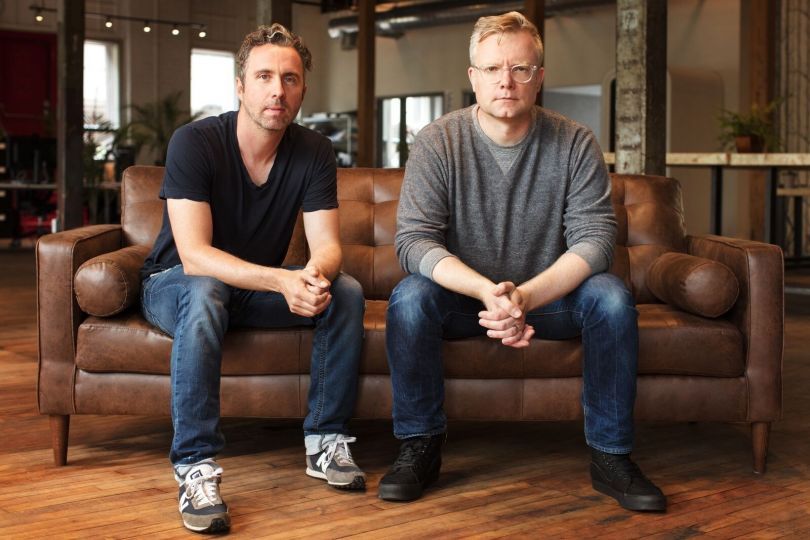 2. (tied) Hopper, $100M, Oct. 3
Investors: The round was led by OMERS Ventures.
Bio: What sets Hopper apart from other travel apps is that it actually saves travelers money: The platform combines trillions of data points and machine learning to predict future prices for flights and accommodations "with 95 percent accuracy," offering personalized tips and price-drop notifications tailored to the user.
News: The new investment, which brings the mobile travel booking app's total funding to over $184 million, will be used to take Hopper to international markets and to further invest in AI technology.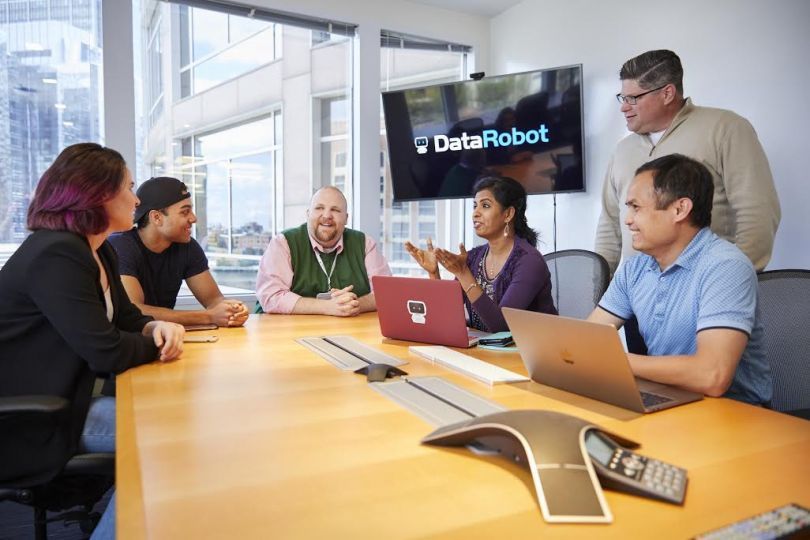 2. (tied) DataRobot, $100M, Oct. 25
Investors: The round was led by Meritech and Sapphire Ventures.
Bio: DataRobot is a machine learning platform that allows data scientists of all skill levels to build and deploy accurate predictive models more quickly.
News: This investment, which brings DataRobot's total funding to $225 million, will be used to meet the growing demand for its data science tools and to expand its product portfolio.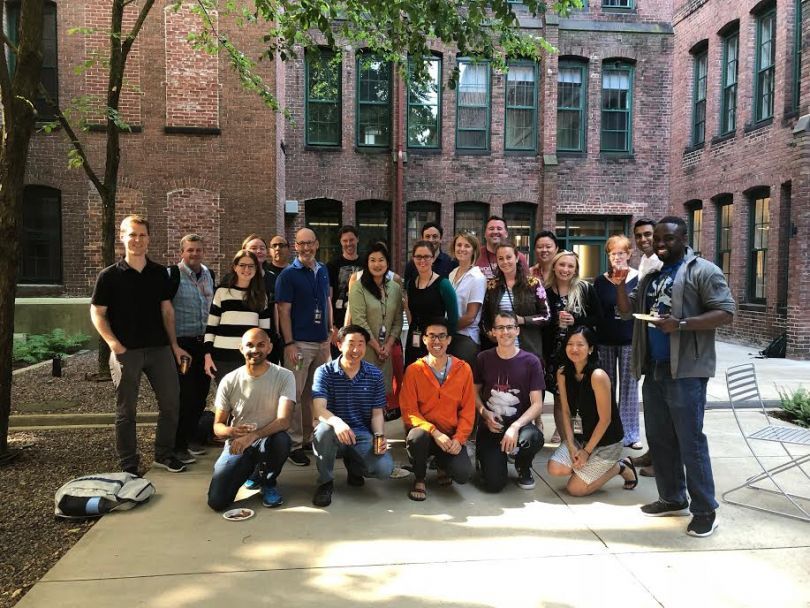 1. Devoted Health, $300M, Oct. 17
Investors: The round was led by Andreessen Horowitz and included new investors Premji Invest and Uprising.
Bio: Devoted Health is a next-generation Medicare Advantage plan that operates as both a payor and provider of health care services. Devoted partners with doctors and hospitals and supports members with tailored guides and tech-enabled care services designed to help Medicare beneficiaries get high-quality health care.
News: Having received licensure and approvals from the State of Florida and the Centers for Medicare and Medicaid Services, Devoted Health has officially begun enrolling members into its Medicare Advantage plan in Florida, which is open to Medicare beneficiaries in eight counties.