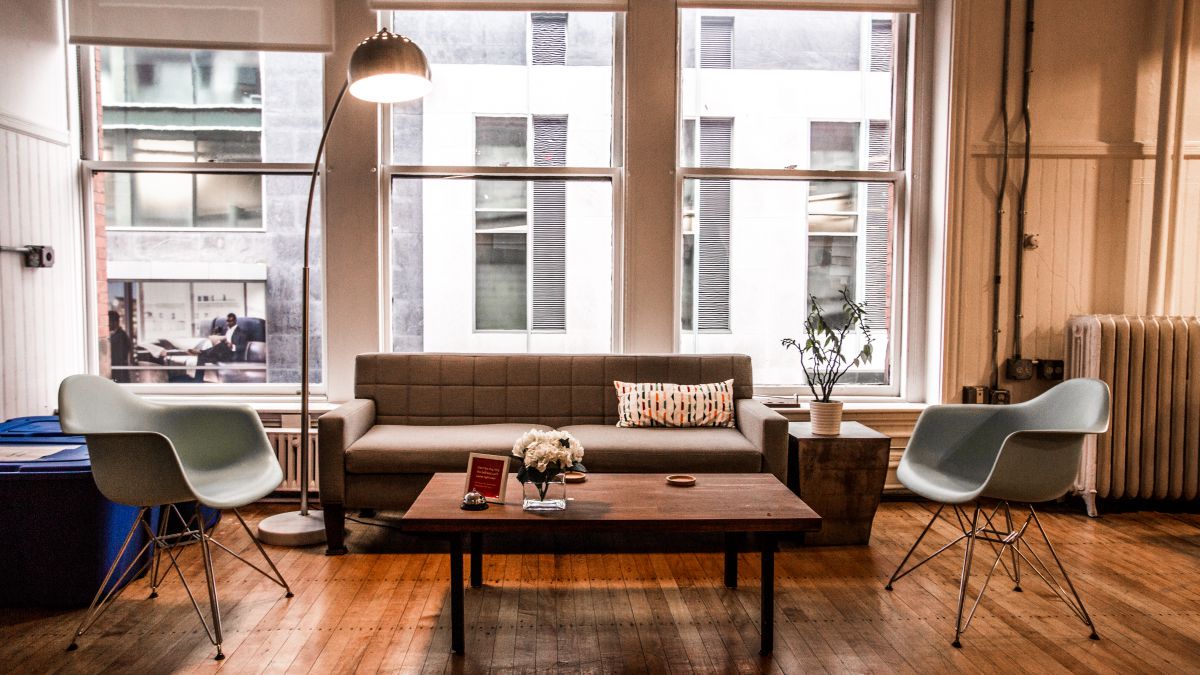 Leaves weren't the only things changing this October.
As the city took on an autumnal glow, many of Boston's fast-growing tech companies made major hires for their leadership teams. Read on to catch up on five of the biggest tech hires from last month.
Conversational marketing and sales platform Drift announced the appointment of Dena Upton as its first vice president of people. Previously, Upton served for six years as VP of people and talent at LogMeIn, and she has over 20 years of people management experience under her belt. In her new role, she will focus on talent recruitment and retention, as well as on operations.  
Cambridge-based MineralTree announced the appointment of Chris Sands as CFO. Sands is the latest addition to the MineralTree leadership team as it continues its rapid growth in the accounts payable and payment automation solutions market. An accomplished financial leader with an extensive background in finance-related roles at leading firms like PricewaterhouseCoopers, Barclays and J.P. Morgan. Most recently, Sands held senior leadership positions at EnerNOC and Thermo Fisher Scientific.
Michael Bayer has joined the team at Wasabi as its new chief financial officer. In this role, he plans to build the resources and team needed to rapidly scale the hot storage company. Bayer is a chartered financial analyst with over 20 years of experience as a serial CFO of angel- and VC-backed technology companies. He joins Wasabi from iZotope.
Design and manufacturing company MOO has appointed Marta Jasinska as chief technology officer, where she will lead the growing technology division. She previously held the role as VP of engineering at the business, which she joined in 2015. Before joining MOO, Jasinska was the director of web development at PhotoBox. She'll have her work cut out for her, as MOO has nearly doubled its technology investment in the past two years to improve the digital experience for customers on their platform.
Cloud-based cybersecurity company iboss made a number of key executive hires in October: Ted Ranft as chief sales officer; Jim Nyhan as vice president of American sales; and Daniel Shih as vice president of customer success. As an increasing number of organizations transition from traditional security appliances to cloud security, iboss has grown to accommodate the expanding market, announcing an expansion of its corporate headquarters and its sales and engineering facilities globally. Ranft brings with him more than 30 years of sales experience, with 10 of those years spent at VMware holding leadership roles, while Nyhan brings more than 25 years of sales experience in the tech sector. Meanwhile, Shih brings 20 years of customer success experience; most recently, he was the vice president of identity and access management services and support at Caradigm.