What if your job didn't feel like work? Boston's tech scene is exploding with fresh opportunities at companies in virtually every industry. To help you in your search for your next big opportunity, we've gotten the scoop on what five rapidly expanding tech companies are looking for in future teammates.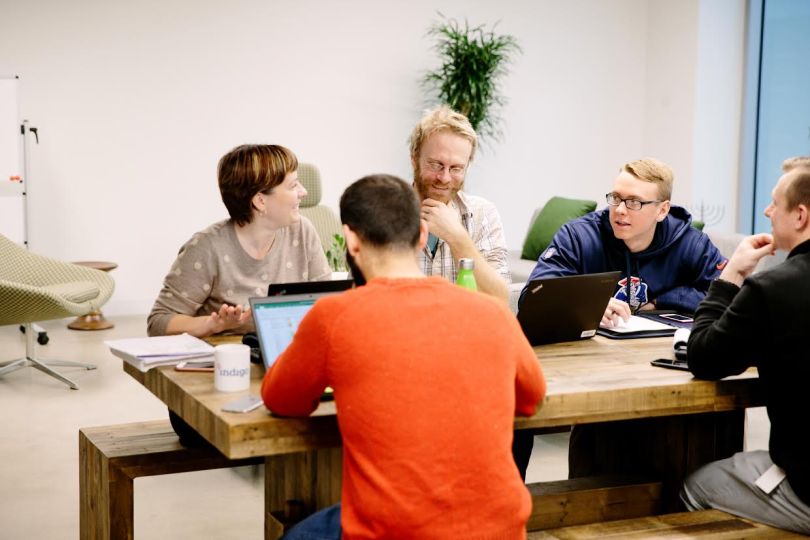 What they do: Indigo uses technologies like machine learning to develop products that help crops resist environmental and pest stress with a more natural, eco-conscious approach than traditional pesticides and fertilizers.
Perks: Parental leave paid at 100 percent; kitchens stocked with healthy snacks and drinks; local gym reimbursement; life insurance and more.
Note from an insider: "Indigo has a big mission, and we're looking for extraordinary people to help us accomplish our goals and make an impact," said VP of People Katie Czerepak. "When deciding who to bring on our team, we first look for individuals committed to our core values — including collaboration, transparency and integrity — and focus on hiring industry-leading talent from an array of disciplines."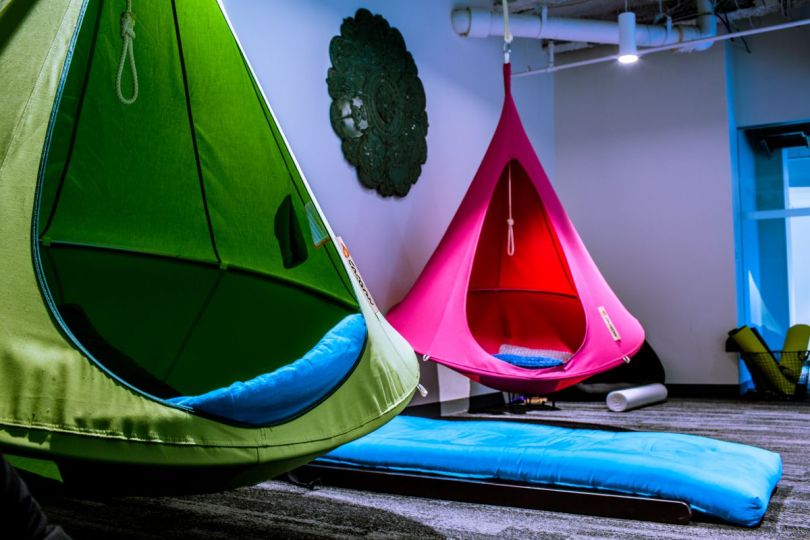 What they do: Acquia's technology enables organizations like Intuit and Warner Music Group to use Drupal — an open source technology powering more than 2 million websites — to drive their digital experience.
Perks: Company equity, generous PTO and a game room.
Note from an insider: "The most successful product leaders at Acquia are naturally curious, incredible problem solvers and skilled storytellers," said Matt Kaplan, senior vice president of product. "We look for people who are committed to their professional development and always striving to learn and grow. We're leveraging cloud solutions, machine learning and open source technologies to help global brands transform their customer experiences. It's hard work, and tremendously rewarding when it's done well."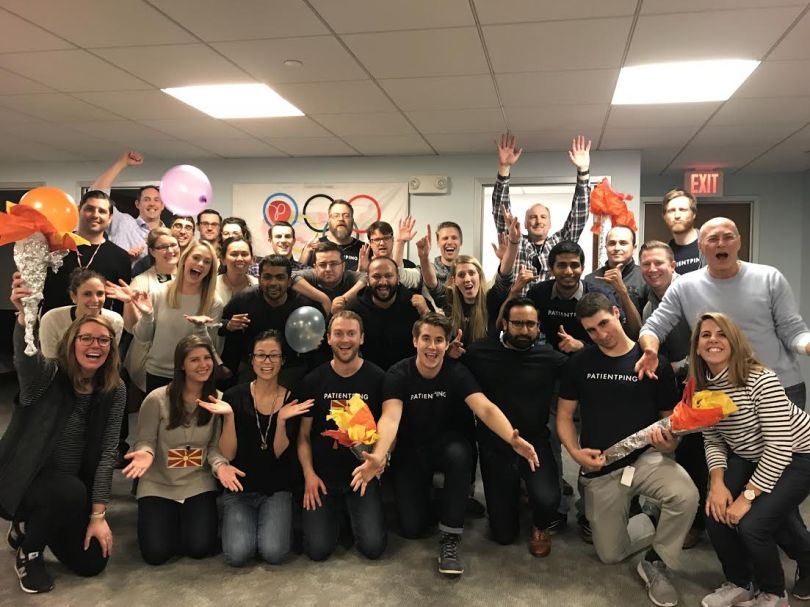 What they do: PatientPing is a real-time patient information system helping medical professionals learn all there is to know about a patient's medical history. Information included on the company's platform includes care team contact information, important healthcare notes made by doctors and a chronological visit history.
Perks: Flexible hours, open vacation policy, health and wellness benefits, and paid parental leave for primary and secondary caregivers.
Note from an insider: "We have an incredible team and foster a culture that celebrates authenticity and innovation," said Lindsay Simpson, head of people. "We're running fast to tackle a massive problem in healthcare, but we don't take ourselves too seriously. We look for candidates who are mission-driven and love to collaborate to solve problems together."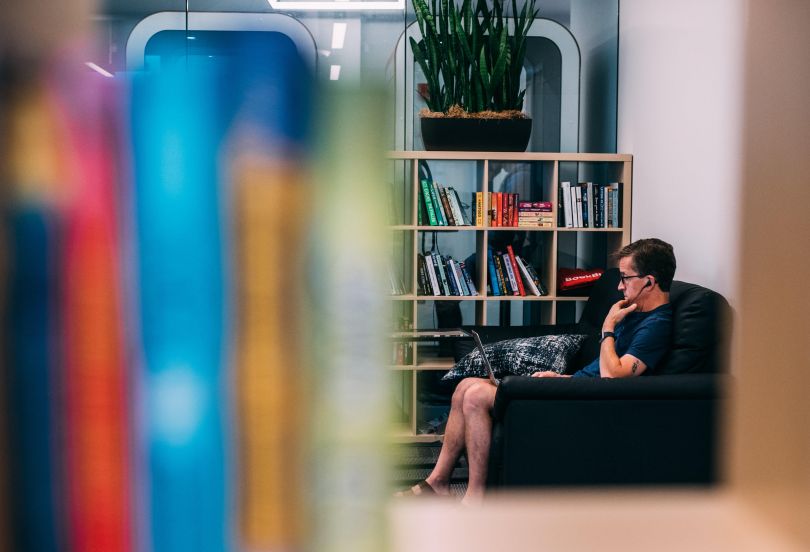 What they do: Millions of readers use Bookbub's platform to discover new authors, while publishers and authors are able to drive sales and gain new fans.
Perks: Flexible take-as-you-need paid time off policy, comprehensive benefits and creative social events. On a day-to-day basis, however, those are almost certainly eclipsed in popularity by Bookbub's kitchen stocked full of free drinks and snacks.
Note from an insider: "We strive to foster a culture of curiosity and inclusion — so as we grow, we're always on the lookout for people who are eager to listen, learn and contribute," said Charlotte How, people ops at Bookbub. "When someone gets that sparkle in their eyes when we're sharing an interesting challenge or novel (no pun intended) idea ... that's when we get excited to bring them onto the team."
What they do: Nonprofit startup edX offers thousands of courses from over 130 institutions, including world-renowned schools such as Harvard, MIT and UC Berkeley. Whether you're interested in data science, engineering, economics or computer science, edX offers courses that could advance your career.
Perks: Free lunch every day, tuition reimbursement and a pension plan.
Note from an insider: "Our work at edX to increase access to high-quality education is helping to change the world for the better," said Adam Medros, COO. "An ideal candidate will be energized by our mission and will want to work in a collaborative, data-driven way to reach our goals. Education is a global, high-impact space, and we are looking for people who can help us to constantly improve in order to better serve our learners and partners."