Looking to break into Boston's blossoming tech scene? You're in luck: Dozens of the city's hottest tech companies are actively expanding their teams, and we have the scoop on what a handful of them are looking for in candidates. Dust off that resume, and read on.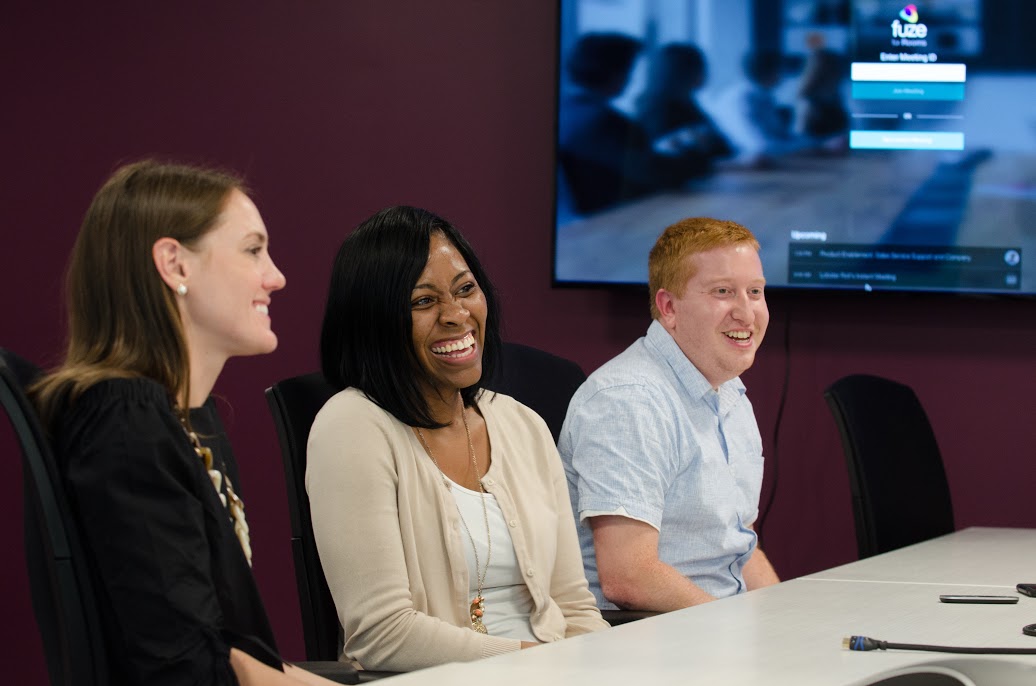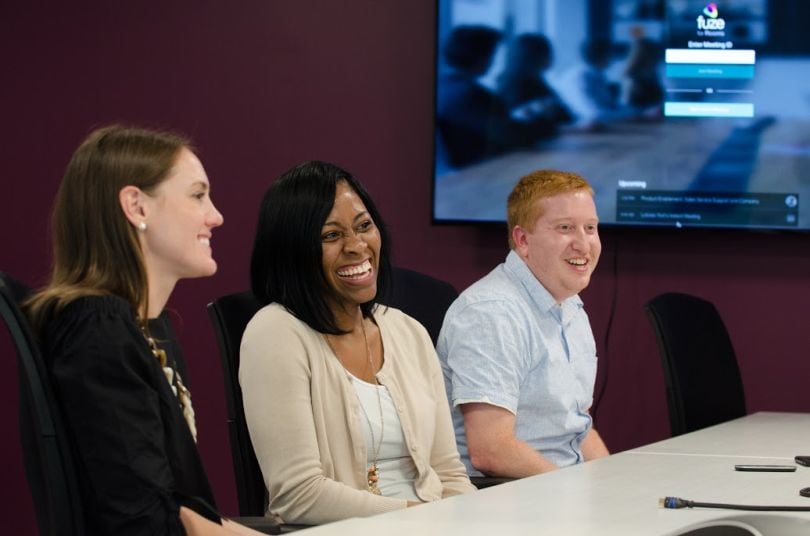 Bio: Fuze is a cloud-based platform that helps enterprises streamline their communications across any device and gain valuable insights into business operations.
Perks: On top of their work from anywhere policy, Fuze offers unlimited vacation. The company also has cold brew and kombucha on draft, along with kitchens stocked with snacks and breakfast treats.
Note from an insider: "We look for people who have high energy and are up for a challenge," said Colin Doherty, CEO. "We're in the business of transitioning enterprises to the cloud with communication and collaboration software. Our market potential is massive when you think about the millions of knowledge works in global enterprises today. To be successful here, ideal candidates should be willing to try new things and take risks so we can continue to push the company forward."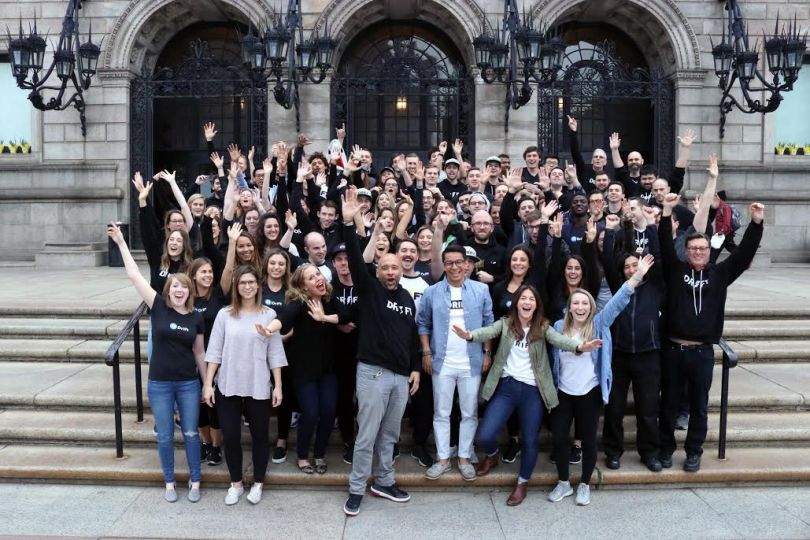 Bio: Drift offers a buying platform that aims to transform the B2B buying process by employing a conversational chatbot that can inform customers and book demos at any time.
Perks: Free lunch five days a week, a book club, three-year sabbatical, and an in-house mentor speaking series.
Note from an insider: "At Drift, we are building a company that is achieving results at a hyper-growth pace with a sole focus on our customer," said CEO David Cancel. "To be able to achieve this, we need people who are extreme owners, have a bias for action, and who want to be a part of something very unique. We look for people who know what they want and want to be learning everyday. One of our core values at Drift is 'always be learning.'And whether you're an intern or an executive, we're looking for people who we can all learn from — but also people who make learning a part of their daily lives as well, whether that's through reading, listening to podcasts, or studying and practicing new skills."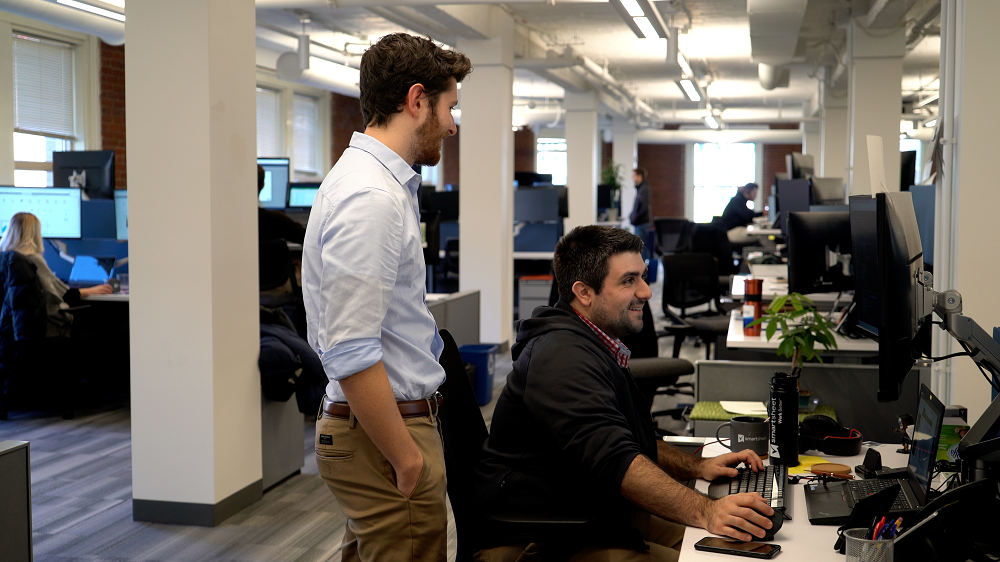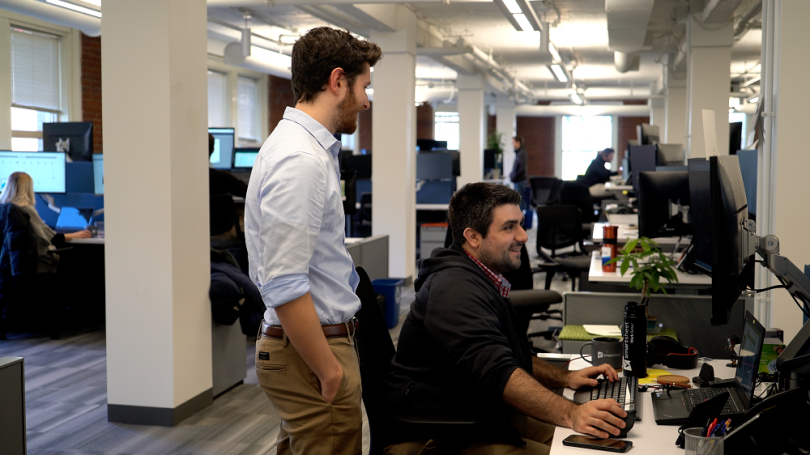 Bio: Smartsheet offers software for collaboration tools and solutions. The platform enables organizations to plan, track and automate their work, implementing ideas into action more efficiently.
Perks: Casual dress, full dental and medical benefits.
Note from an insider: "The office space is set up to foster collaboration with teams sitting next to each other, impromptu huddle space and whiteboards," said Mahesh Guruswamy, senior director of engineering. "Engineers are empowered to meet with product managers to move work forward. We look for candidates with a good approach to solving problems that have qualities like transparency, honesty and ownership — the things that can't be taught. I also look for individuals who are language agnostic (anyone with solid experience building distributed systems) and willing to learn and do whatever is needed to get the job done."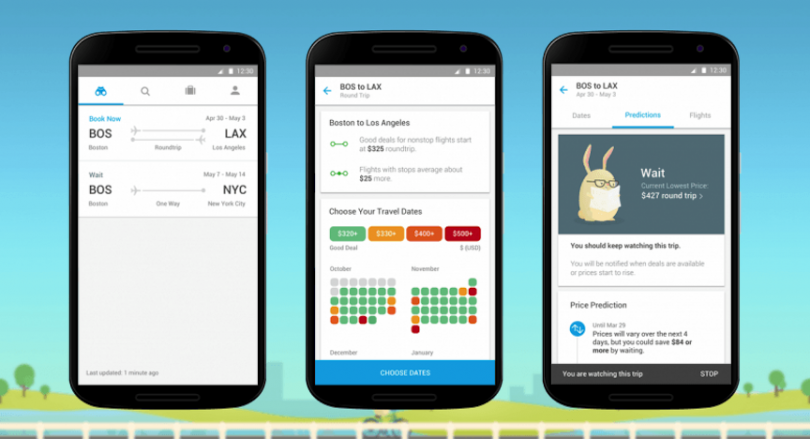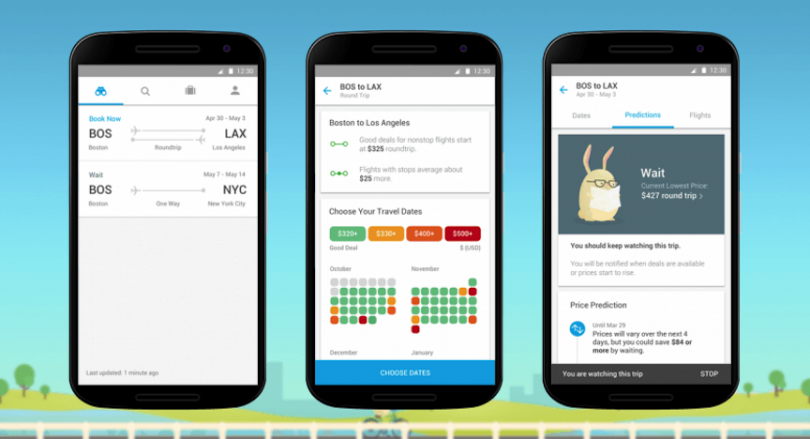 Bio: Hopper analyzes data on billions of flights to predict the lowest booking prices. 
Perks: Flexible work schedule, remote work program, casual dress, beer on tap, a parking stipend and unlimited vacation policy.
Note from an insider: "Hopper was founded by a small group of big thinkers who knew that big data and smart technology could help us solve the tricky problems that travel planning poses. Today, we are a team of more than 150 developers, data scientists, creative thinkers, problem solvers, travel junkies — and a few dogs — doing just that."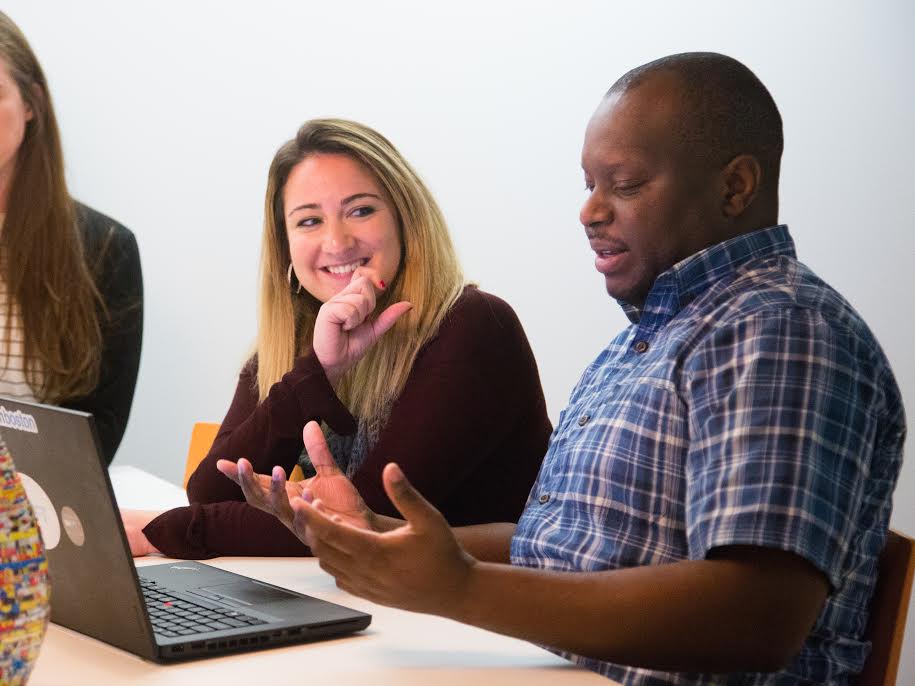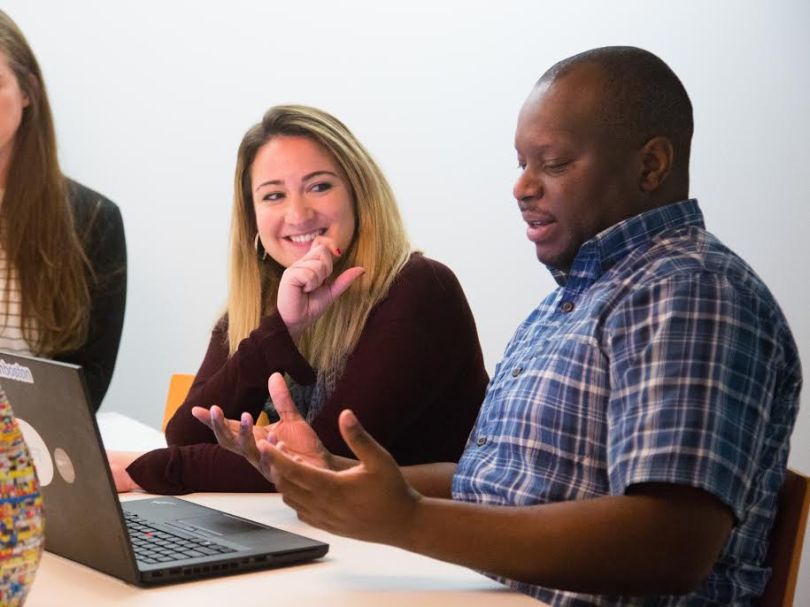 Bio: SHYFT Analytics builds analytics software used by pharmaceutical and other companies to translate clinical and commercial data into insights and intelligence. This aids in the development of medications and treatments for patients.
Perks: Unlimited PTO, generous parental leave, flexible work schedule, paid volunteer time and beer on tap.
Note from an insider: "At SHYFT we live by our fit-first philosophy and focus on people's values over their skill sets," said Michael Brown, VP of talent and culture. "The formula is simple — brilliant people in the best culture deliver incredible products and create raving fans as customers. We have great perks, but it's our core values that ground our culture and guide our daily activities."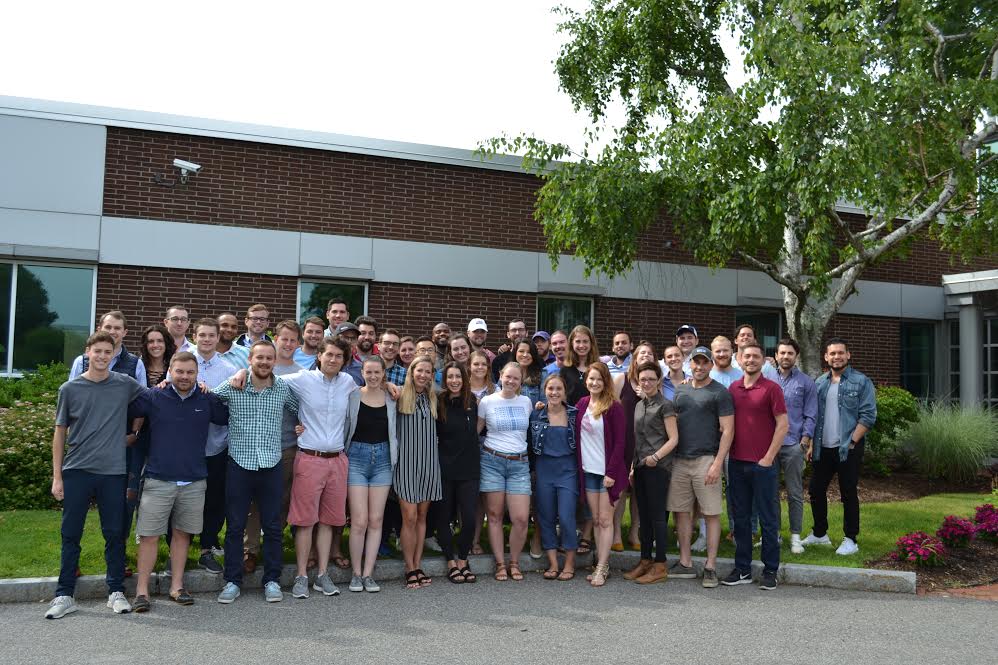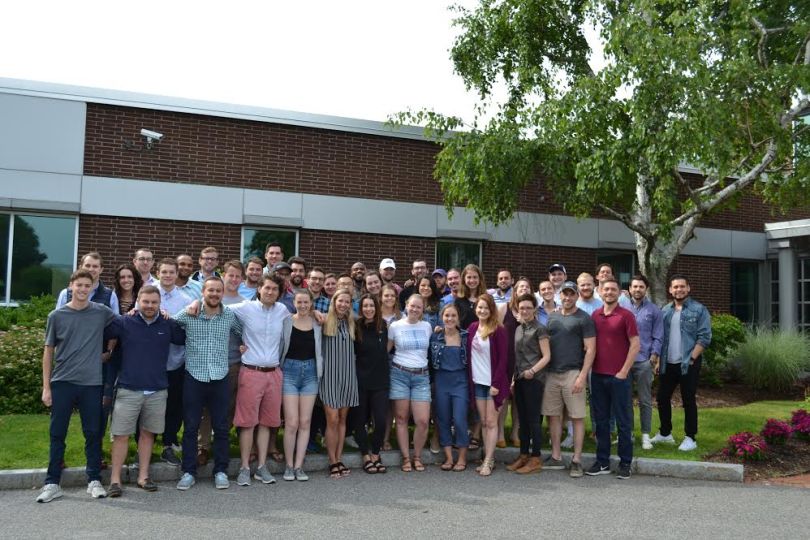 Bio: FareHarbor is a fast-growing reservation platform in the tour and activity industry.
Perks: Unlimited vacation, commuter benefits, company outings, and job training and conferences.
Note from an insider: "Ideal candidates for an account executive at FareHarbor are enthusiastic and motivated, as well as impatient for results. Successful members of our team are willing to work in a fast-paced environment that is defining the tour and activity industry," said Megan Vanderhooft, office administrator. "As a company from Hawaii, we love our FareHarbor ohana, or family, and work hard and push ourselves to be the best we can possibly be."