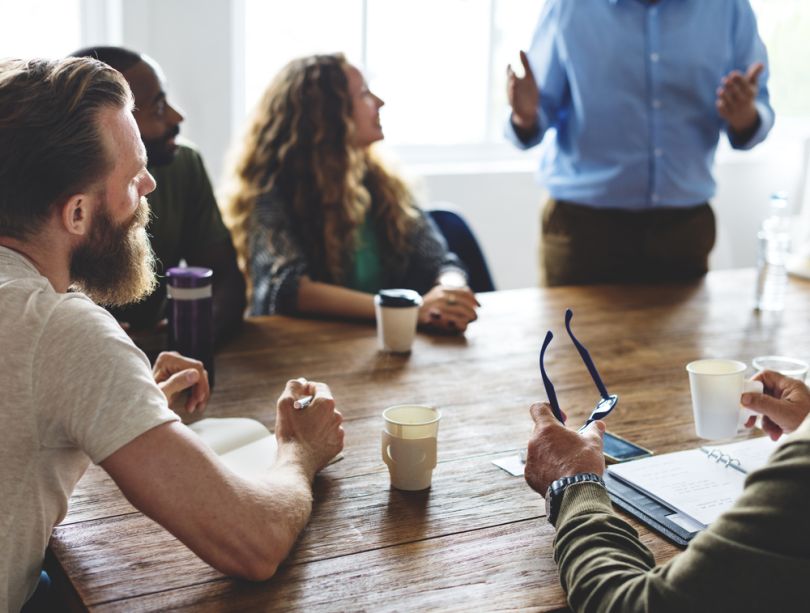 Every week, we dig through our events calendar to help you find the hottest events in Boston tech. This week, hack IoT devices, join a book club and more.
Advanced Topics In Continuous Testing, May 15 at 6 p.m.
Learn all things open source at an event hosted by Perfecto and Ministry of Testing. "Digital evangelist" Eran Kinsbruner will help you distinguish between open source frameworks like Espresso, XCUITest, Appium, Selenium, Puppeteer and Protractor, as well as suss out the latest machine learning and AI tools. You'll be optimizing your pipeline in no time.  
Internet of Things Hacking, Security Research and Penetration Testing, May 16 at 9 a.m.
Love IoT and have a penchant for fighting the bad guys? Then this course is for you. Attify, a leading provider of penetration testing and training, is hosting an IoT hacking class where they will teach you how to take an offensive approach to breaking the security of "smart devices." With a combo of labs and exercises, attendees will learn what it takes for a real-world attacker to break into an IoT device. This is cool stuff.
Tech Book Club: Censorship in the Digital Age, May 16 at 6 p.m.
The members of Women Who Code Boston love books almost as much as they love tech. At this event, pair your love for literature with your love of technology and join the group for another edition of their tech book club. This time, they'll be discussing the recent Wired magazine article, "It's the (Democracy-Poisoning) Golden Age of Free Speech." You'll get to chat with plenty of other smart cookies about important topics like censorship, human rights on the internet and much, much more. 
Javelin.com Launch Party by Lean Startup Machine, May 16 at 6:30 p.m.
Calling all entrepreneurs: If you've never heard of Javelin, now is the time to get familiar with it. Javelin packs the process of launching a startup into a guided, all-inclusive platform based on eight years of experience helping entrepreneurs start successful tech companies. At this launch party, you'll learn more about the startup and its founders, as well as get tips for how you can make better product decisions when starting your business.
Your Future With Data Analytics, May 17 at 6 p.m.
Unless you live under a rock, you know that data analytics is everything in today's job market, and that more and more jobs require candidates to have some experience with parsing data. If you want to add data analytics to your toolkit, join Level at WeWork Fort Point to sit down with an industry expert Joel Schwartz. He'll dive into the world of data and how it's going to transform all industries.