We spend a huge portion of our lives at work, so it's important to find a job that makes you feel appreciated and excited to go to work each day. While finding meaningful work is probably the key to that, epic perks can definitely help, too. The following Boston tech companies strive to offer both.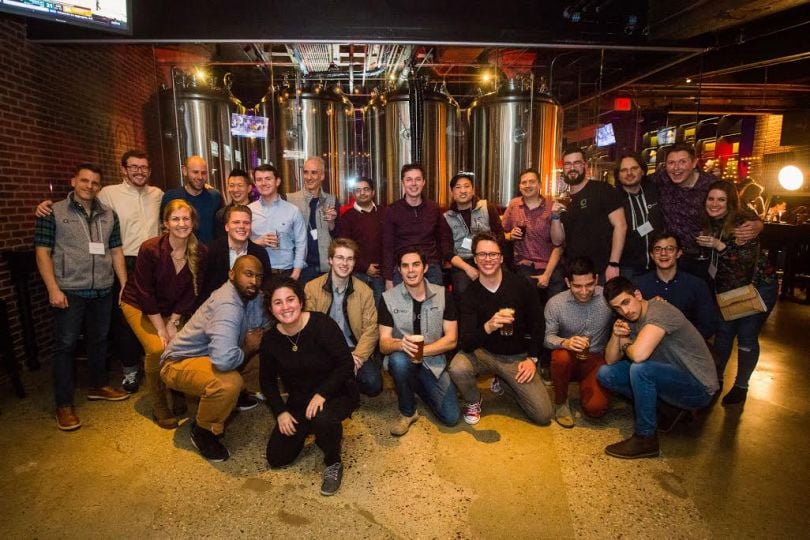 Tommy Barth, business recruiter at Circle, said the global internet finance company built on blockchain technology gives its workers monthly stipends for lunches, and it covers their cell phone bills.
What is your favorite perk and why?
My favorite perk is our $200 per month stipend for lunches. A lot of companies cater lunch each day, but we give our employees the flexibility to choose from the hundreds of food trucks and restaurants in the downtown Boston area. On top of that, we also cater lunch every other Tuesday and every Thursday for our weekly town hall meetings.  Clearly, we're all about flexibility here at Circle.
Any other great benefits?
I also love our $150 per month stipend for my cell phone bill. We tend to use our phones a lot at work and when we're on the go, so it's nice that the company covers those costs. We also provide $400 toward a device upgrade every 18 months, so you'll always have the newest smartphone of your choice.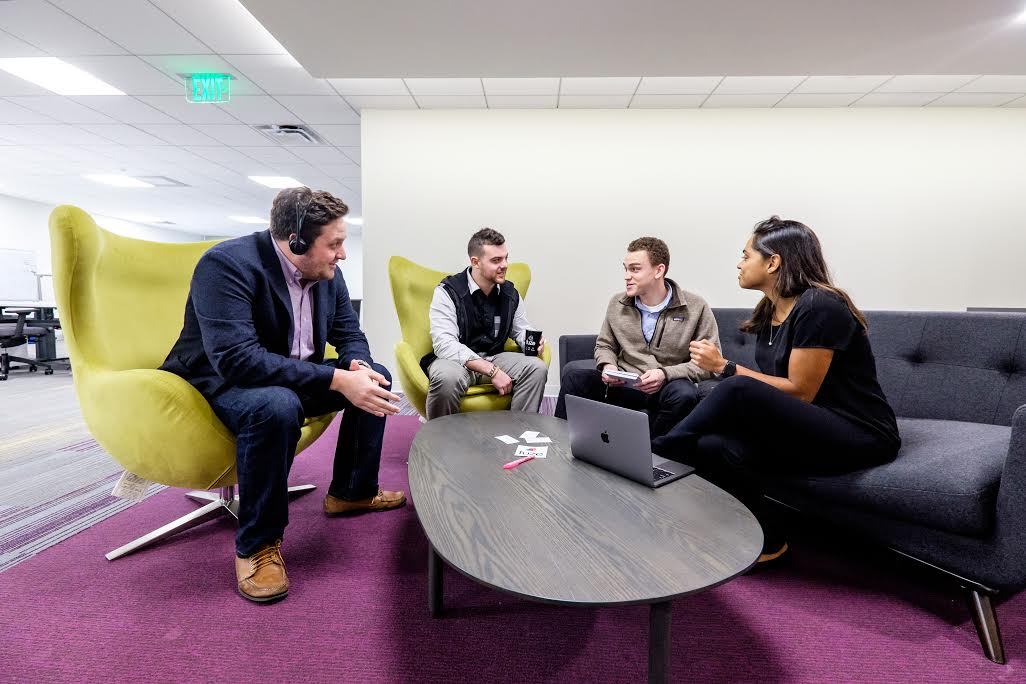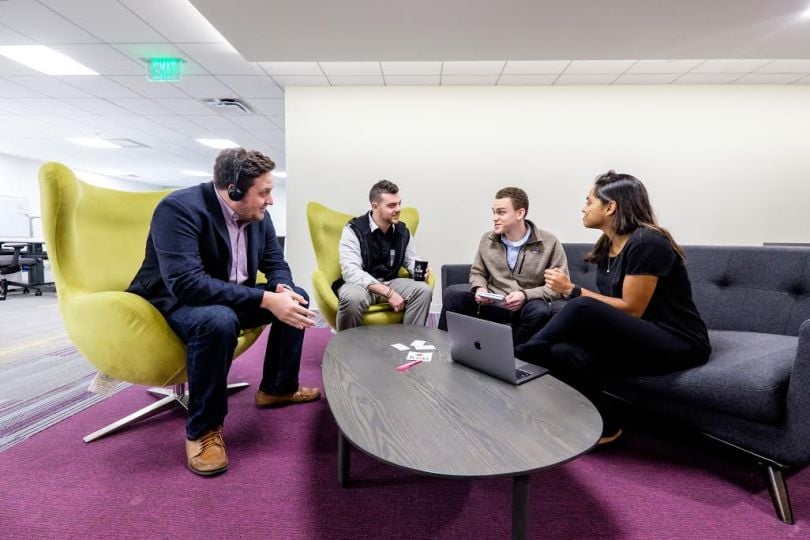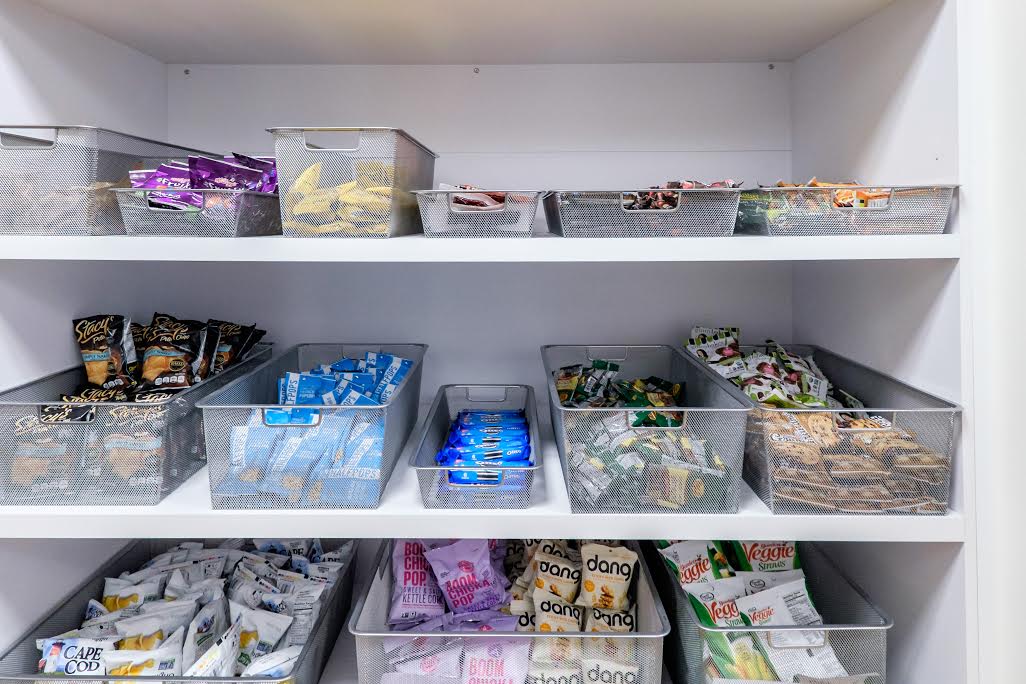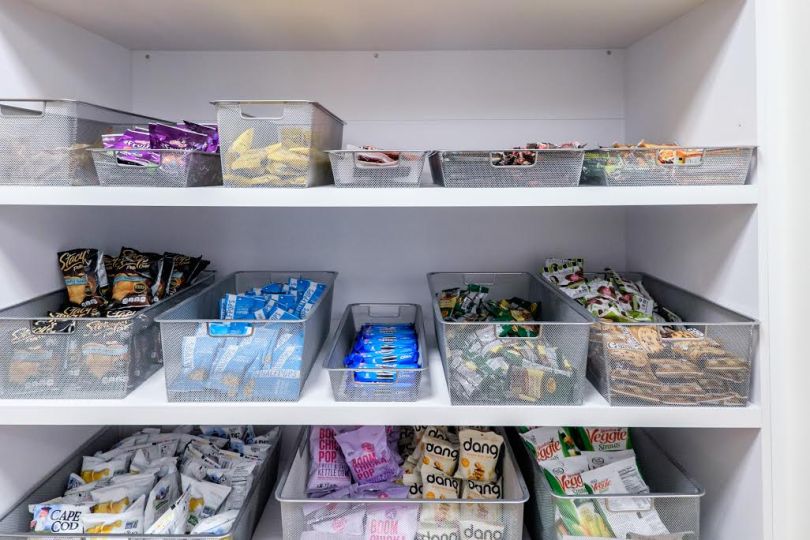 Amanda Maksymiw, content marketing director at Fuze, said their best perk is that employees can work from anywhere, every single day.
What is your favorite perk and why?
Fuze offers a work from anywhere policy to our employees and the flexibility is great. The company is focused on creating a personalized, customizable work environment in which people can do their best work. For some people, it is in the main office or their home office, and for others, it is at a local coffee shop. Fuzers can work with their managers to design the right programs for them.
Any other great benefits?
On top of the work from anywhere policy, Fuze offers an unlimited vacation policy. The company offers cold brew and kombucha on draft, along with kitchens stocked with snacks and breakfast treats.
This year, the company front-loaded employees' HSAs, allowing people to get a head start on their healthcare saving. There are weekly happy hours held in the office and each workstation is equipped with adjustable standing desks. In addition, Fuze offers a substantial commuter benefit that covers parking, MBTA/commuter pass and Hubway.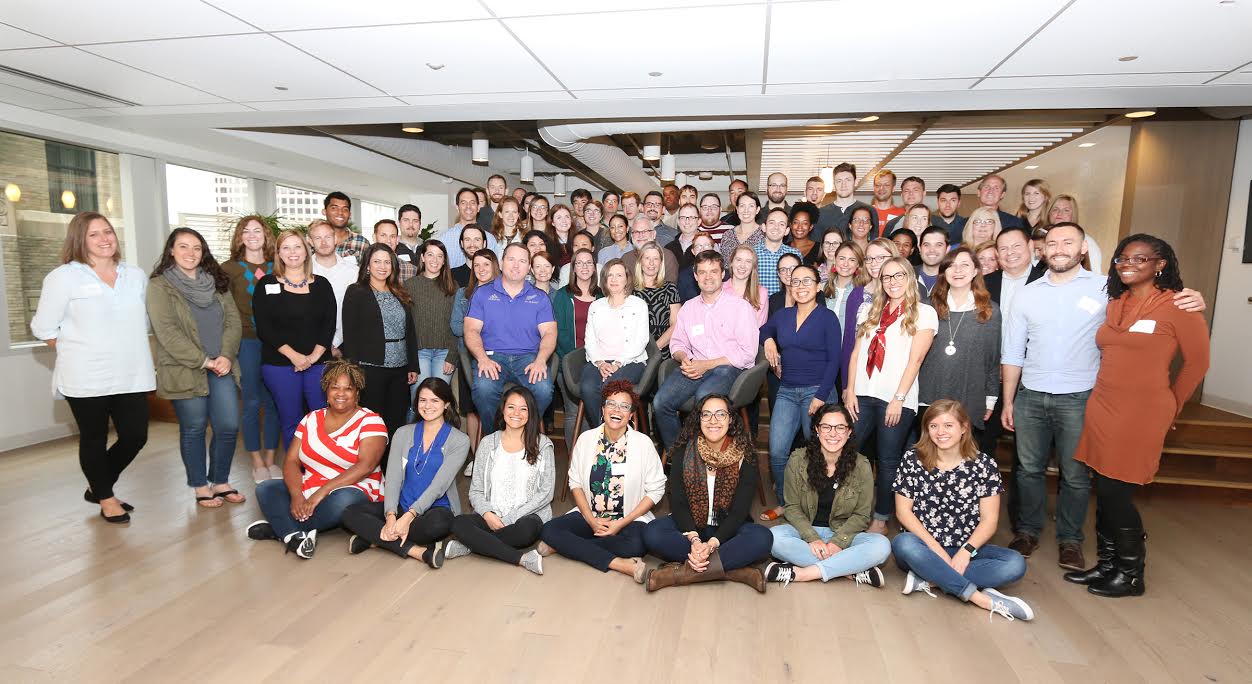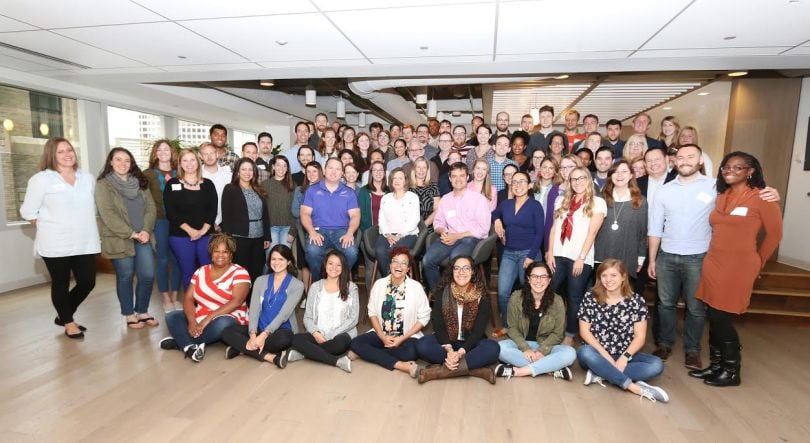 Mayya Bozhilova, people operations manager at Ellevation Education, said the best part of working at the edtech startup is its unlimited time off policy, which encourages employees to take vacations to recharge.
What is your favorite perk and why?
Some of my favorite perks at Ellevation are the unlimited time off policy, flexible works hours and work from home options. We also close our office during the week between Christmas Eve and New Year's Day, which gives us extra time to recharge with family and loved ones. Having the option to take time off when needed and being encouraged to take vacations makes us feel appreciated and it really helps with establishing a good work-life balance.
Any other great benefits?
At Ellevation, we work very collaboratively which allows us to learn from one another and create valuable and lasting professional and personal relationships. The company supports and invests in employees' professional development and provides opportunities for career growth within.  
In addition, Ellevation provides five different healthcare plans, vision and dental, 401(k) match and competitive salaries. We also offer our full-time employees eight weeks of paid parental leave for the birth of a child or placement of a child with the employee in connection with adoption or foster care. Adopting parents also get a lump sum bonus of $5,000 to assist with expenses incurred in the adoption.
Some of the fun perks in the office include free snacks and drinks, board games and dart boards, a free gym in the building, volunteering opportunities, stand-up desks, monthly catered lunches, and end-of-the-day social events in the office. We are also proud of our bright and modern office in a great location in the heart of Downtown Boston.