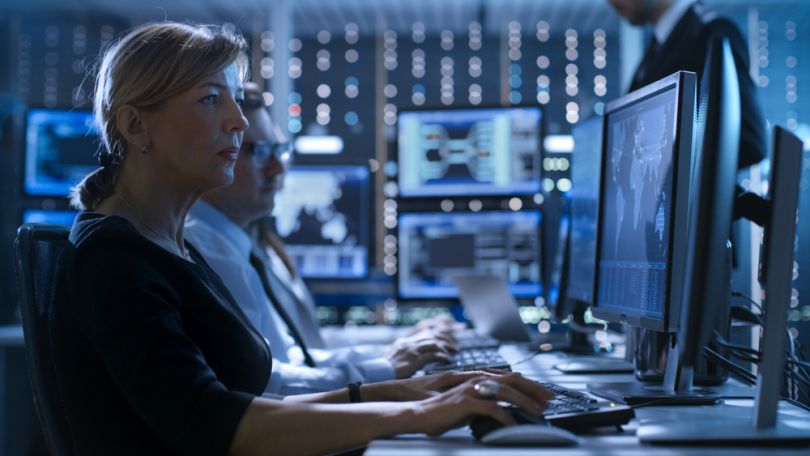 ObserveIT raises a $16 million Series B led by Bain Capital Ventures
Another day, another cybersecurity funding. This week, Boston's ObserveIT announced the initial close of a Series B round led by Bain Capital Ventures, reeling in $16 million with a possibility of more funding.
The startup offers an "Insider Threat Management" solution to more than 1,700 customers across 87 countries, helping security teams to detect insider threats, streamline the investigation process, and prevent data exfiltration. The company also announced the release of the latest version of its insider threat solution, ObserveIT 7.5. [Boston Business Journal]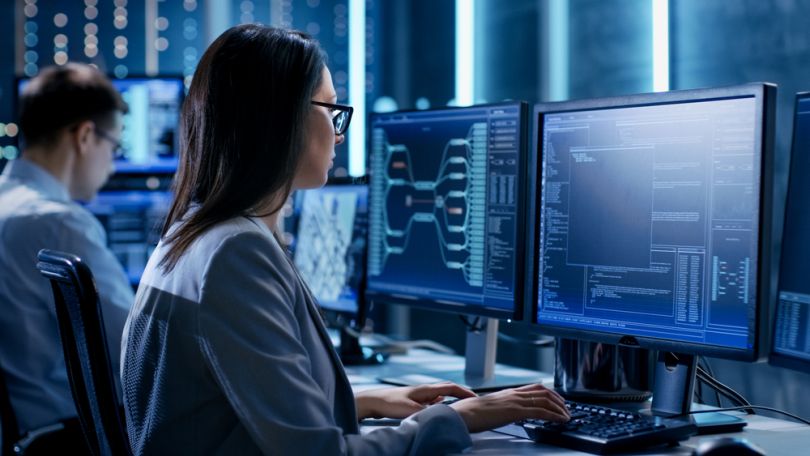 Cambridge-based cybersecurity startup empow raises $10 million
empow, a Cambridge-based cybersecurity startup with a mission to help enterprises "make more of what they already have" announced a $10 million Series B round of funding this week, led by Ascent Venture Partners. Empow offers a platform that uses AI and machine learning to classify threats and alerts based on intent, using existing security infrastructures to respond.
In tandem with the funding, the company announced that cybersecurity leader Peter George would be joining empow as the new CEO. Current CEO and Founder Avi Chesla, will move to CTO, allowing him to focus on empow's technology platform. Empow leaders said they will use the funds to extend its leadership and to expand its global sales, marketing and finance operations in the Boston area. [Press Release]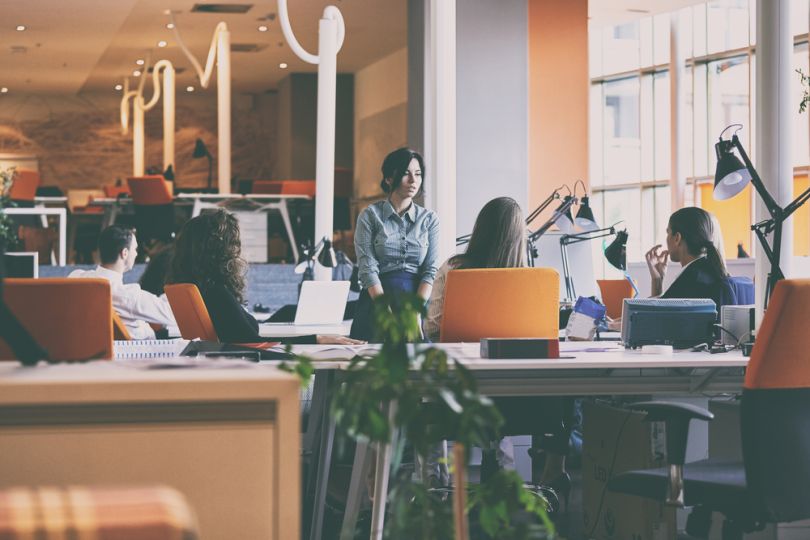 Crayon reels in $5 million to double Boston headcount in 2018
Crayon, which offers businesses a market intelligence platform to track, analyze and act based on market movements from customers and competitors, raised $5 million in funding this week, led by Steve Anderson of Baseline Ventures. Crayon said in a press release that they would use the new financing to double its team of 35 and to accelerate growth over the course of 2018.
The funding comes after a significant year for Crayon, which grew its revenue by over 500 percent, as well as tripled its team in 2017. Meanwhile, tens of thousands of teams around the world adopted its competitive intelligence platform, including Fortune 50 companies and mid-sized businesses across industries, like Intuit, Fuze and Zendesk. [Built In Boston]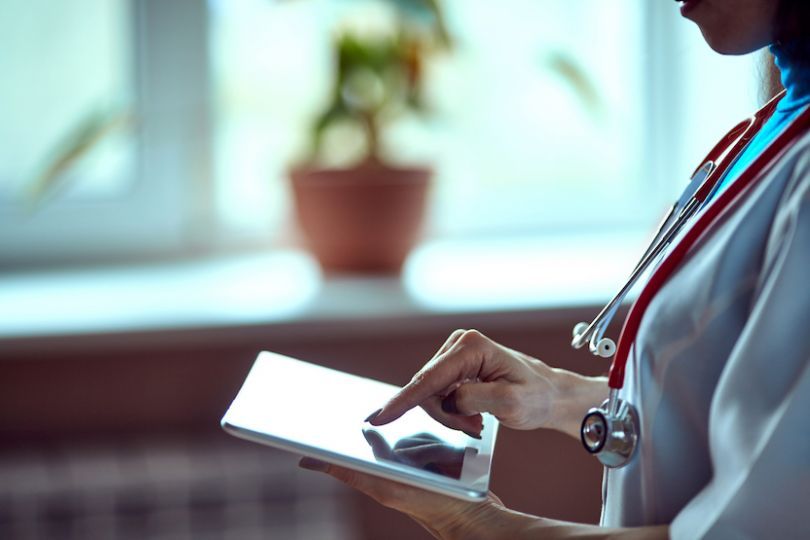 Healthtech platform Aetion raises $36.4 million to hire engineers and others
Aetion, an NYC-based healthtech company with Boston and L.A. offices, raised $36.4 million this week to expand its NYC and Boston teams, with a focus on the product, science, engineering and client delivery departments.
The company's software encourages collaboration between providers and medical device/biopharmaceutical companies so they can share insights and ultimately provide better care for patients. The Series B round was led by New Enterprise Associates (NEA) and Amgen Ventures. [Built In Boston]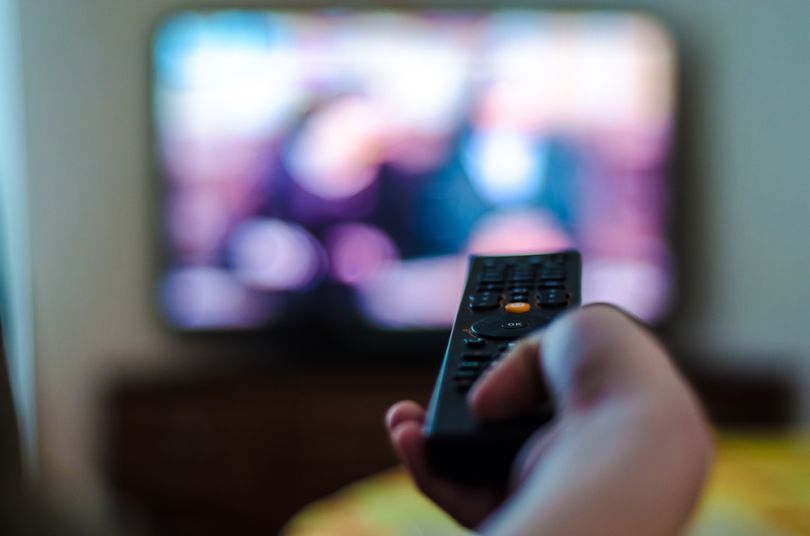 TVIsion Insights brings on new leadership
TVision, a Boston-based, MIT-born startup that measures TV attention for ads, hired a new chief product officer this week: Dave Marquard. At TVision, Marquard will manage the product roadmap and extend industry partnerships that allow brands and networks to measure the effectiveness of programming and commercials. Most recently, Marquard led the publishing and programmatic business at Integral Ad Science, and at Google, he managed the strategy and roadmap for mobile ad publishing platforms. [Press Release]