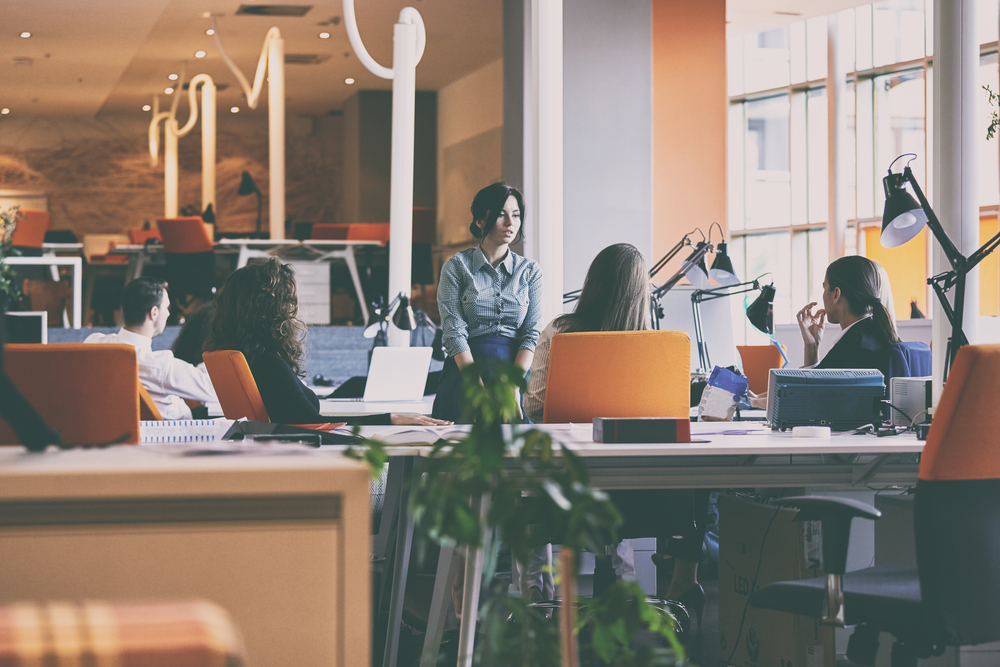 Every company can stand to benefit from market intelligence, which is why Boston-based Crayon is poised to disrupt a ripe market.
The startup, which offers businesses a market intelligence platform to track, analyze and act based on market movements from customers and competitors, raised $5 million in funding today led by Steve Anderson of Baseline Ventures.
A show of confidence from an investor like Anderson is huge — after all, he's led dozens of major investments in brands like Instagram, StitchFix and Exact Target. He's also been ranked on Forbes "Midas List," the annual ranking of the world's best venture capitalists in tech, four years running.
"Just as StitchFix started with humble beginnings and grew to $2B market cap today, Crayon is on track to provide billions of dollars of value to businesses by giving visibility into their markets and competitors," Anderson said in a statement.
Crayon said in a press release that they would use the new financing to double its team of 35 and to accelerate growth over the course of 2018.
The funding comes after a significant year for Crayon, which grew its revenue by over 500 percent, as well as tripled its team in 2017. Meanwhile, tens of thousands of teams around the world adopted its competitive intelligence platform, including Fortune 50 companies and mid-sized businesses across industries, like Intuit, Fuze and Zendesk.
These businesses use Crayon's software to analyze market intelligence  and to make decisions around external messaging and positioning, product and pricing changes, hiring plans, partner strategies and much more.
Crayon was founded in 2015 by former HubSpot and AdMob executives, Jonah Lopin and John Osborne, respectively. (Built In Boston had a feeling Lopin would be big).
Additional investors in the round include Eric Paley of Founder Collective, Maia Heymann at Converge and other notable angel investors.
"Crayon is ripe for expansion now because today's digital footprints are much larger, massive in fact, and continue to grow," Lopin, co-founder and CEO of Crayon, said in a statement. "Market intelligence has always been valuable for businesses, but it's also been expensive because it's human-driven, and the information most companies get lags the market and lacks actionability."
With Crayon, however, Lopin said companies can use instant market insight to improve marketing campaigns, inform company strategy and enable sales teams to close more business.