Tech companies are notorious for having next-level perks such as dog-friendly offices, beer on tap, unlimited vacation, and much, much more. But sadly, not all startups offer remote working options.
If occasionally working from your couch appeals to you, check out the following five companies, which all offer remote work options.
Boston Companies that Offer Remote Work Options
Circle
Fuze
Ellevation Education
InVision
Pixability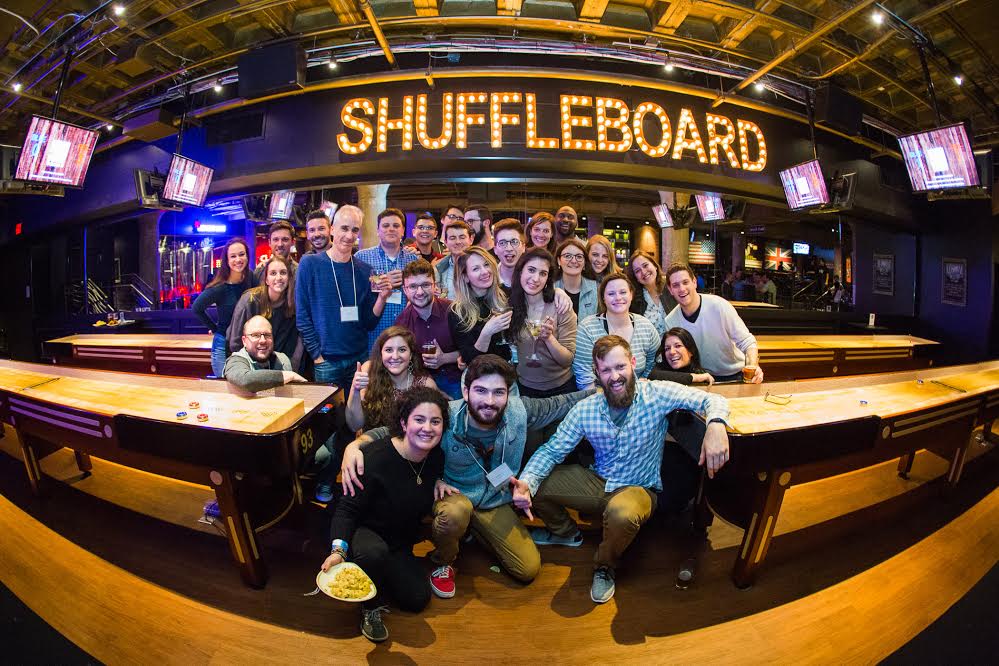 The company: Circle uses blockchain technology to let users send money instantly across borders, and to each other, without any exchange rate markups or fees.
Remote work perk: In addition to generous paid time off, flexible hours, and paid lunches, Circle offers remote working options so employees can recharge in the comfort of their own home.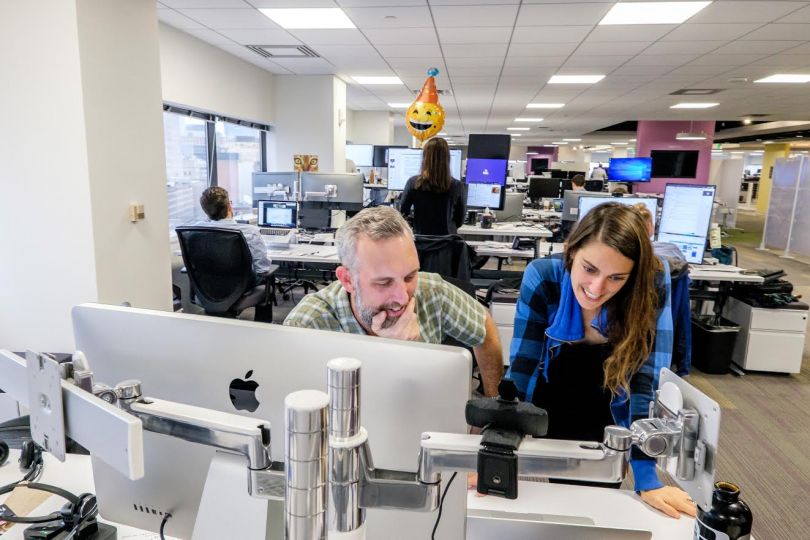 The company: Fuze is a global, cloud-based unified communications platform that lets employees communicate with one another via voice, video and messaging apps across devices.
Remote work perk: In addition to commuter benefits, tuition reimbursement and unlimited vacation, Fuzers have access to a work-from-home program and flexible hours.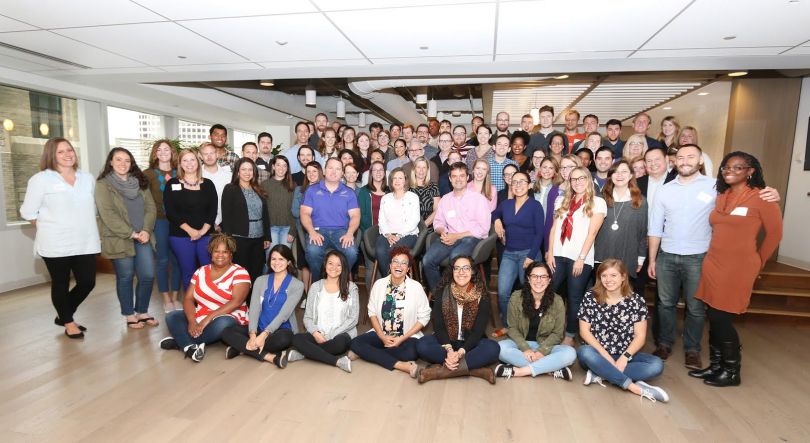 The company: Ellevation Education provides English Language Learners (ELL) teachers with administrative and data management tools, saving school districts time and giving hours back to instructors so they can improve their craft.
Remote work perk: Ellevation makes sure its workers have an awesome work-life balance with remote work options and flexible hours. "Everyone is very committed and works hard throughout the work days but knows that their personal time and PTO will be respected," said  People Operations Manager Mayya Bozhilova.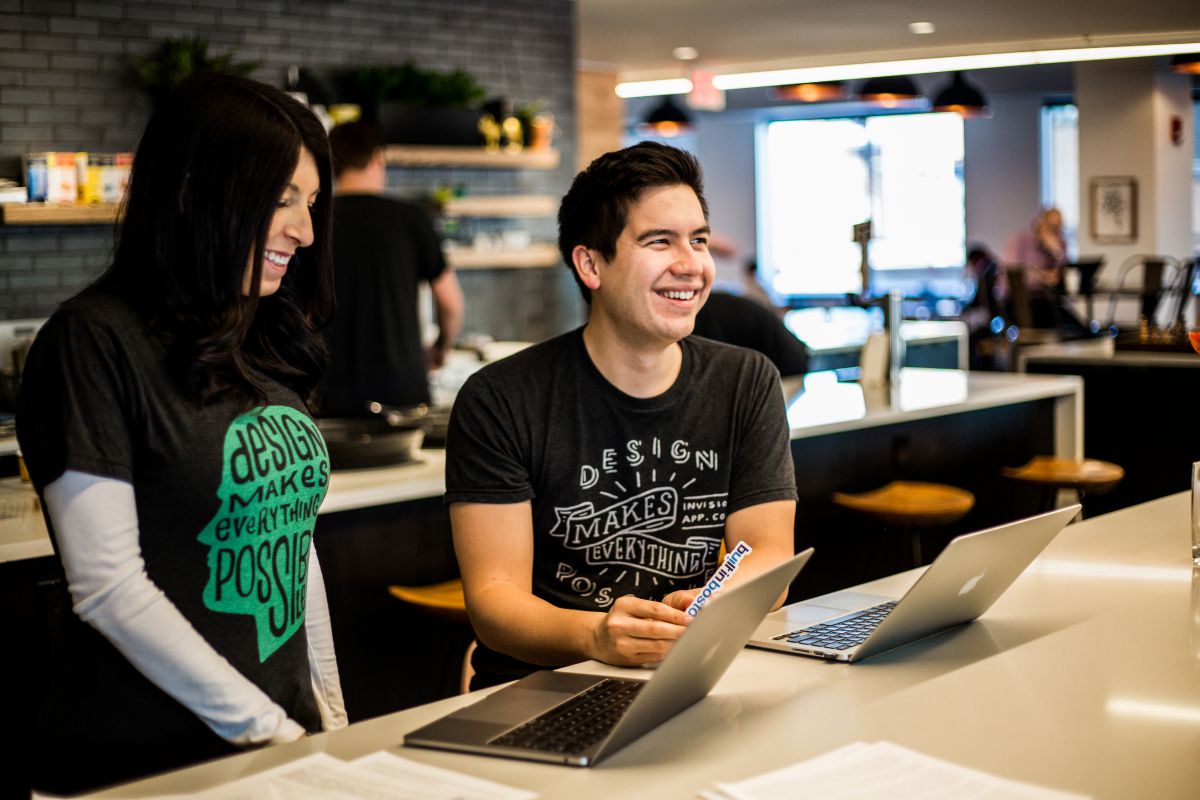 The company: InVision is a leading product design and collaboration platform providing millions of people with an end-to-end design platform that takes any idea from concept to code.
Remote work perk: InVision is a "remote first" company, allowing employees to work from anywhere. InVision employees also receive a MacBook on their first day, unlimited, free Starbucks drinks, half-day Fridays year-round, free Amazon books related to your profession and peer bonuses via Bonus.ly.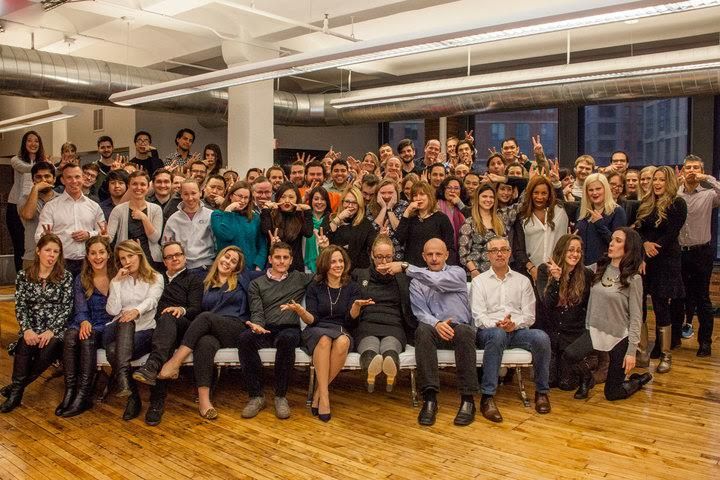 The company: Pixability is a video adtech company that helps deliver media campaigns on YouTube, Facebook, Instagram and Twitter.
Remote work perk: Pixability is all about that work-life balance, which is evident through its remote work options, unlimited vacation, group yoga and boxing, and an in-office massage therapist.