Leadership changes happen all of the time, and February was no exception for Boston tech. At least five startups in industries ranging from cybersecurity to marketing experienced some serious leadership shake-ups last month, onboarding new members with fresh ideas and perspectives. Meet them below.
GreatHorn, a Boston-based cybersecurity company that offers email security to enterprises, made two major hires to its management team in February. Christy Lynch (formerly VP of corporate marketing at CyberArk) joined GreatHorn as VP of marketing, while Ann Sharon (formerly VP of business operations for CloudLock) was brought on as GreatHorn's new VP of operations. In her new role, Lynch will lead the strategy of GreatHorn's marketing efforts, while Sharon will oversee the company's day-to-day operations and focus on strategic growth and planning.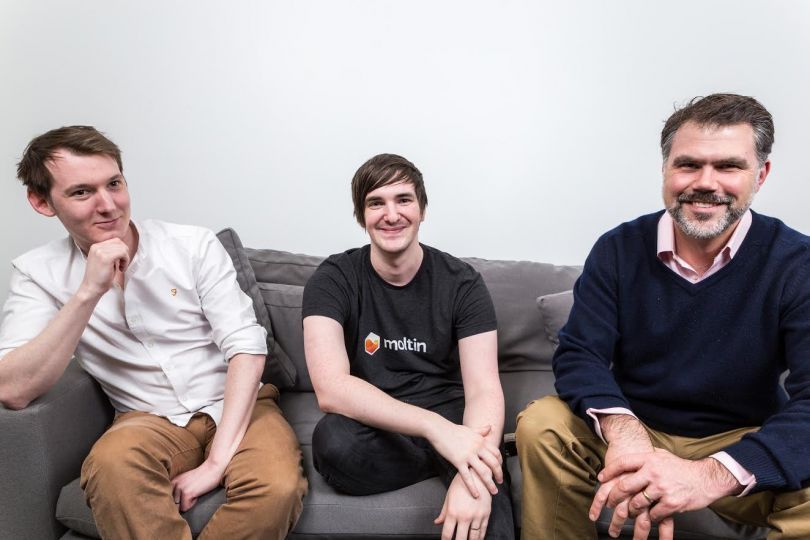 Moltin, a Boston-based startup that provides brands with an API-based digital commerce solution, brought on former Demandware executive James Driscoll as its new CEO this month. The appointment came at the same time that Moltin announced it had raised an $8 million Series A round led by Underscore VC. The funding will help the company continue to provide developers in the retail industry with powerful e-commerce APIs to build websites and apps in any programming language, on any device. It will also allow Moltin to commercialize its operations in the United States and invest in sales and marketing resources.
Iboss, a cloud-based cybersecurity company, announced in February that it brought on Christian G. Kasper as chief operating officer and chief financial officer. Prior to joining iboss, Kasper was president and CEO of Harvest Power, an organics sustainability company that was recognized in Fast Company's '50 Most Innovative Companies'. He has also served as CFO at a handful of companies, including The Princeton Review.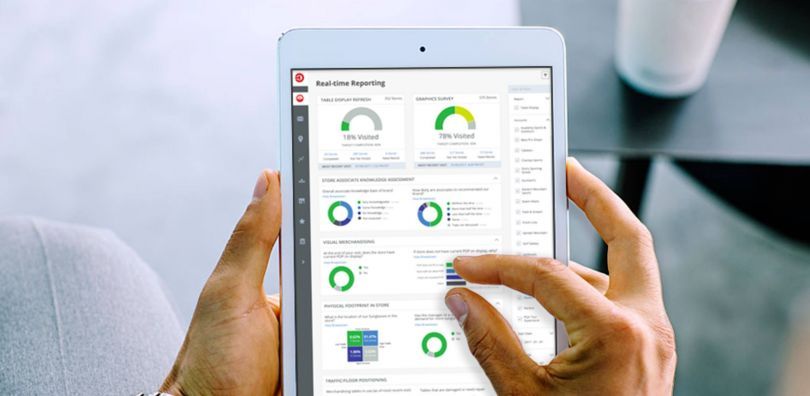 Boston-based retail and data analytics company ThirdChannel announced the appointment of a new VP of sales, Tom Morris. Previously, Morris was a sales leader and North American market exec of global tech services at IBM Tealeaf. With new features added to ThirdChannel's retail intelligence platform, Morris will be responsible for expanding the platform's reach in new and existing markets while building out ThirdChannel's sales and customer success teams.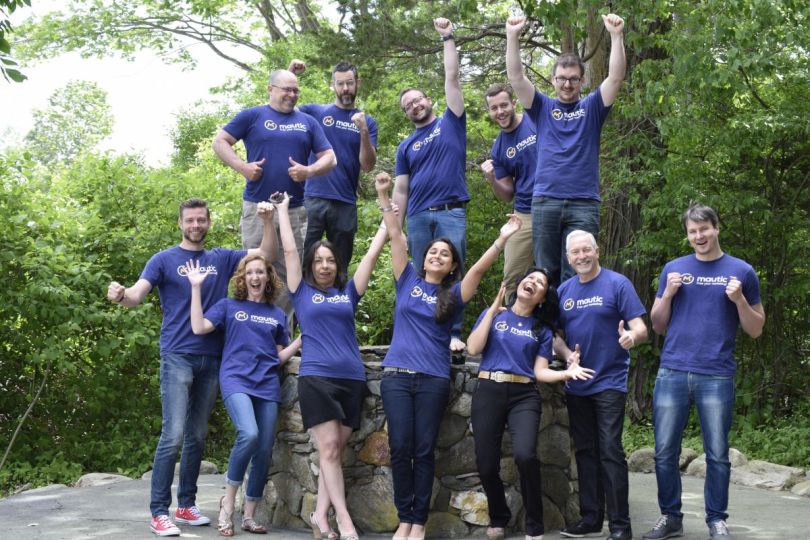 Mautic, a Medford-based company that offers companies an open marketing automation platform, announced that Melissa Leffler was brought on as the new vice president of engineering. Most recently, Leffler held various senior engineering leadership roles at another Boston tech company, Carbon Black. Leffler also led engineering and business growth efforts for companies like Awareness, Liquid Machines and eRoom, which was acquired by Documentum.