Boston temperatures may be cold, but funding for the tech sector is hot, with February seeing plenty of venture capital love for industries like social media and bike-sharing. The top five financing rounds on our site, which included new capital for Jobcase and Zagster, raised over $157 million in funding.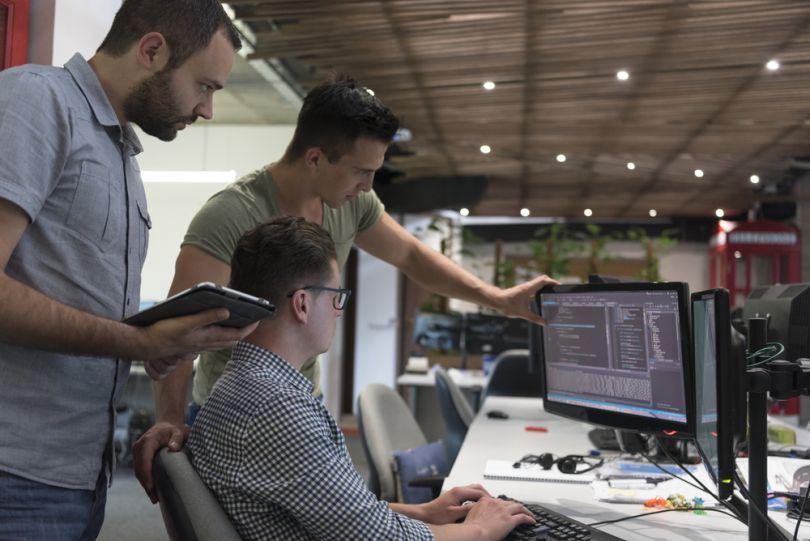 5. Lightmatter, $11M, Feb. 5
Investors: The round was led by Matrix Partners and Spark Capital.
The details: Using patented technology developed at MIT, Lightmatter made a silicon chip that uses light — rather than electrical signals — for processing. According to the startup, this technology could rapidly accelerate the power of AI and its ability to transform everything from smart personal assistants to online advertising.
News: Along with the funding, "chip visionaries" Stan Reiss from Matrix and Santo Politi from Spark joined Lightmatter's board of directors.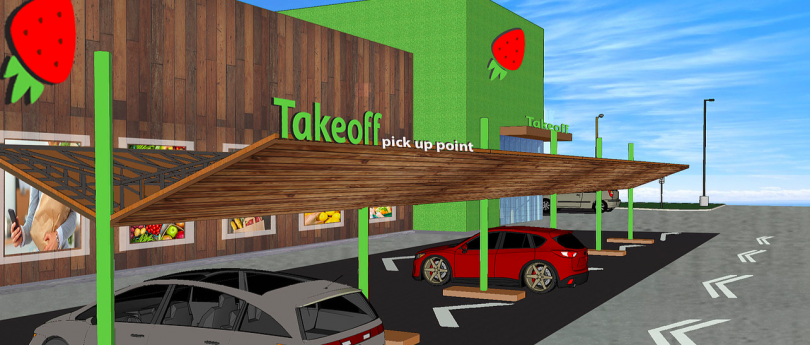 4. Takeoff Technologies, $12.5M, Feb. 1
Investors: Thirteen investors participated in the round, with Annette Franqui, a founding partner at Forrestal Capital, serving as one of the directors.
The details: Cambridge-based startup Takeoff Technologies offers an online ordering and automation platform to make grocery shopping easier for consumers by letting them place an order from their computer, reducing the footprint of grocery stores to as little as 3,000-square-feet in the process.
News: Rather than visiting a brick-and-mortar store to buy groceries, Takeoff has built mini-warehouses where consumers can pick up their online orders. Takeoff also offers an option to have groceries delivered right to your door.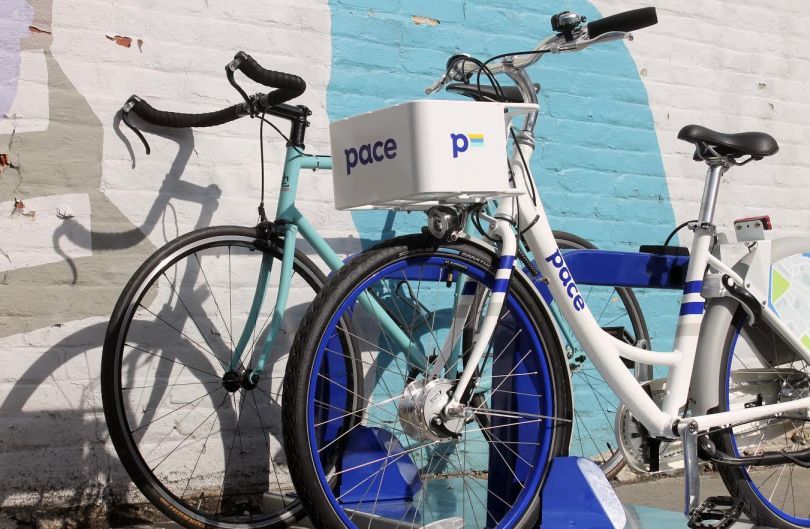 3. Zagster, $15M, Feb. 21
Investors: The round was led by Edison Capital Partners.
The details: Cambridge-based startup Zagster helped pioneer bike-sharing back in 2007 and now operates more than 200 bike shares in 35 states.
News: With the new funding, Zagster will accelerate the manufacturing schedule of new Pace bikes (the company's new dockless bike-sharing service) and expand to dozens of cities in 2018.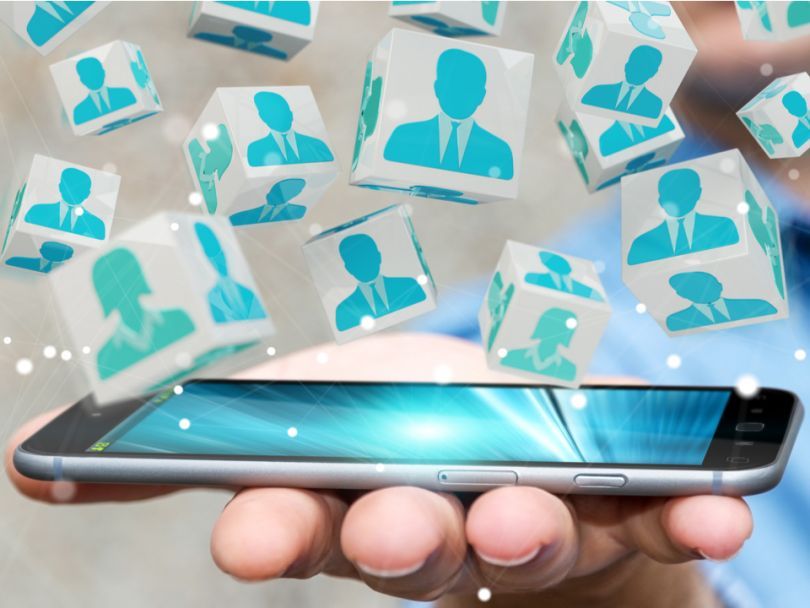 2. Jobcase, $18.5M, Feb. 12
Investors: The round was actually comprised of two parts: an initial Series A of $7 million, led by Savano Capital Partners, followed by an A-1 round of $11.5 million, led by Providence Equity Partners.
The details: Jobcase operates as both a social media and professional development platform for more than 80 million users. The site features honest company reviews, job seeker profiles, co-worker testimonials and an active community message board.
News: The company recently announced the adoption of blockchain technology to assist individuals in building their own profiles and sharing their resumes on the site.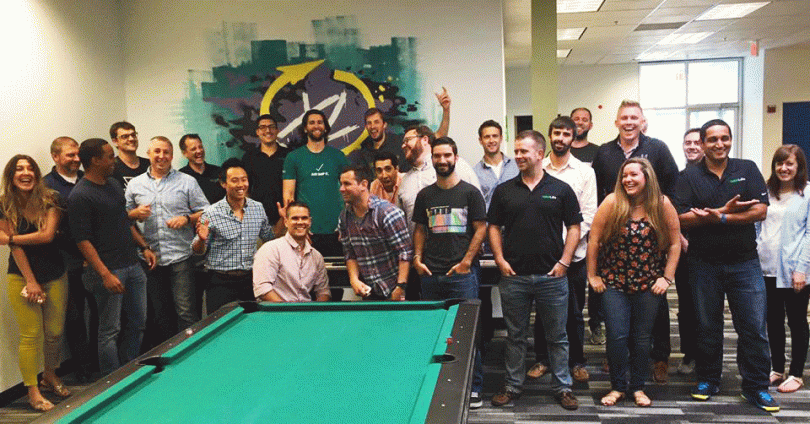 XebiaLabs, $100M, Feb. 12
Investors: The round was led by Susquehanna Growth Equity and Accel.
The details: XebiaLabs' technology helps development teams regain between 25 and 30 percent of the time they typically devote to low-level projects, allowing them to more fully focus on strategic software development.
News: The Series B funding comes on the heels of the introduction of the company's latest DevOps solution, XL Impact, which is the industry's first goal-based DevOps intelligence platform designed to both optimize performance and measure impact in the development and deployment of software.