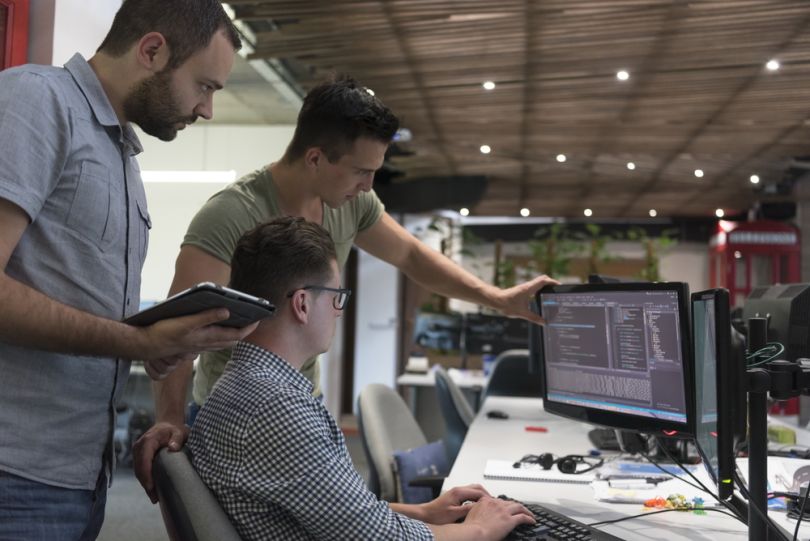 Lightmatter closes $11M Series A round led by Matrix Partners
Lightmatter, a Boston-based startup making a light-powered AI chip, closed an $11 million Series A funding this week led by Matrix Partners and Spark Capital. Using patented technology developed at MIT, Lightmatter made a silicon chip that uses light — rather than electrical signals — for processing.
According to the startup, this technology could rapidly accelerate the power of AI and its ability to transform everything from smart personal assistants to online advertising. The AI models powering these types of products learn using large datasets, which traditionally takes a significant amount of time (and energy), but Lightmatter promises faster and more energy-efficient computers. According to a press release, "chip visionaries" Stan Reiss from Matrix and Santo Politi from Spark have joined the company's board of directors. [Press Release]
CIC expands into old Microsoft offices in Kendall Square
The Cambridge Innovation Center is expanding its headquarters at One Broadway to include a 90,000-square-foot space at 255 Main Street in Kendall Square. The "home for great entrepreneurs" has been around since 1999, and its leaders decided to extend its offices into Microsoft's old space to support its expansion in 2016.
The CIC has opened branches in downtown Boston, as well as Rotterdam, St. Louis and Miami in recent years. The co-working community is also plotting locations for Providence and Philadelphia. In total, CIC is home to more than 1,500 startups, with roughly half of them based in Cambridge. The appeal of co-working spaces like the CIC is often their flexible, short-term leases that entrepreneurs can afford while growing their fledgling businesses.  [The Boston Globe]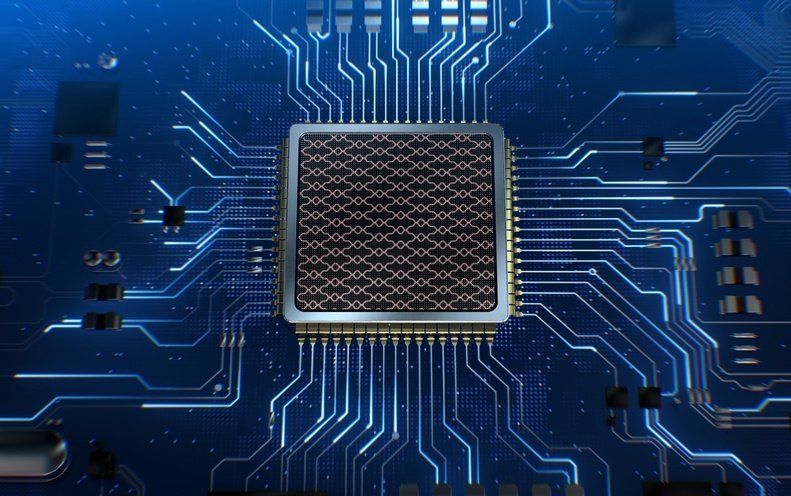 Lightelligence raises $10M to process information — using light
Traditional computer architectures don't have the bandwidth or memory requirements for deep learning applications. That's why for the first time, Lightelligence, a company with MIT roots, is attempting to commercialize information processing carried by light, rather than electrons. And with $10 million in fresh VC funding under its belt, the startup is well on its way to perfecting its next-gen artificial intelligence hardware to do just that. Developed at MIT after years of research in nanophotonics (the study of the behavior of light at the nanometer scale), Lightelligence is developing nano-photonics-based technology to accelerate artificial intelligence computation and information processing by leveraging the power of light. [Built In Boston]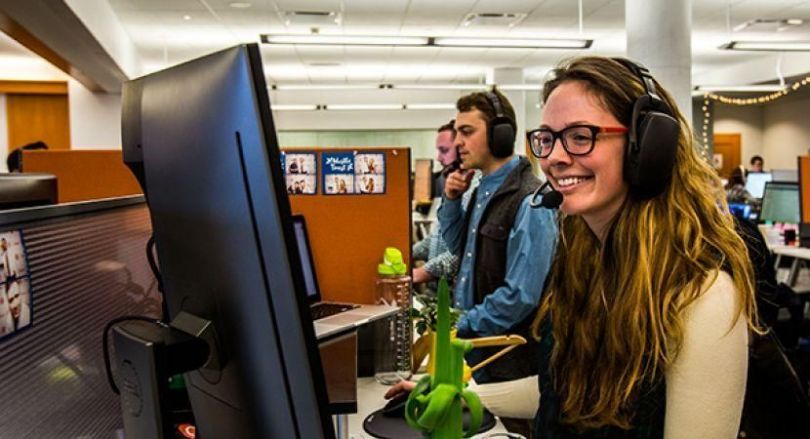 SevenRooms partners with Toast, giving Seattle a taste of Boston restaurant tech
Reservation platform SevenRooms has partnered with Toast to give over nine restaurants in Seattle integration with the Boston-based restaurant tech platform. This integration will give restaurant group Ethan Stowell Restaurants (ESR) the ability to pull data insights from Toast about reservations, customer spending and more.
For the unfamiliar, Toast's platform allows customers to streamline their operations and ultimately, provide guests with an improved experience. With Toast, restaurants can do everything from online ordering and gift card programs to labor and sales reporting. [Press Release]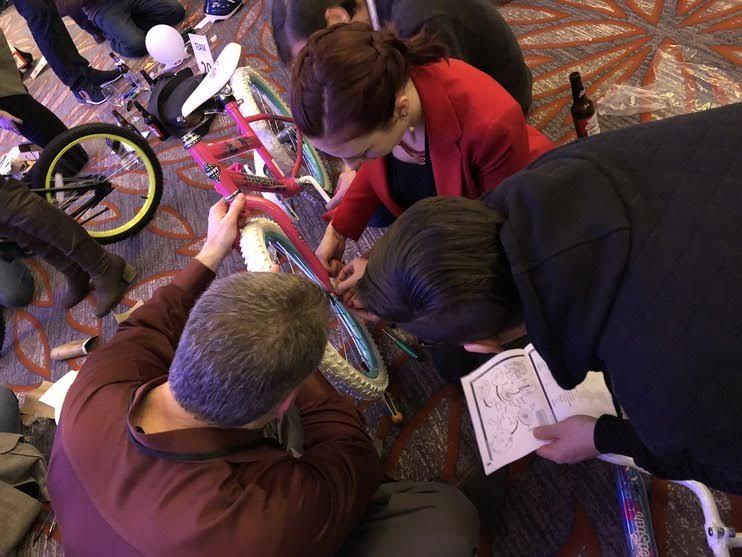 Acquia builds 60 bikes for Boys & Girls Club
One of Acquia's core values is to "give back more," according to co-founder Dries Buytaert. This week, the company, which offers open source technology to drive digital experiences for more than 2 million websites, practiced what they preach by giving back to the Boston community. Acquia's global sales and marketing team came together to build 60 bikes for the Boys & Girls Club of Boston. When five children came to the center to pick up their bikes, Buytaert said that quite a few members of the team got teary-eyed. [Dries Buytaert Blog Post]