Landing the job of your dreams can turn even the darkest winter months into an exciting new opportunity. Lucky for you, hundreds of Boston tech companies offering innovative products, competitive perks and top-notch teams are hiring right now.  
So, what are you waiting for? Get applying.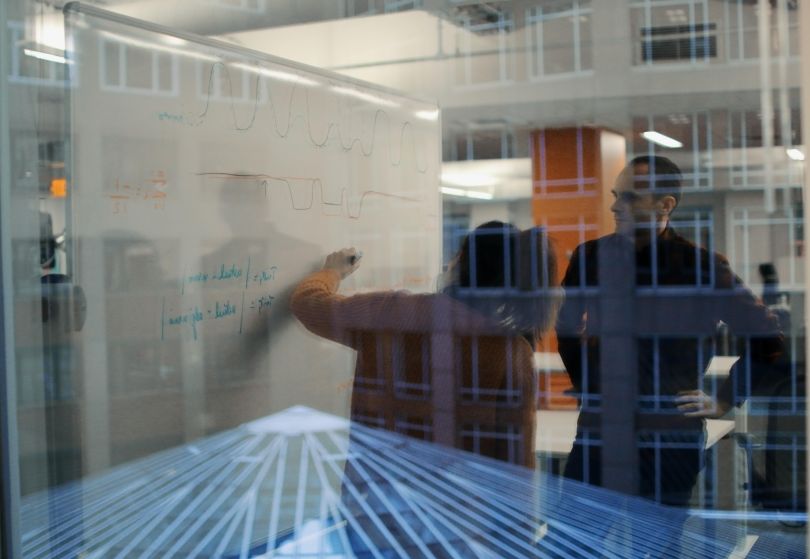 What they do: DataRobot offers a machine learning platform for data scientists of all skill levels to build and deploy accurate predictive models in a fraction of the time it used to take.
Sweet perks: Incredibly smart co-workers, competitive compensation and flexible hours.
What they look for: "DataRobot is the leader in automated machine learning and fundamentally changing enterprise artificial intelligence," said Jeremy Achin, CEO and co-founder. "Our hardworking and data-driven team works aggressively to ensure we have the best product and deliver enormous value for our customers. We are looking for like-minded people to join our fast-growing team."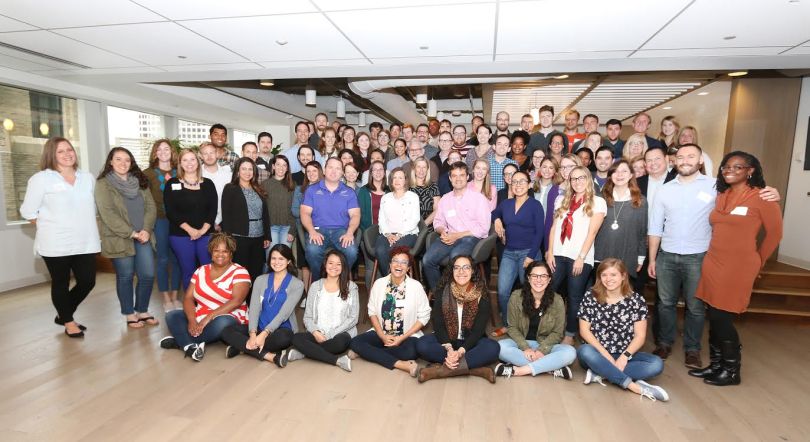 What they do: Ellevation provides ELL administrative and data management tools for teachers, saving school districts time and giving hours back to instructors so they can maximize their impact in the classroom.
Sweet perks: Unlimited vacation, fully-stocked break room, paid parental leave and the ability to make a significant impact in the education industry.
What they look for: "Ellevation is a looking for innovative people to learn and grow in a supportive, collaborative, fast-paced and team-focused environment," said Mayya Bozhilova, people operations manager.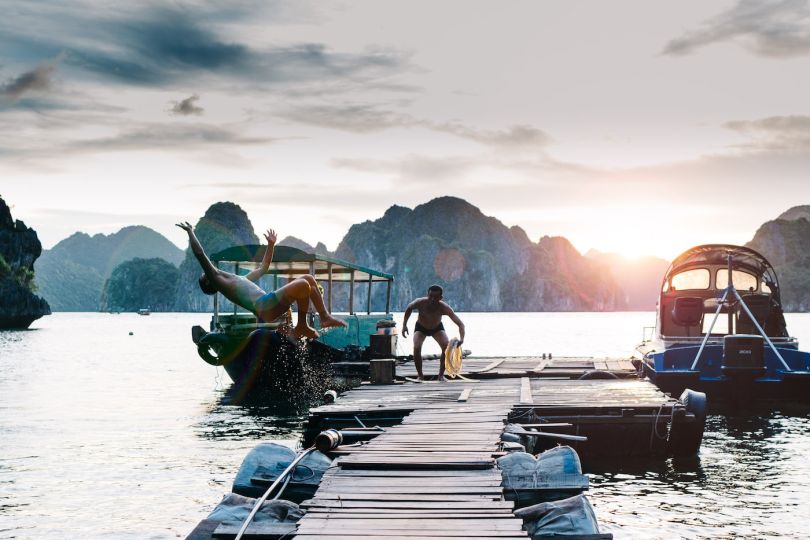 What they do: The startup, which offers more than 100,000 sundry tours, is on a mission to connect travelers with cool activities wherever they go. PlacePass' platform provides a metasearch service for in-destination experiences that range from cooking classes and hiking excursions to sumo-wrestling sessions.
Sweet perks: Travel credits so employees can test out tours and activities, weekly catered lunches, unlimited vacation and cold brew on tap.
What they look for: "We look for candidates who are self-driven, hungry for impact and great at problem-solving," said PlacePass co-founder Emily Bernard. "People with a hospitality mindset and a passion for travel thrive here. If you're obsessed with delivering an amazing customer experience, we'd love to chat!"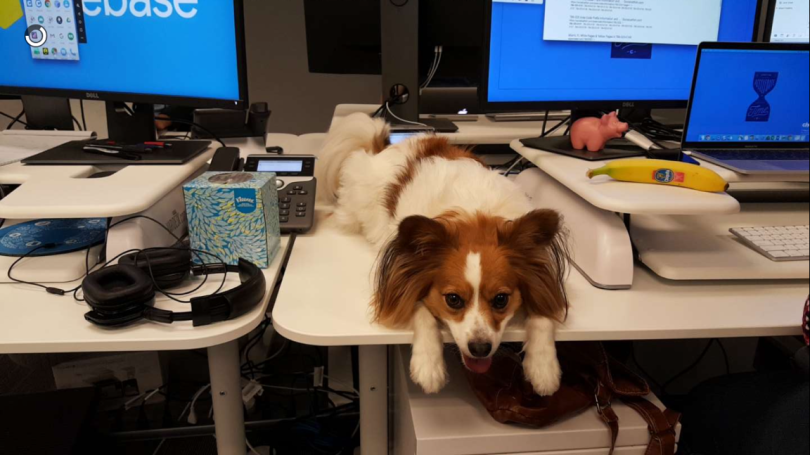 What they do: Chewy ships over 500 brands of pet food and toys to dog and cat owners all over the United States.
Sweet perks: In addition to competitive salaries, Chewy offers medical and dental insurance, 401k and bi-weekly happy hours.
What they look for: "Chewy has a seriously fast-paced work environment and we look for candidates who can not only adapt, but thrive when working at that rapid pace," said Rob Lopez, VP of talent acquisition. "We value execution over ideation, so successful candidates must have an innate sense of urgency and can naturally prioritize. We have a tight-knit team here in Boston, so we're looking for awesome, talented team players. And of course...they must love pets!"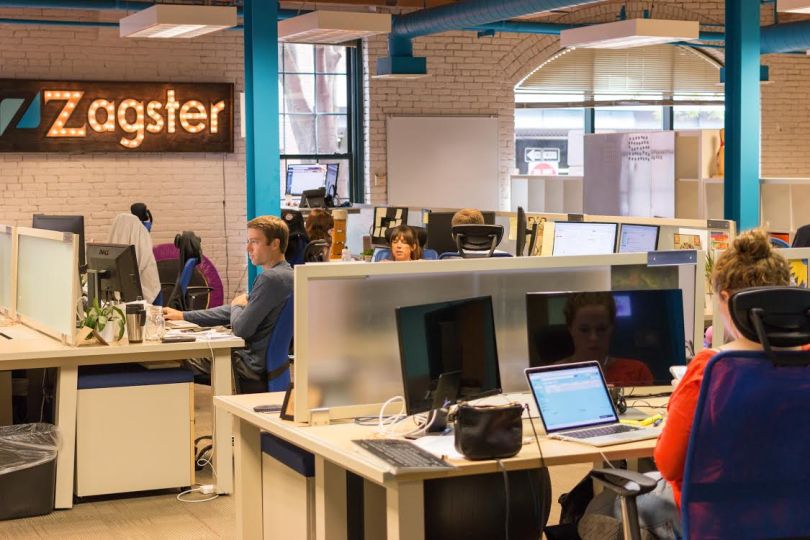 What they do: Zagster is a leader in bike sharing, operating more than 200 programs in 35 states that make bikes available to more than 6.5 million people every day.
Sweet perks: Unlimited snacks; cold brew and rotating beer and cider kegs; a ping-pong table; dog-friendly office; flexible vacation policy; generous parental leave; subsidized gym membership; a healthy stipend toward the purchase of a new bike and bike gear.
What they look for: "We are always seeking talented candidates who share our passion for sustainability, mobility and making the bike the most loved form of transportation," said Timothy Ericson, Zagster CEO and co-founder. "Ideally, candidates are eager to hit the ground running in an exciting startup environment, ready to work hard — and maybe play some ping-pong."