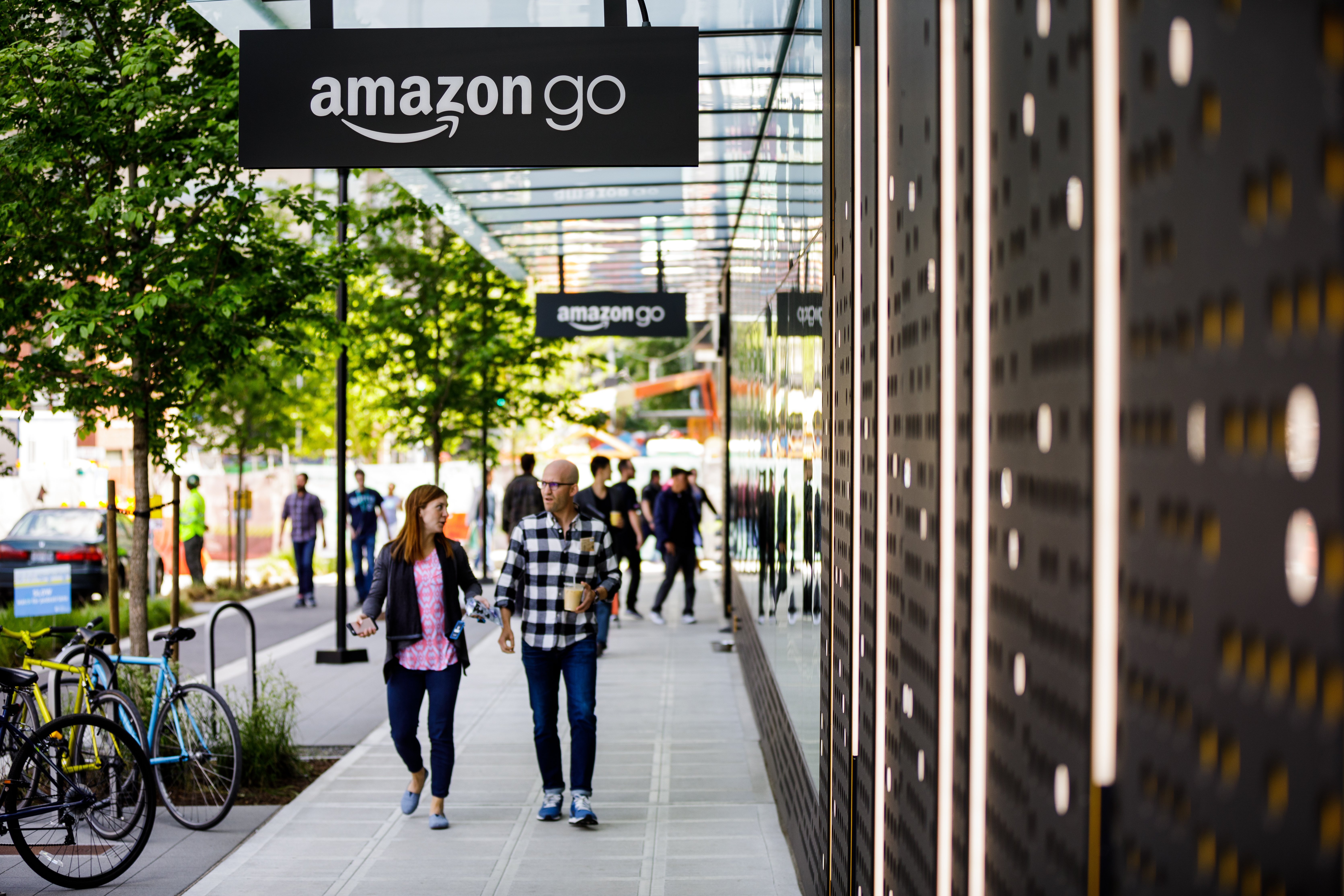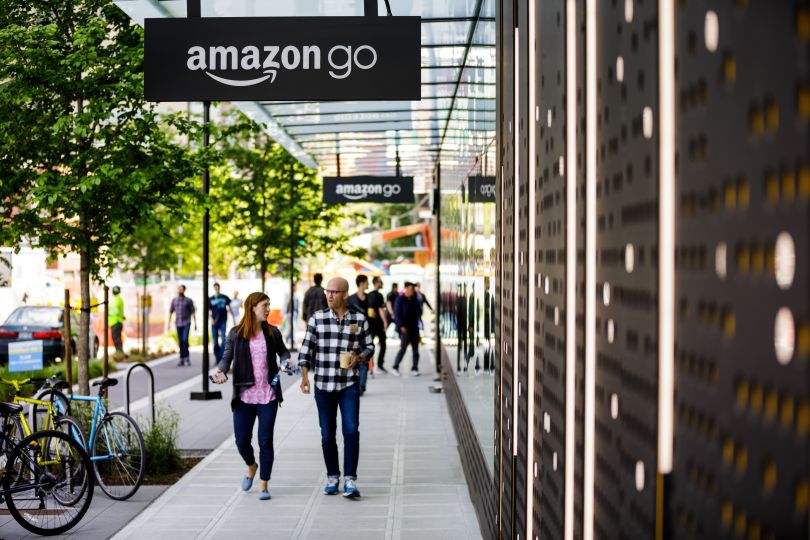 We're still in the running, guys.
Amazon released a short list of 20 cities this week that it will consider for its second headquarters — and Boston made the cut.
Based in Seattle, Amazon plans to invest over $5 billion in its HQ2, which could employ as many as 50,000 people in and around the city it chooses.
"It will be a full equal to our current campus in Seattle," the tech giant said in a statement. "In addition to Amazon's direct hiring and investment, construction and ongoing operation of Amazon HQ2 is expected to create tens of thousands of additional jobs and tens of billions of dollars in additional investment in the surrounding community."
In a press release, Amazon said it had reviewed more than 200 proposals from across North America. The finalists were Atlanta; Austin; Boston; Chicago; Columbus; Dallas; Denver; Indianapolis; Los Angeles; Miami; Nashville; New York City; Pittsburgh; Philadelphia; Montgomery County, Md.; Newark, N.J.; Northern Virginia; Toronto; Washington, D.C.; and Raleigh, N.C.
The company expects to hire new teams and leaders for HQ2, but it will also allow senior executives to relocate their teams from Seattle.
Many influential Boston leaders, including Mayor Marty Walsh, have said they're game to host the tech giant.
"Think about the public-private partnerships we could have with an Amazon here," Walsh told WBUR hours after the company made the initial HQ2 announcement. "Having a partner like Amazon will be incredible."
Walsh said he plans on pulling together a team to discuss bringing Amazon's HQ2 to Boston, but at this point they'll have to compete with 19 other cities for the prestigious economic opportunity.
Amazon has already expanded its presence in Boston over the past year.
The company announced plans to add 900 jobs to Boston's Fort Point Channel this spring, and opened brick-and-mortar bookstores in Dedham and Lynnfield in 2017.


Built In has reached out to Amazon for comment and will continue to update the story as it evolves.