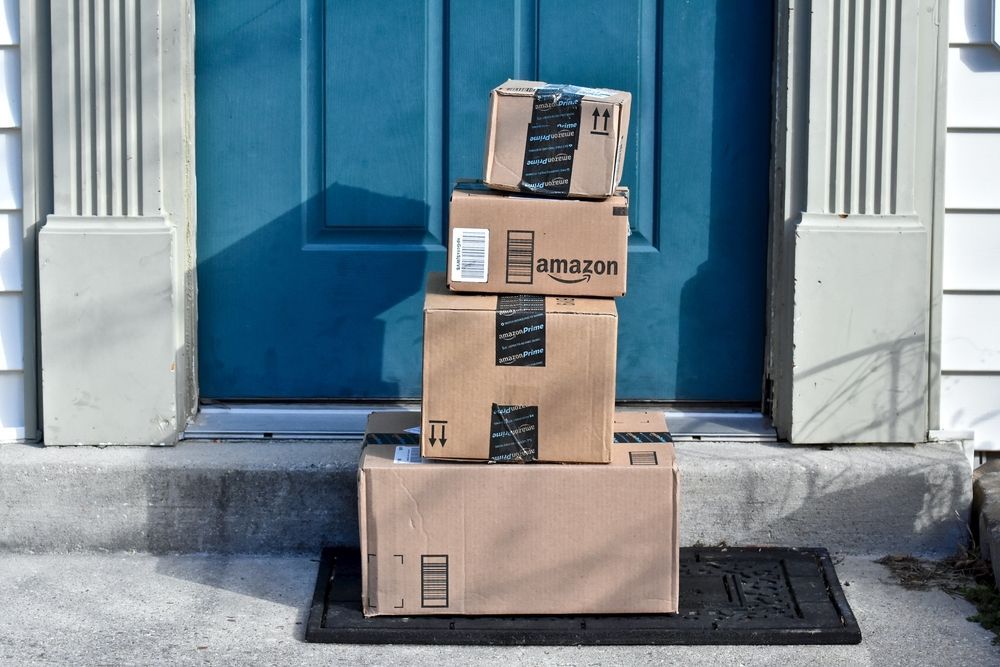 Amazon wants a second North American headquarters, and many influential Boston leaders say they're game to host the tech giant.
The only catch? Boston's not the only one taking part in Jeff Bezos's $5 billion bidding war.
On Thursday, Amazon publicly announced it will build a second headquarters outside of Seattle, employing 50,000 people.
"We expect HQ2 to be a full equal to our Seattle headquarters," said Bezos in a statement. "Amazon HQ2 will bring billions of dollars in up-front and ongoing investments, and tens of thousands of high-paying jobs. We're excited to find a second home."
The company expects to hire new teams and leaders for HQ2, but it will also allow senior executives to relocate their teams from Seattle.
The announcement listed location preferences for HQ2, including a desire to be near a major metropolitan area of 1 million people or more and a stable and business-friendly environment.
On paper, this makes Boston look like a top candidate for HQ2, based on its sizable population and booming tech community.
Local leaders like Mayor Marty Walsh voiced their enthusiasm for the prospect.
"Think about the public-private partnerships we could have with an Amazon here," Walsh told WBUR, hours after the company made the announcement. "Having a partner like Amazon will be incredible."
While Walsh said he plans on pulling together a team to discuss bringing Amazon's HQ2 to Boston, there are plenty of other cities vying for the prestigious economic opportunity.
Other interested parties include New York City, Oakland, Memphis, Chicago, Baltimore, Denver, Toronto and Pittsburgh, to name a few.
Interested cities and regional economic development organizations can submit their visions for HQ2 by October 19 and the final site selection and announcement will occur sometime in 2018.
It's worth noting that Amazon has already expanded its presence in Boston over the past year. The company announced plans to add 900 jobs to Boston's Fort Point Channel this spring, and opened brick-and-mortar bookstores in Dedham and Lynnfield earlier this year.