Boston tech saw December funding drop slightly from November, in which five local companies raised over $119 million in collective funding. But an impressive list of tech startups still received financing this month, with five companies raising over $100 million in funding.
Industries that saw major investments included agtech and wearables. The top five rounds, which included new capital for Starry and Clora Health, raised over $100.2 million in funding.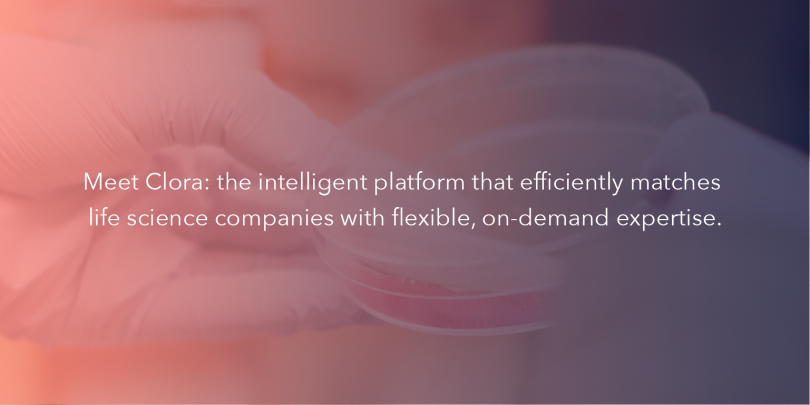 5. Clora, $3.3M, Dec. 17
Investors: Spark Capital led the seed round, in which Social Capital and Ludlow Ventures also participated.
Bio: Clora offers an on-demand labor marketplace for the biotech and pharma industries.
News: Ultimately, the founders of Clora hope that the time and money saved from improving hiring processes across the pharma industry will help therapeutics come to market faster.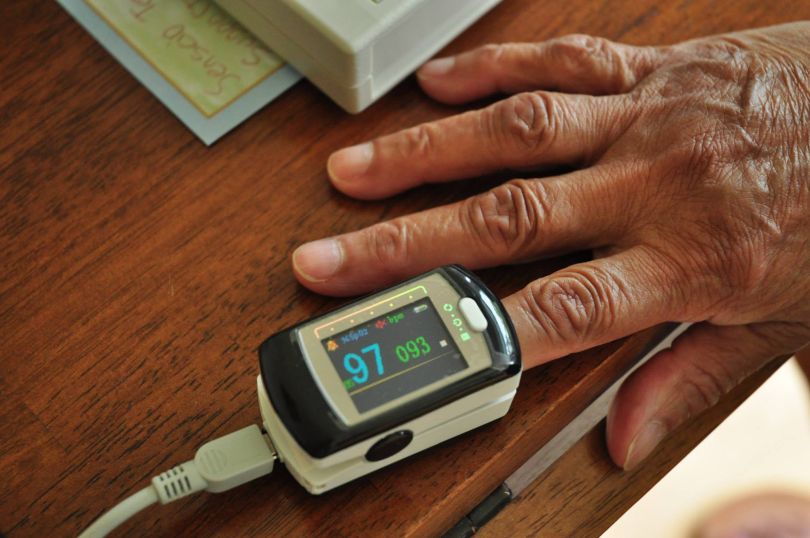 4. Senscio Systems, $3.9M, Dec. 12
Investors: N/A
Bio: Senscio Systems uses artificial intelligence technology to provide personalized care management, driving down the cost for patients with chronic conditions.
News: To date, Senscio's solutions have supported over 350 patients for more than 50,000 patient days.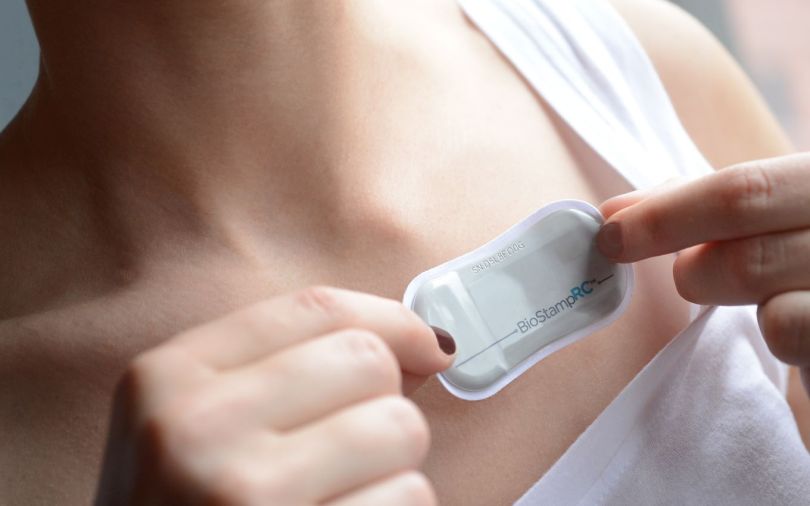 3. MC10, $15M, Dec. 14
Investors: N/A
Bio: MC10 makes stretchable electronics that collect biometric health data.
News: The Lexington-based company, which has raised more than $90 million in the past decade, filed to raise up to $25 million for its wearable health sensors.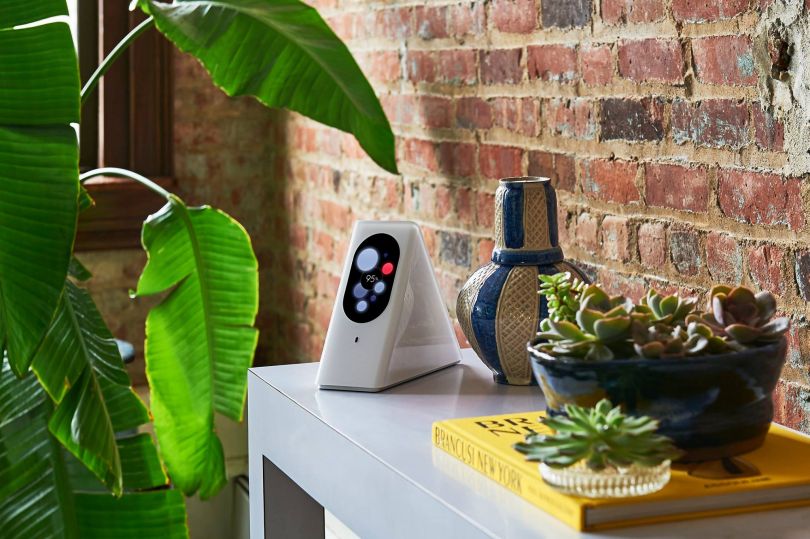 2. Starry, $31M, Dec. 26
Investors: N/A
Bio: Starry uses next-generation technology to beam fast internet without bundle packages or long-term contracts.
News: The company's filing for the round shows that they are hoping to raise $55 million, which would bring the company's total funding to $118 million.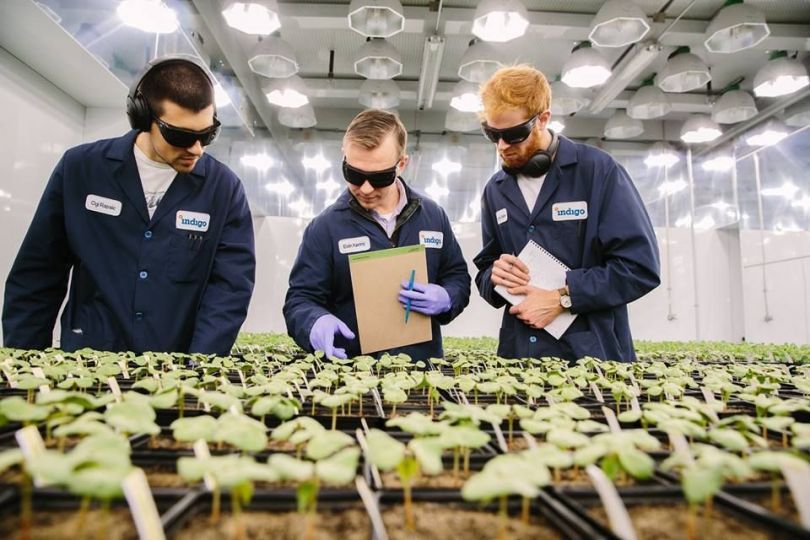 1. Indigo, $47M, Dec. 5
Investors: Investment Corporation of Dubai (ICD), which will hold a board observer seat at the company, made the largest investment in this round.
Bio: Indigo's software and data tools help farmers improve profitability, offering insight into farmers' yield results, as well as delivering advice for future growing seasons.
News: This additional round of funding closed Indigo's Series D round at a whopping $203 million and total funding for Indigo is now nearly $360 million. The round will support Indigo's global commercial expansion, as well as its investment in the plant microbiome, in which the company identifies beneficial microbes that naturally reside within plants, and applies those microbes to modern seeds to increase crop productivity and resilience in the face of environmental stressors, pests and diseases.